More reports, more mystery leaks, more questions about how little we really know about the incredible complexity of cleaning up a broken nuclear plant.

Last weekend, we learned about Fukushima's latest leak, which led to water with 70 times the normal levels of radiation leaking into the nearby ocean. It seems that Tepco, the company contracted to handle the maintenance and decommissioning of the plant, detected contaminated water coming from a gutter and discovered that a leak was leading to radiation leakage into the plant's drainage system.
Sure, it's just the latest leak in a long line of leaks.
But this week, it was revealed that Tepco knew about the problem all the way back in May. And didn't report it. An official at the plant apologised, saying that "the trust of the people in Fukushima is the most important thing," and that "we've been working with that in mind, but unfortunately, we have damaged that trust this time," according to Digital Journal, which calls the failure to report the leak "gross incompetence."
It's definitely incompetence — but it's also just another glimpse into the complexity of the cleanup process. After all, it was just a few days ago that the International Atomic Energy Agency said the operation had improved significantly.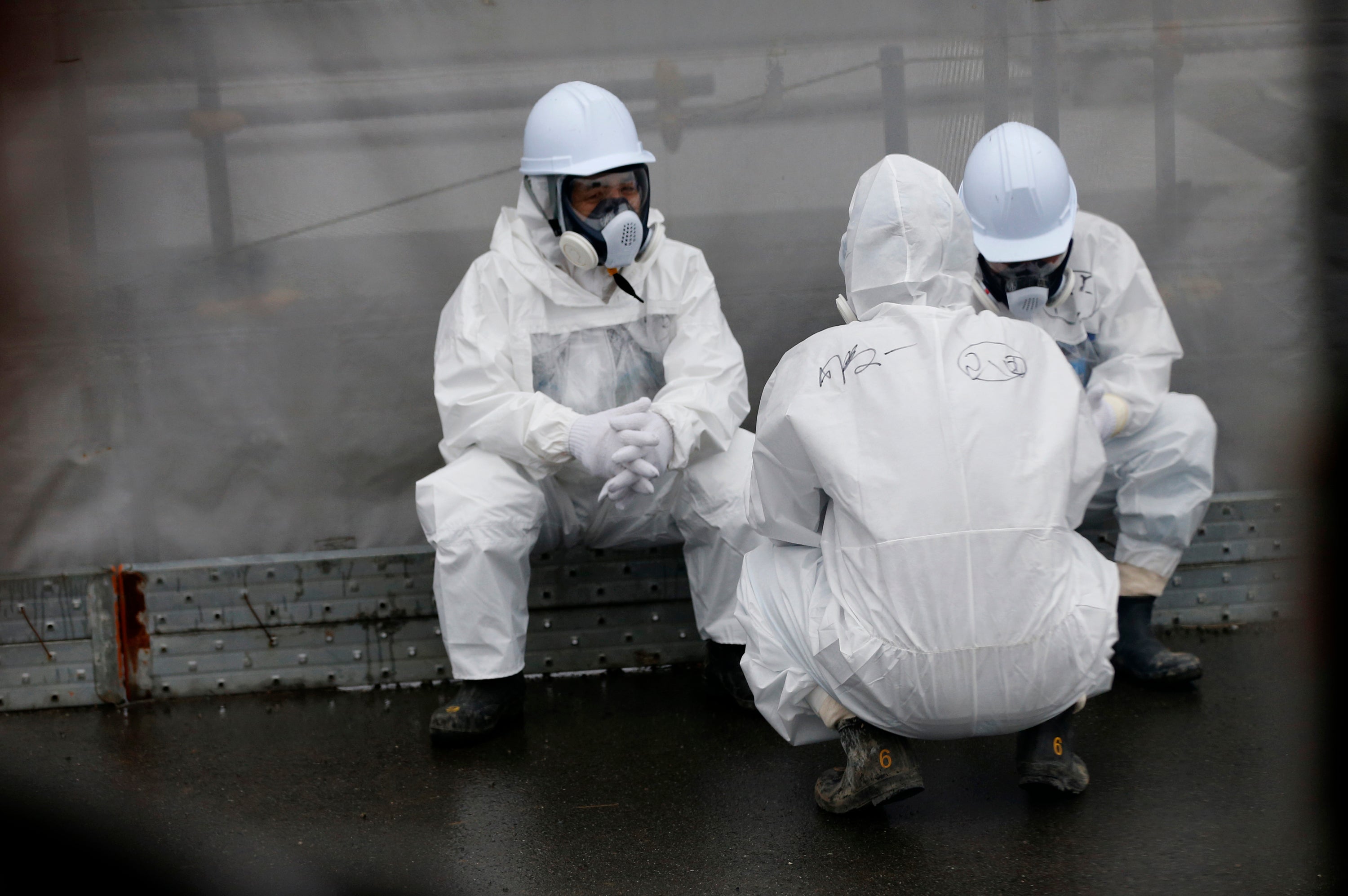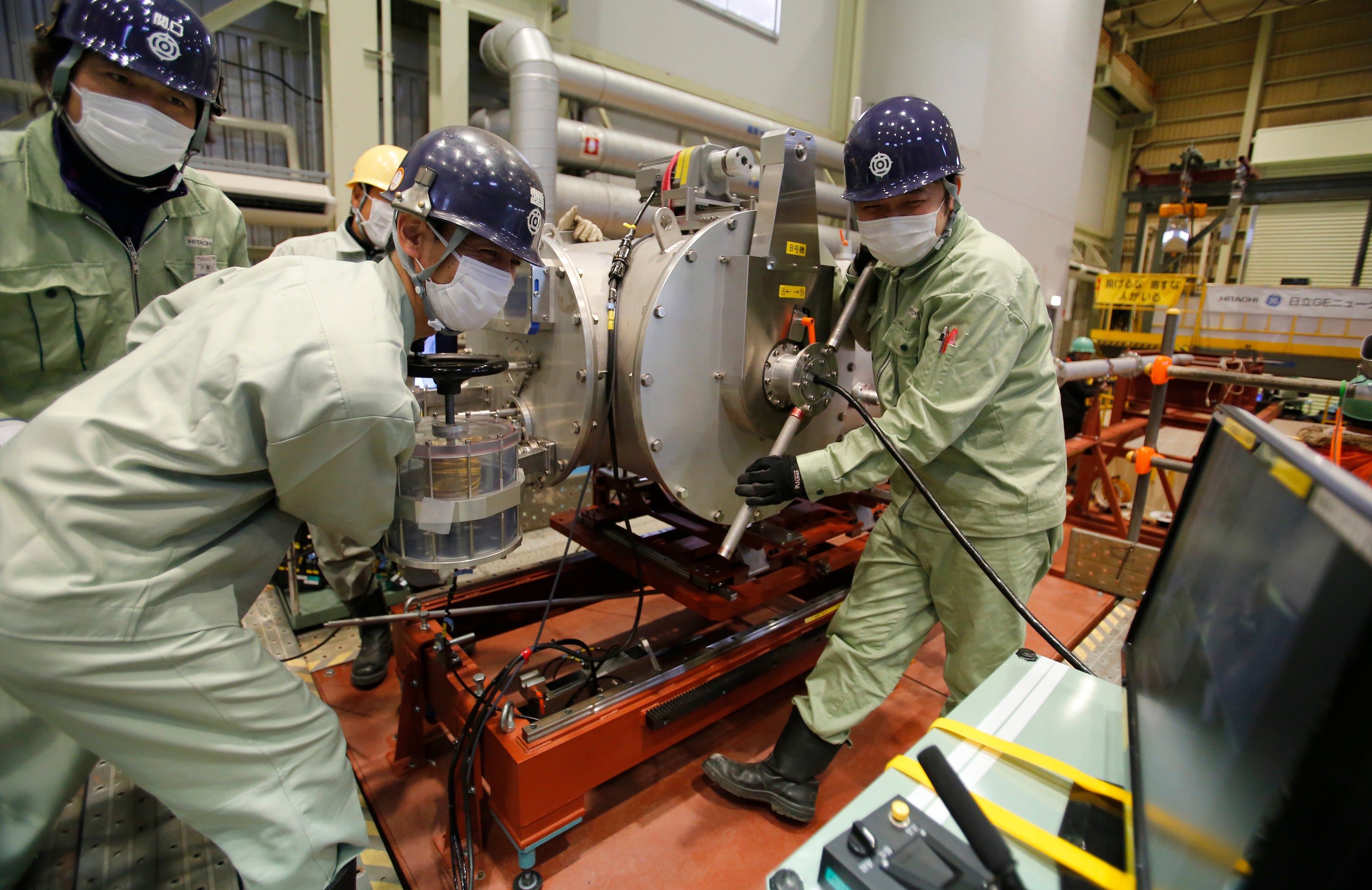 Top: AP Photo/Shizuo Kambayashi, Pool. Bottom: Workers control a robot to go down through the mock-up of a primary containment chamber. The robot will be used to examine Unit 1 this spring. AP Photo/Shizuo Kambayashi.
Meanwhile, understanding how radioactivity is filtering through the environment — from food to soil to water — will be its own, decades-long project. Nature reported today the results of a "massive" food monitoring program to understand how the spill affected the food supply, giving us "a unique look at how radioactivity peaks in different foods after a nuclear spill."
There simply aren't very many precedents for understanding how this kind of catastrophic event needs to be dealt with. These leaks, and Tepco's treatment of them, will be studied for decades — probably centuries — and, hopefully, the process will add to what's known about managing accidents like this. [NBC]
Picture: AP Photo/Shizuo Kambayashi, Pool