Eddie Del Rio grew up loving Star Wars and comic books, spending "most of [his] time lost in my kenner action figures, immersed in comics and oh yes….drawing." His passion for all things spacey, roboty and shiny shows in his artwork.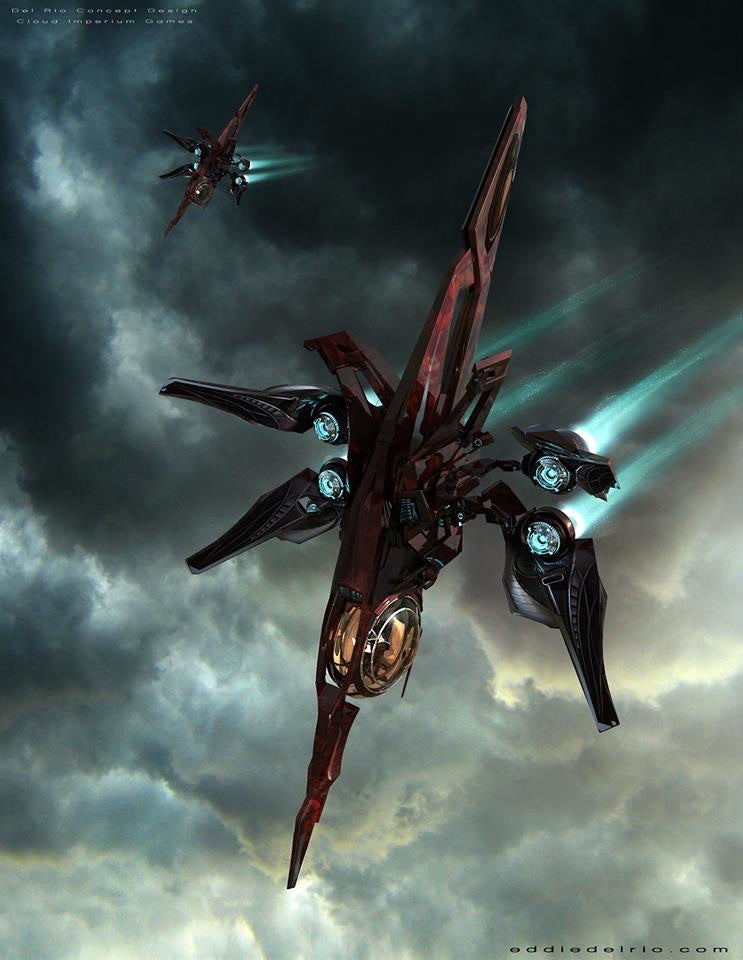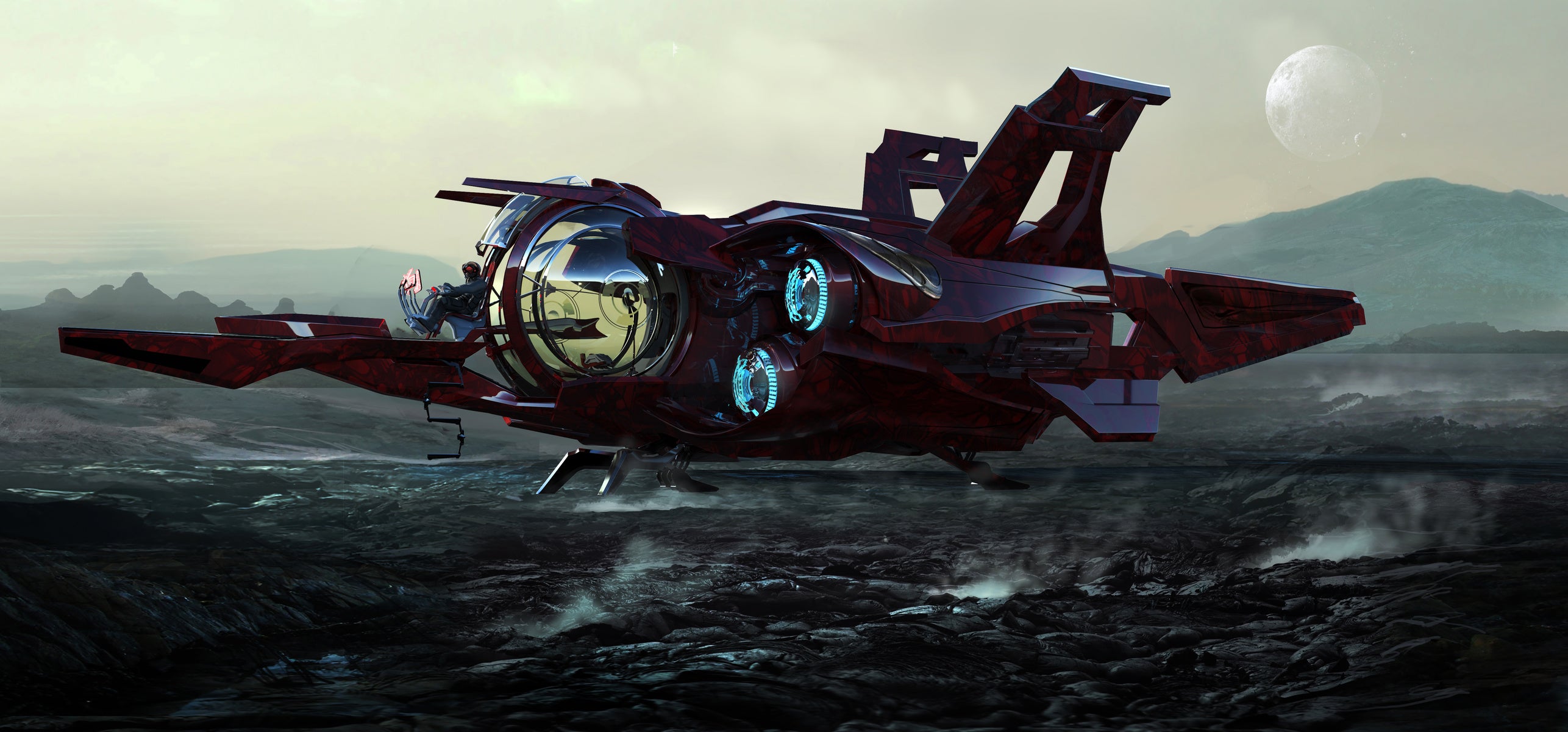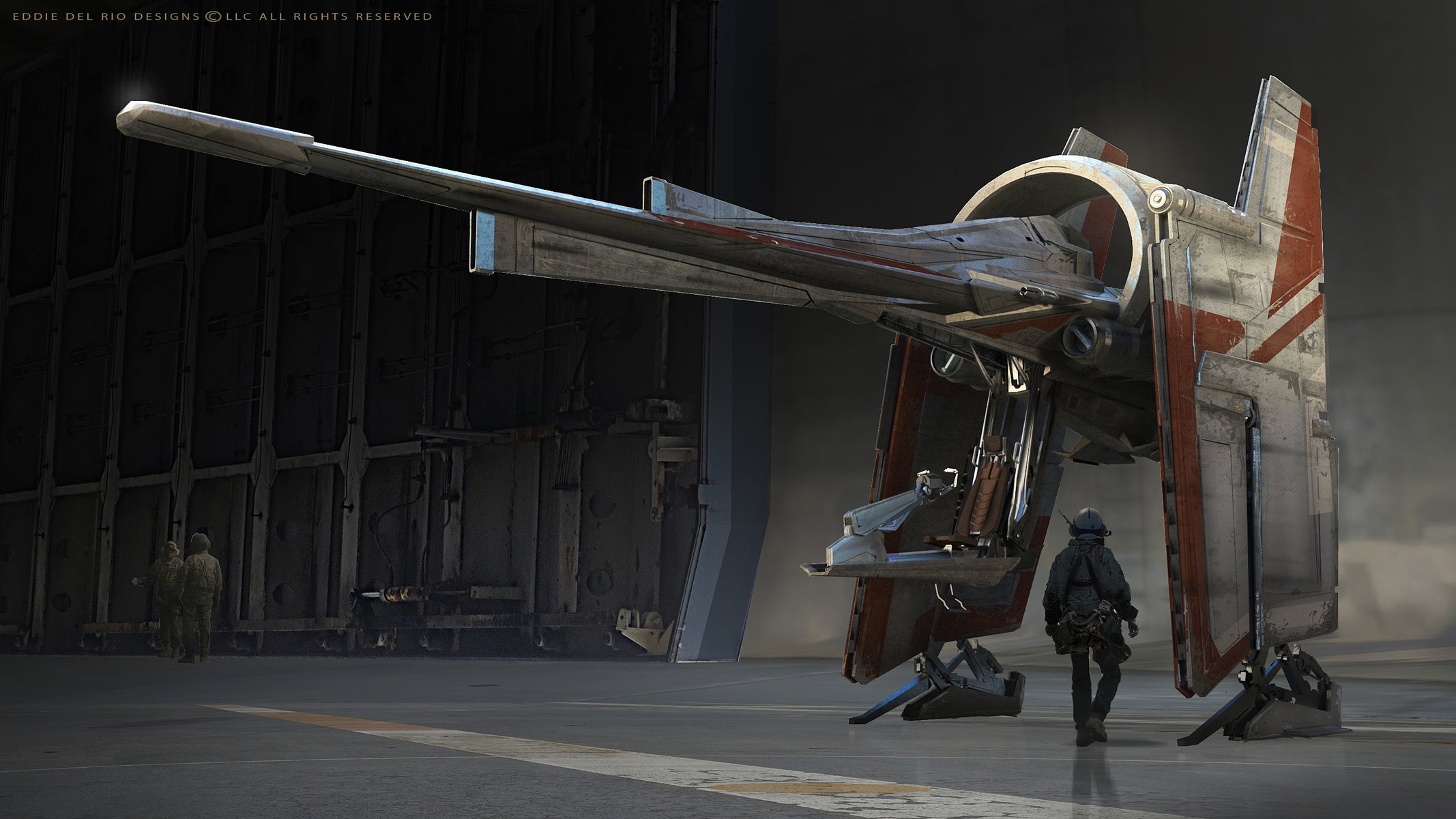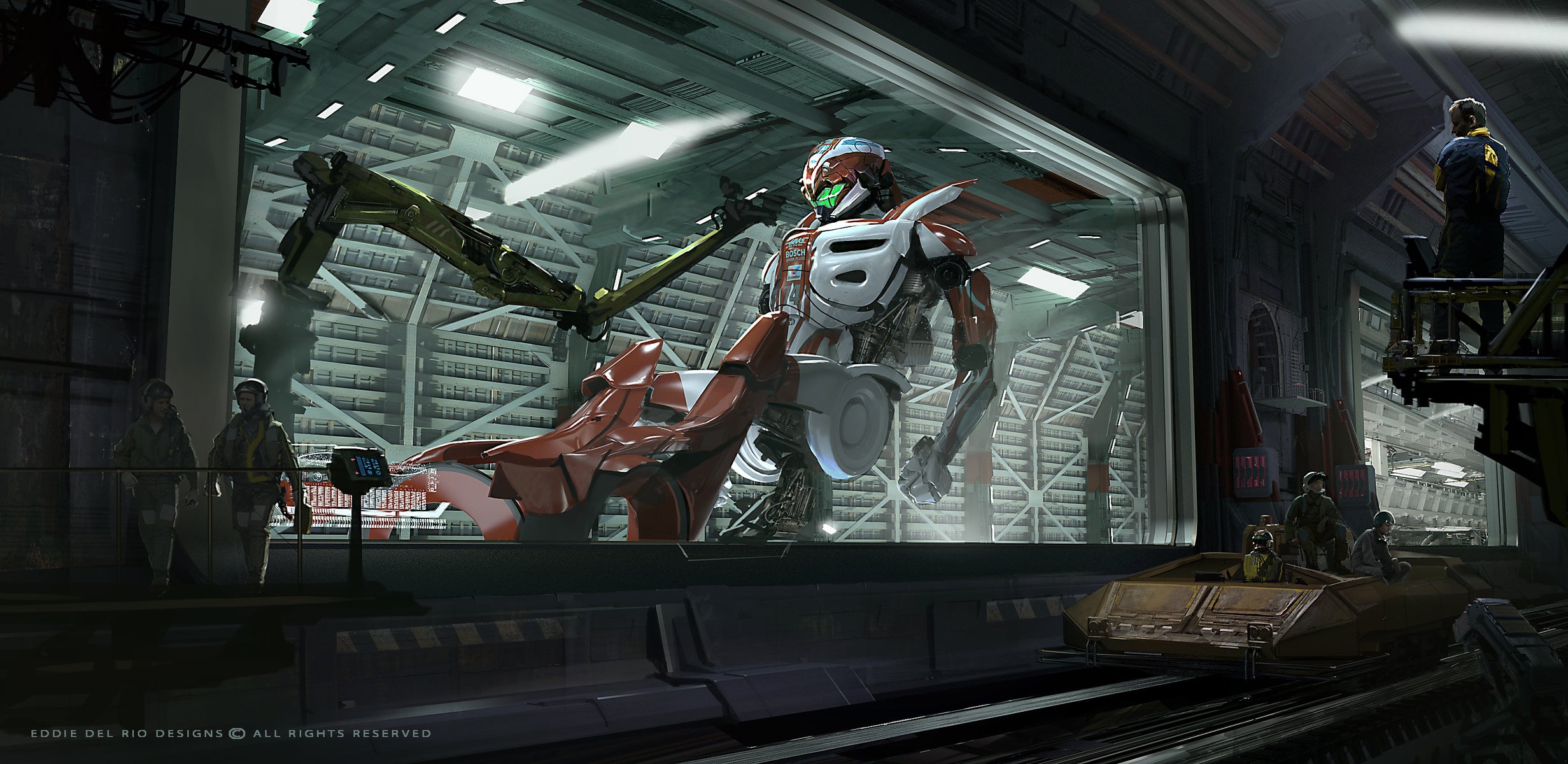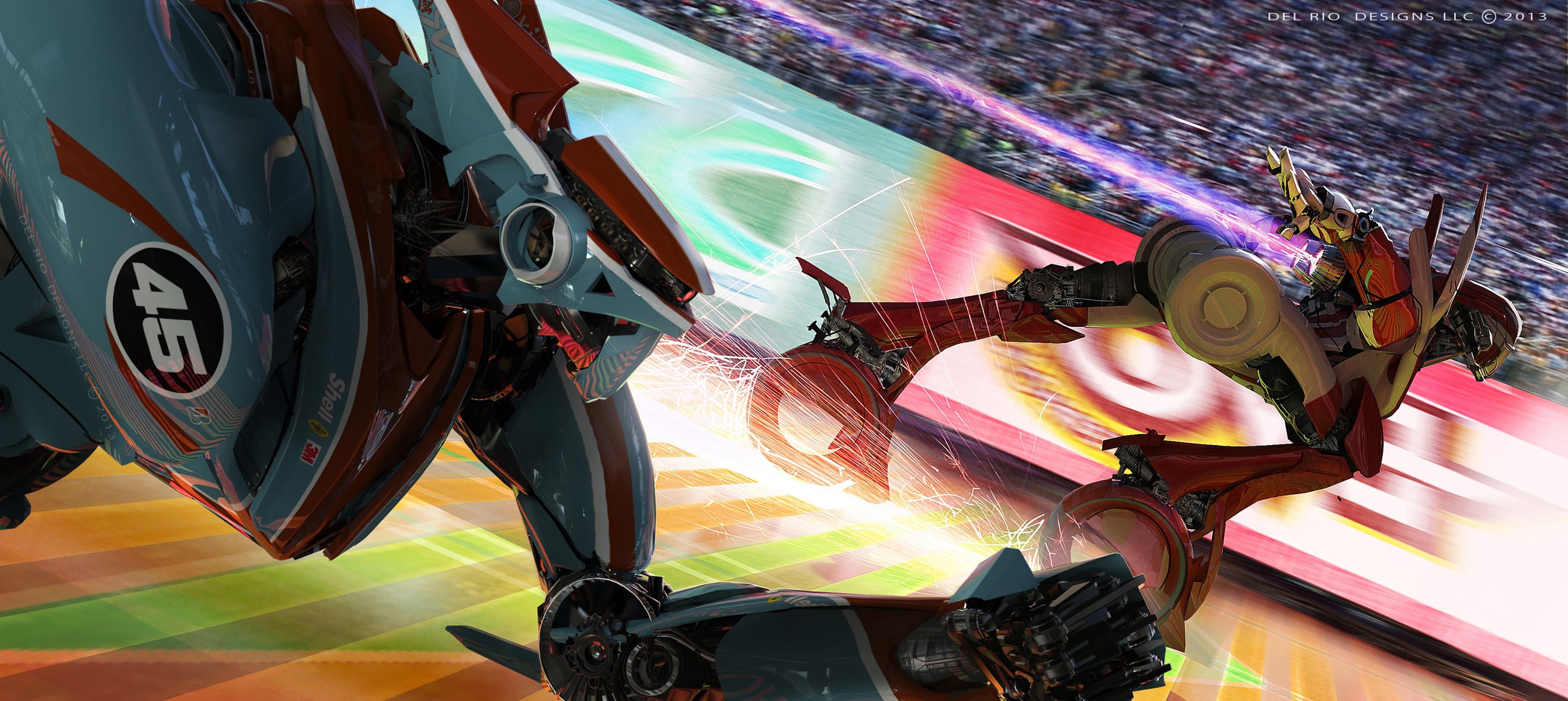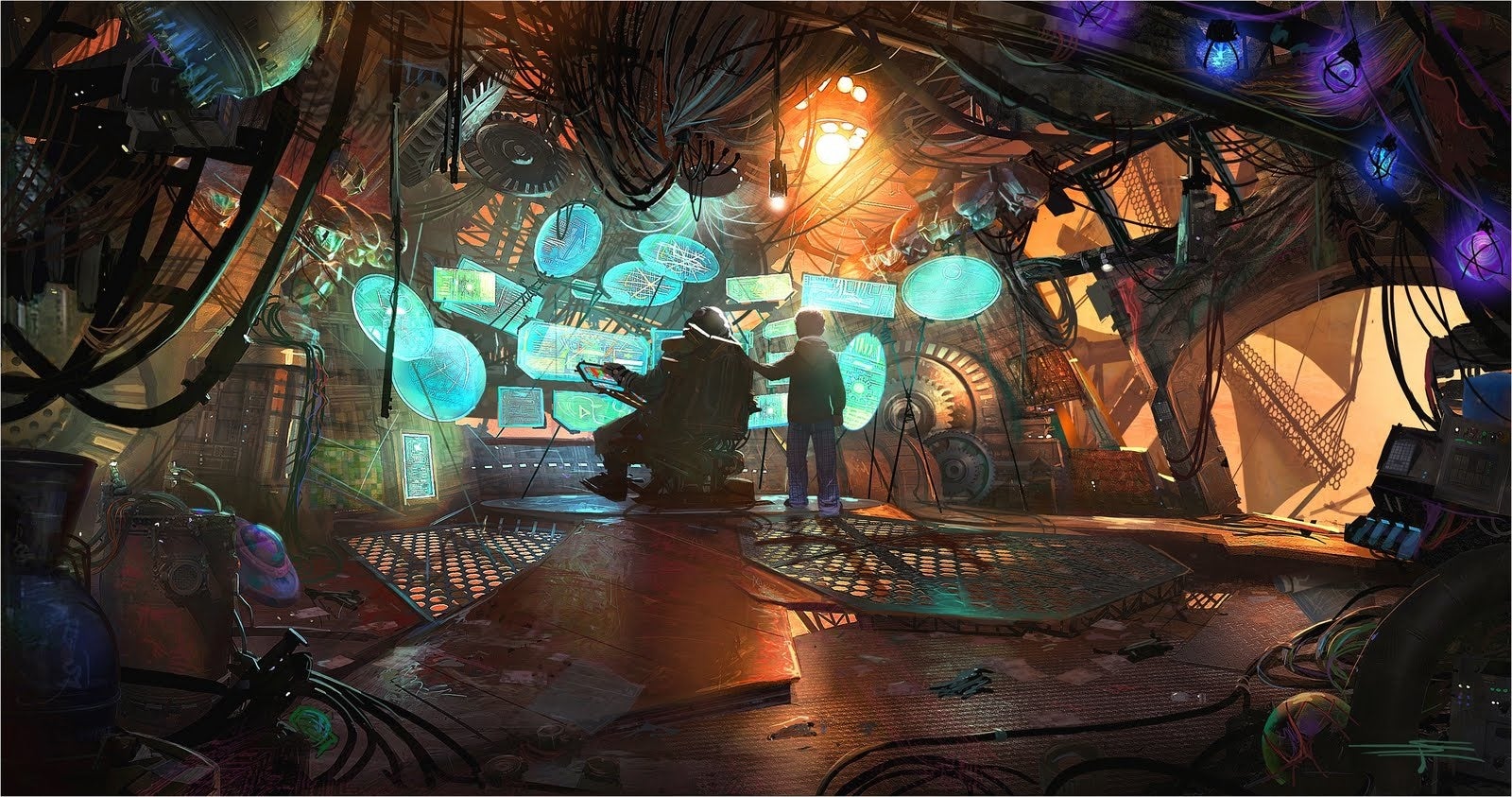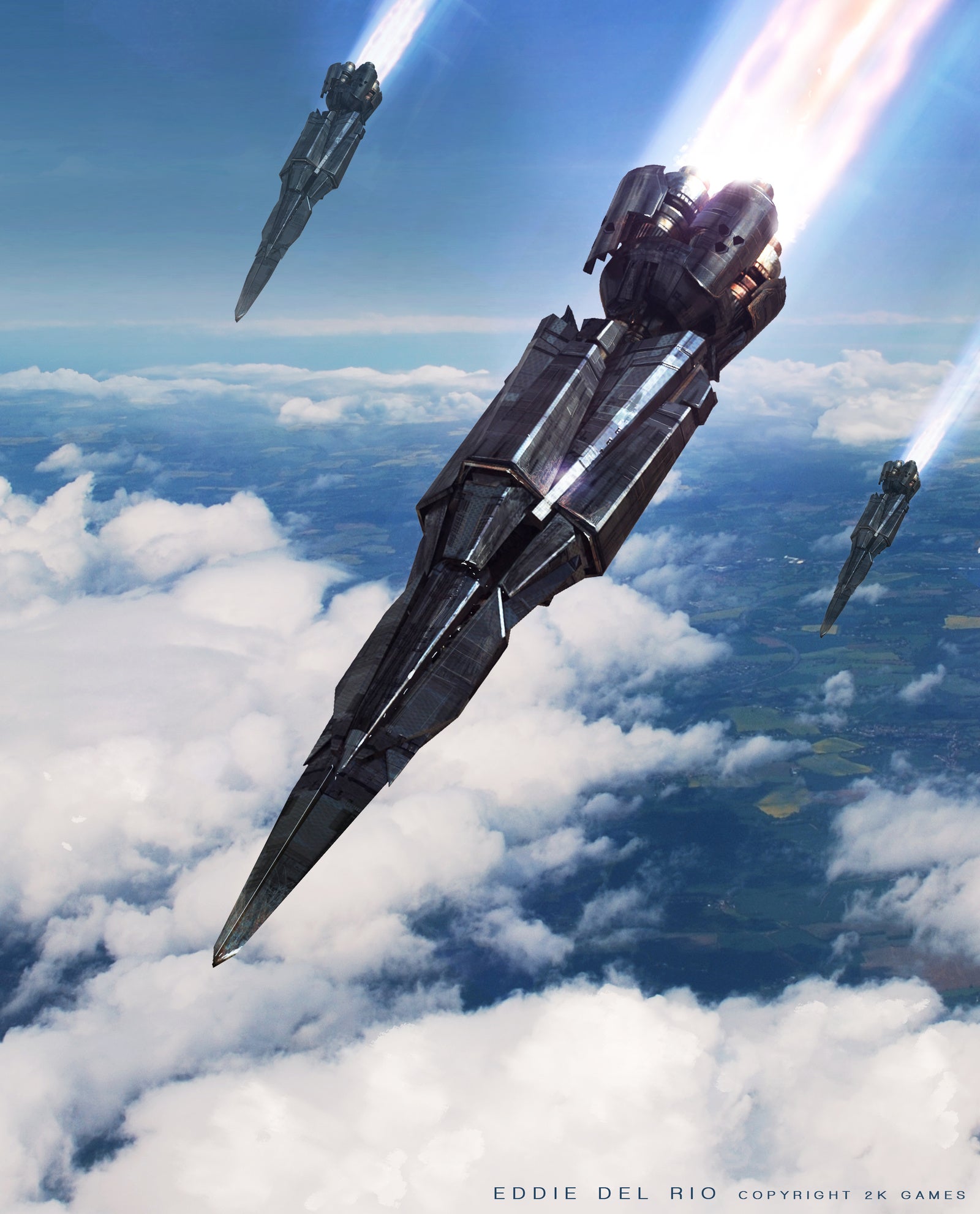 Eddie Del Rio is an concept designer based in northern California. He started to work at Lucas Arts in 1998. Since then he has worked for Lucasfilm, Disney, THQ, Activision, and 2k, among others, as well as film studios like Legendary.
You can follow his work in his website, blog, Facebook and CGhub.
This is part of a series in which we are featuring really cool 2D or 3D illustrations and animations.