Michelin-star chef Raymond Blanc gives another cooking master class in this video where he reveals the secrets of baking. Traditionally, baking has been associated with pastry, but monsieur Blanc will prove it otherwise. Prepare to drool with his delicious recipes of baked scallops, leg of lamb or baked cheese.

Baking, as opposed to roasting, avoids direct heat allowing the ingredients to cook gently. Here are some of the best tips:
Use the shell of the scallops as little ovens. Wrap them with puff pastry to prevent the inside juices from evaporating.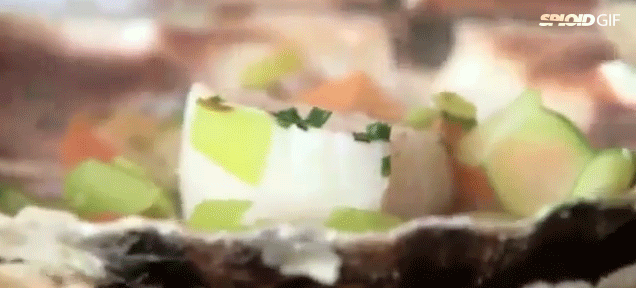 Make a crust for the lamb using egg whites and salt. This will cook the meat gently and add seasoning.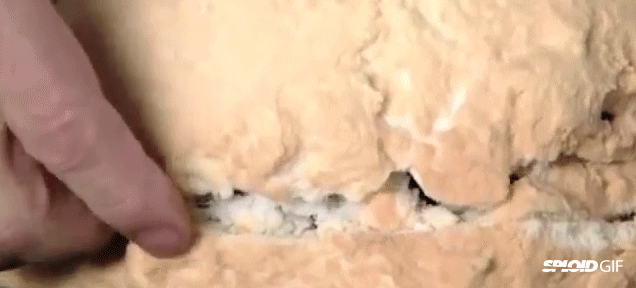 You can bake any soft cheese. Score the top of the cheese with a knife and for more flavour add rosemary, chilly, truffle (if you can afford it) and garlic.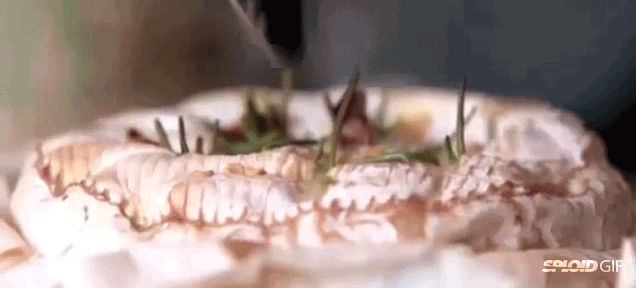 Check out Raymond's cooking tips for frying, slow cooking,
grilling and BBQ, and roasting.