We're a few months early to our biennial Deluxe Comfort Girlfriend/Boyfriend Body Pillow update, but big things are happening in disembodied-lovers'-torso land. Some might even say, swole things. Yep, your quarter-human boyfriend body pillow has been working out. And now has a nipple.

Unlike the Deluxe Comfort Boyfriend Body Pillow, the Muscle Man Pillow Cushion comes with neither pocket nor shirt. Instead, you get 100% rippling flesh(-coloured felt pillow sham). Not sure whether it's worth the $US30? Let the description assuage your fears:
Let you feel a sense of security and sweet, Never sleep alone again

Although he is not here with you,but you will still not feel sad with this Pillow
Agree to disagree! FeelGift.com has, of course, made sure to show you your new "funny boyfriend muscle arm pillow" in all its glorious detail: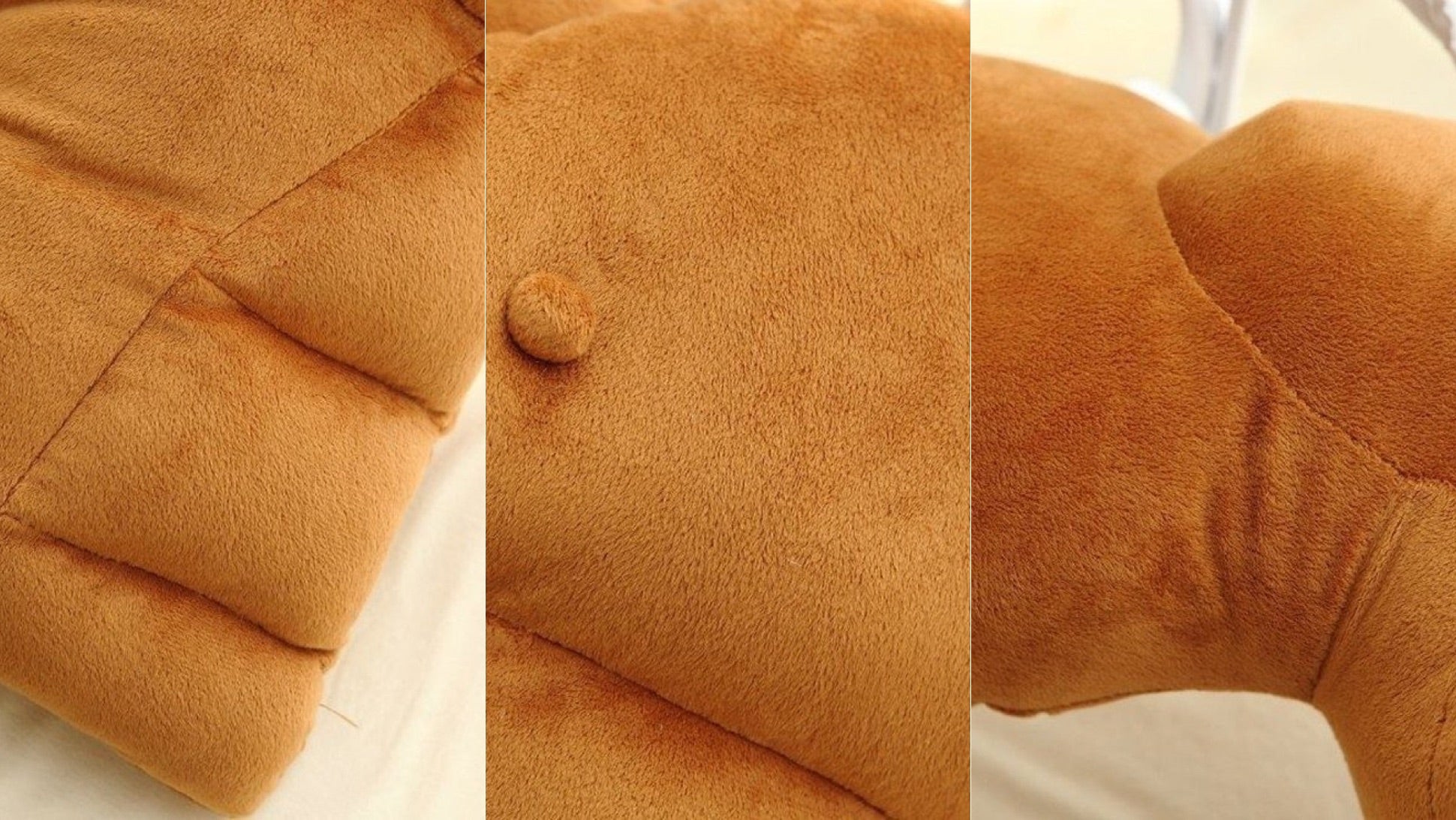 That goddamn nipple.
[FeelGift.com via 7Gadgets]