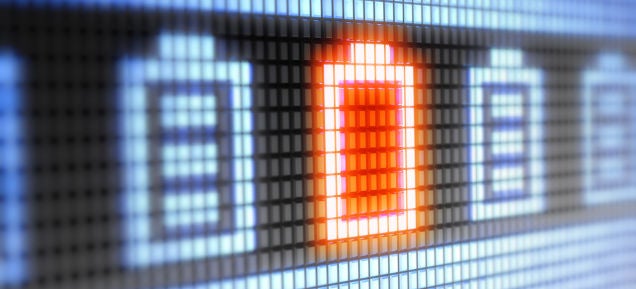 There are way, way too many wireless charging standards, which is part of the reason that the technology is struggling to take off. Now, two of the competing bodies have decided to merge.
The Alliance for Wireless Power (A4WP) and Power Matters Alliance (PMA) — that have spoken about working together before — are now becoming a single organisation. In doing so, they hope to finally make wireless power work.
The thing about the super-fragmented wireless charging market — take your pick from PMA, Rezence and Qi or one of plenty more — is that it's difficult for manufacturers to work out which will endure. So, rather than including technology that may become obsolete, many OEMs just opt not to bother. A4WP president and board chair Kamil Grajski explaiend what the new merger means:
"The 'standards war' narrative presents a false choice. The A4WP PMA merger is in the same spirit: Enable the market to apply technologies to their best use cases."
However, the new partnership won't settle on one standard, instead promoting multiple technology options. So, err, it's not entirely clear how this will improve matters in the first instance — although it may, over time, mean there are fewer competing approaches. Fingers crossed. [Re/code]
Picture: Shutterstock