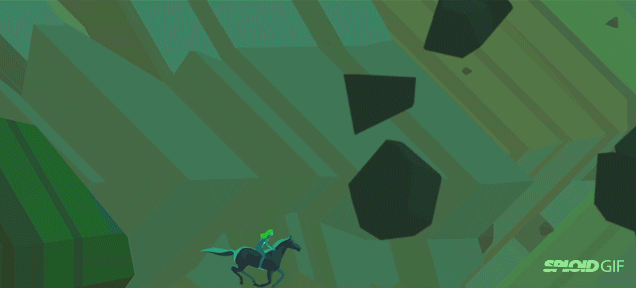 French animator Kadavre Exquis just sent us another beautiful video he directed for electronic-pop band Equateur. The song, called Cheval Noir, and its video are a continuation of their previous EP Lava. Both combined seem like the different levels of a cool video game.
Here's the video for part 1, Lava:
Equateur is a French electronic-pop band based in Paris. You can follow them on Facebook and hear their music on Soundcloud.
This post is part of a series in which we feature really cool music video clips.