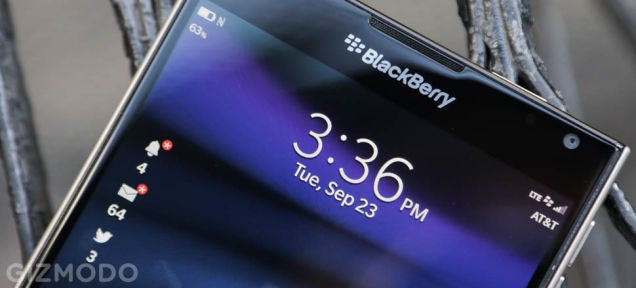 Megan Smith left Google last year to join the Obama administration as the US chief technology officer. This woman knows her stuff: she was drafted in to help transform the digital face of government. Problem is, she has to do it with federal-approved hardware.
The New York Times reports that Smith has had to downgrade her devices to those that the government choose to use:
"...the woman whose division at Google dreamed up Google Glass and the driverless car is facing culture shock in a federal bureaucracy ruled by creaky technology and run in part on the floppy disk.

"Not only does she now carry a BlackBerry, she uses a 2013 Dell laptop: new by government standards, but clunky enough compared with the cutting-edge devices of her former life that her young son asked what it was."
Still, she seems to be coping so far. She's already helped Obama deal with the net neutrality debacle, set up a maker space to help fight Ebola, and is working out how to squeeze more technologists into the administration too. Maybe those full QWERTY keyboards are most efficient after all. [New York Times via The Verge]