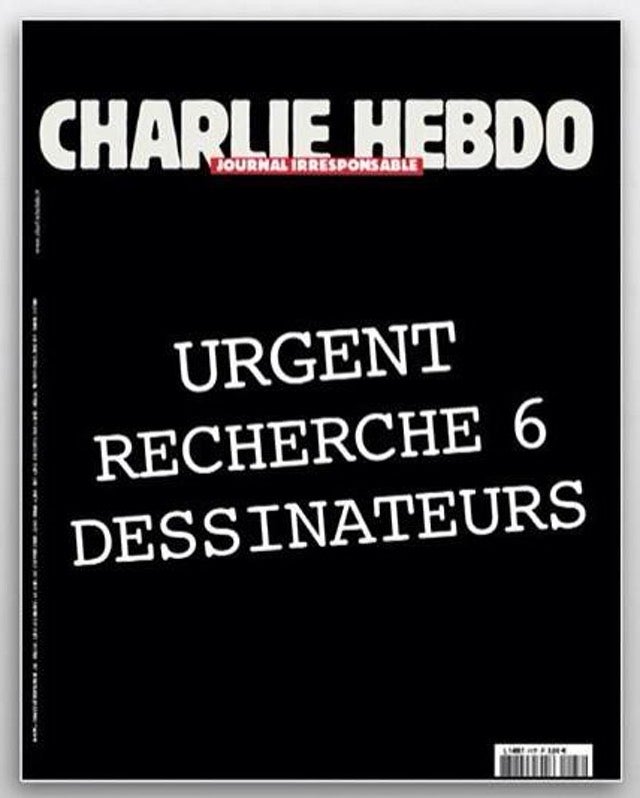 You may have seen the magazine cover above, purported to be Charlie Hebdo's next cover. "Urgently looking for six cartoonists", the stark white-on-black text reads in French. But it's not real. It's a fake created by a satirical French TV show.
Twelve people were brutally murdered at the satirical magazine Charlie Hebdo on Wednesday and just today another assault by the alleged gunmen was undertaken at two different sites in Paris.
It's still too early to know the final death toll, but initial reports seem to indicate that at least four hostages have been murdered at a kosher deli in Paris. Police are believed to have killed all three gunmen that took hostages at the two sites.
Picture: Buzzfeed
Factually highlights fun facts, interesting photos and weird trivia.