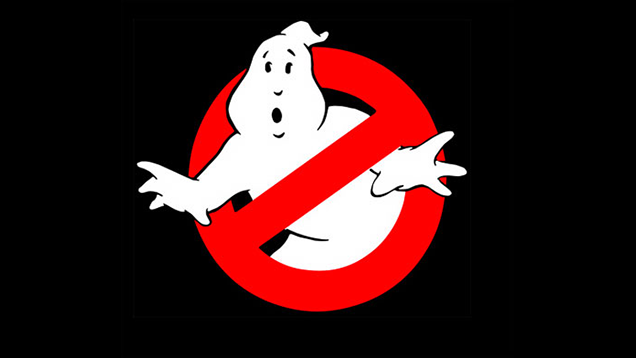 Looks like the rumours are true: the next Ghostbusters movie will have an all-female cast, and now we know exactly who those actresses will be.
This post originally appeared on Kotaku.
According to The Hollywood Reporter, Melissa McCarthy, Kristen Wiig, Leslie Jones and Kate McKinnon are all in talks for leads in the reboot, which is being directed by Paul Feig (of Bridesmaids fame) for While some of these actresses are still negotiating the roles, they're still expected to be in the movie.