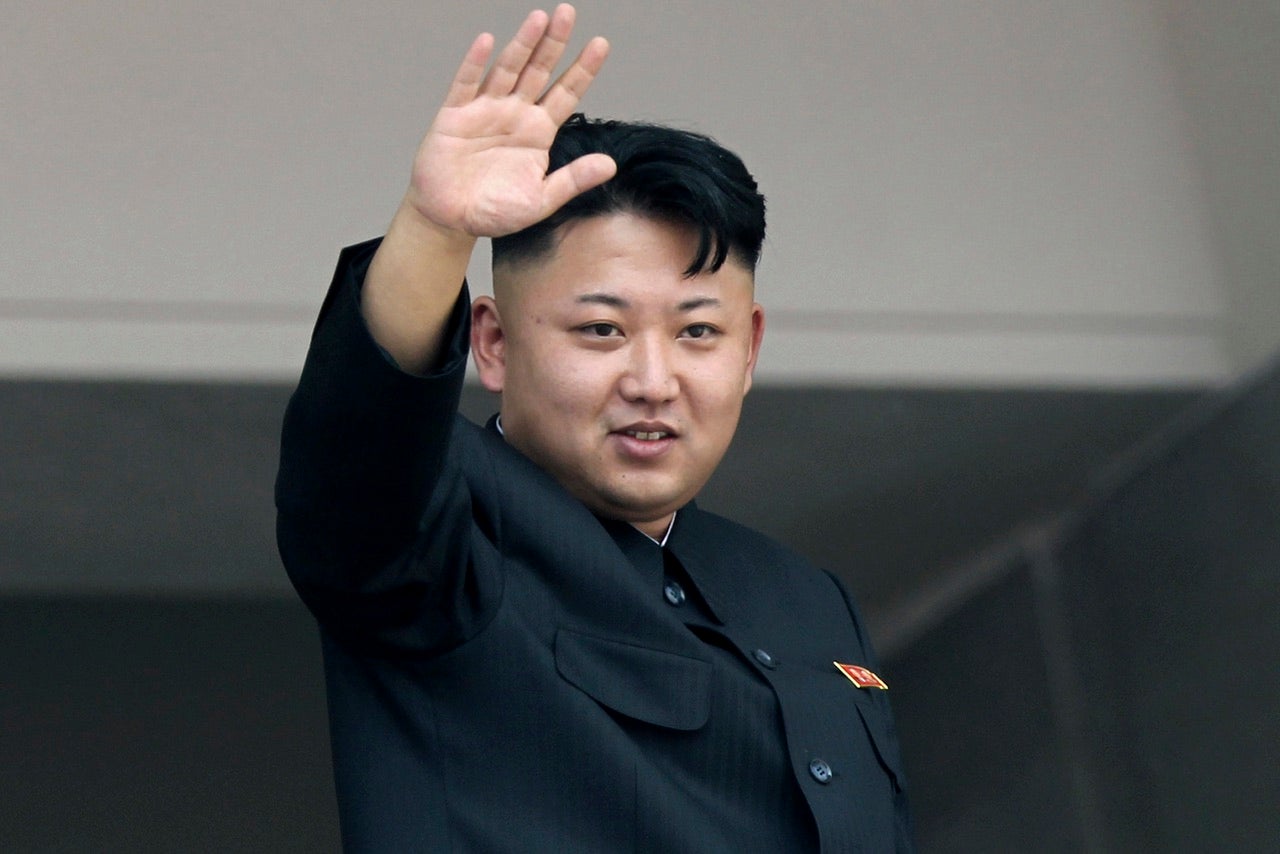 You may have seen a strange North Korean news account floating around the Twitters recently. DPRK News Service (@DPRK_News) sends out weird messages posing as an official mouthpiece of the authoritarian regime. But don't be fooled. It's a fake account run by a blogger.
CNN, Newsweek, and Fox News have all quoted the account as a real voice coming from the North Korean government. And even though these news outlets clearly should have taken a minute to realise that it's fake, it's not hard to see why they were fooled. Many of the tweets are only about 10 per cent more ludicrous than the real English-language news feed of North Korea.
I mean just look at this hilarious content:
Russia stands firm against US Economic and Cultural terrorism.

— DPRK News Service (@DPRK_News) December 19, 2014
Outrageous, right?
South Korean defections at an all time high!

— DPRK News Service (@DPRK_News) December 19, 2014
Are you rolling on the ground in laughter yet?
US preparing to update "terrorism list" with more entities that it doesn't like.

— DPRK News Service (@DPRK_News) December 22, 2014
It's like a master class in comedy!
The account was created in July of 2009, which has probably helped the account seem somewhat plausibly official to many. Some of the tweets are absurd, but precisely zero per cent of them are funny. Which probably means that this "parody" account will be with us for many years to come. Let's just hope media outlets finally get the message that it's fake so it can fade into obscurity.
Picture: File photo of North Korean dictator Kim Jong Un via AP
Factually highlights fun facts, interesting photos and weird trivia.