If You've Been Wondering What That Odd White Spot On The Surface Of Ceres Is...

Briefly: For anyone who's been wondering what that odd white spot on the surface of Ceres is, Randall Munroe thinks he has the answer. [XKCD]
Trending Stories Right Now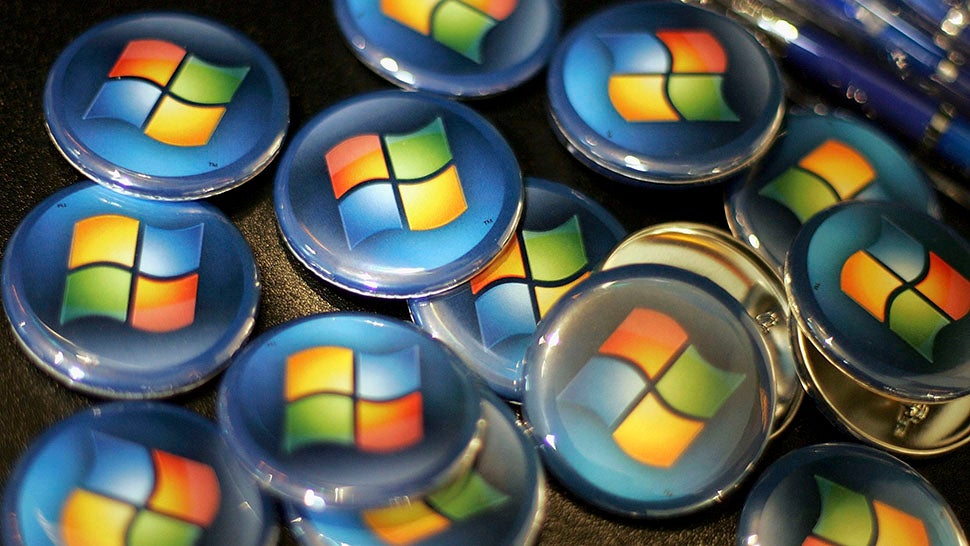 Vista was bad. Coming five years after XP, it was heavily anticipated by Windows users who were impatiently awaiting something interesting from Microsoft as Apple's star was on the rise. Yet when the OS dropped publicly in January 2007, it was immediately reviled by, well, everyone (except our expert reviewers).