If You've Been Wondering What That Odd White Spot On The Surface Of Ceres Is...

Briefly: For anyone who's been wondering what that odd white spot on the surface of Ceres is, Randall Munroe thinks he has the answer. [XKCD]
Trending Stories Right Now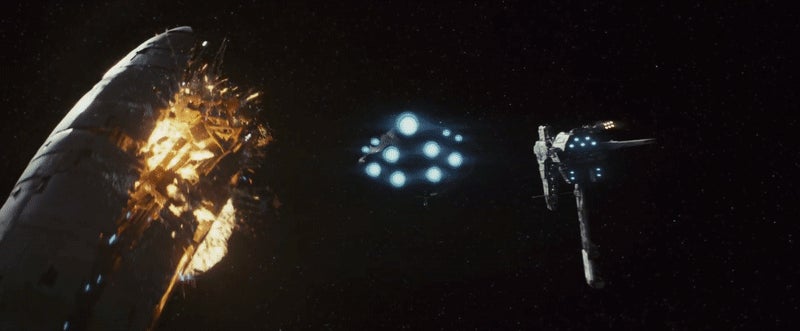 Star Wars and toys have gone hand in hand ever since the franchise kicked off four decades ago. But usually, it's the movies dictating what we see on store shelves - not the other way around. But in one particularly odd case, it ended up being that way for The Last Jedi.
Why bother with Unity, Unreal or even Game Maker, when you can fire up Excel and whip up a game made up of formulas? Sure, you're spending sanity instead of money, but being sound of mind is overrated! Now, stare into this void of green with me... and see what stares back at you.