If You've Been Wondering What That Odd White Spot On The Surface Of Ceres Is...

Briefly: For anyone who's been wondering what that odd white spot on the surface of Ceres is, Randall Munroe thinks he has the answer. [XKCD]
Trending Stories Right Now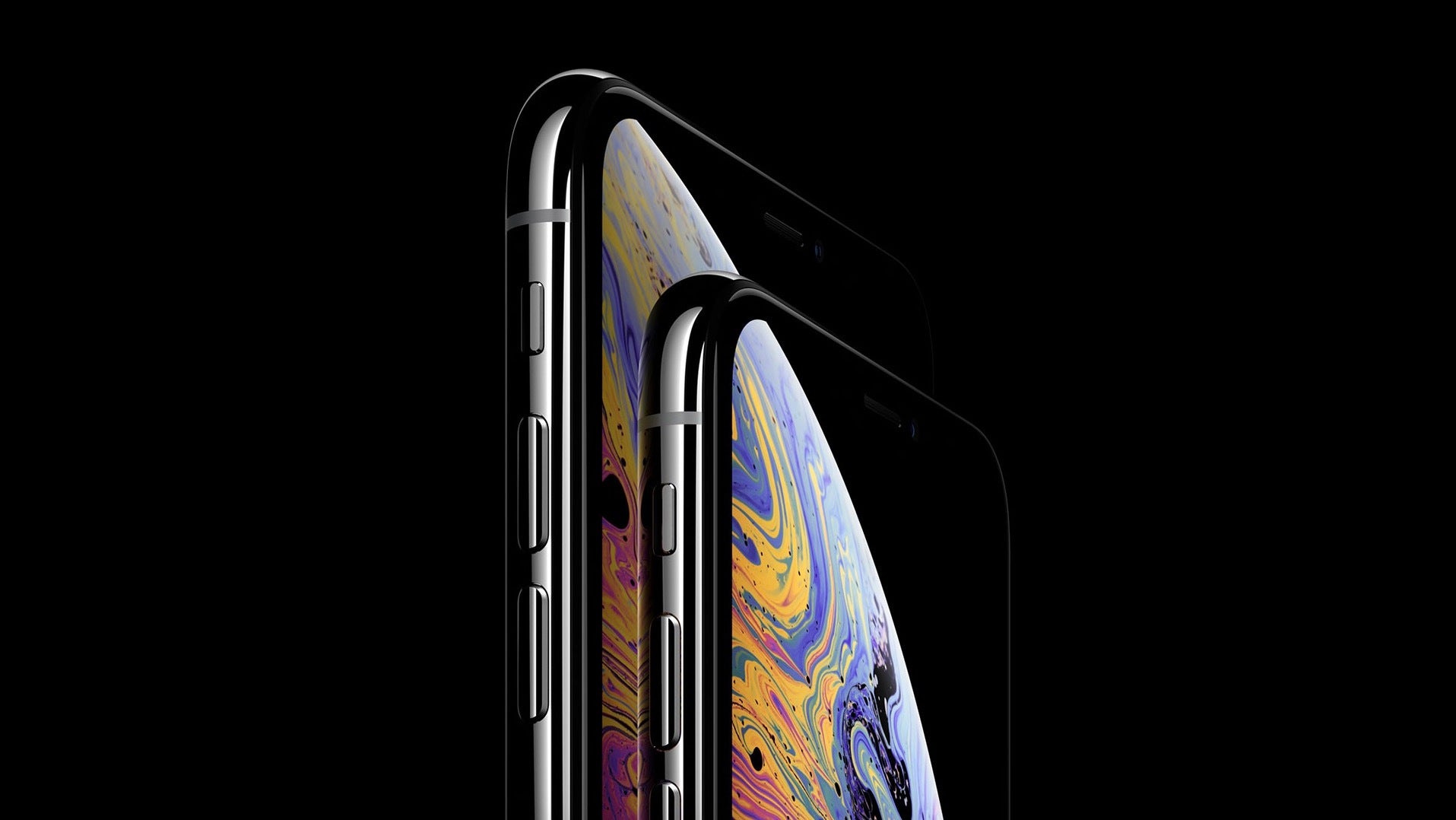 Another day, another Apple lawsuit.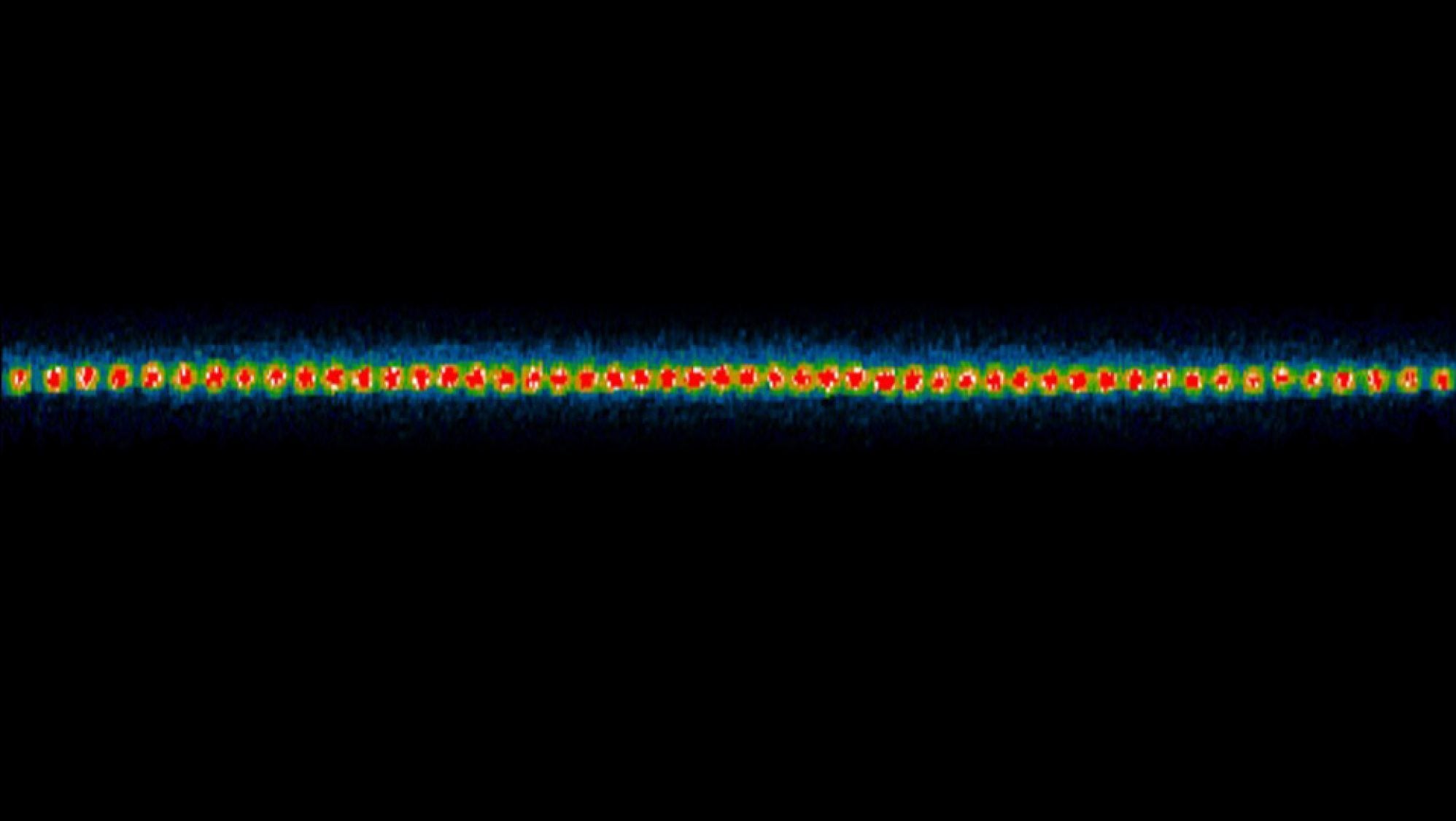 A startup based in Maryland has released and tested an impressive new quantum computer that demonstrates the power of an occasionally overlooked quantum computing architecture.