Farmer Makes Living Drawings Using Cows, A Drone And A Truck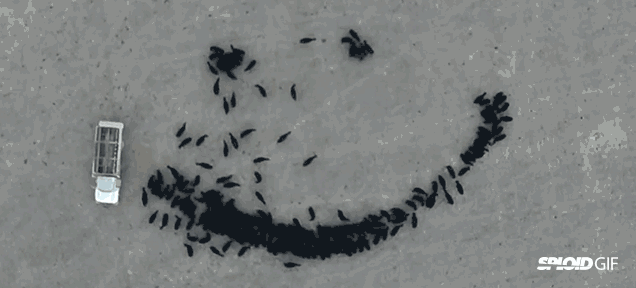 Video: Witness this farmer creating a smiley using his cattle — because that's what you do when you have cows, a truck, food and a drone.
Trending Stories Right Now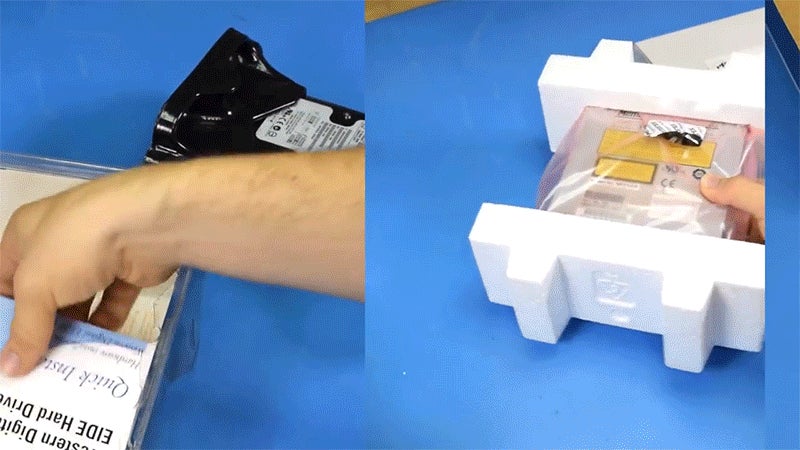 Video. On 25 June 1998, Microsoft released Windows 98. It didn't come out with quite as much fanfare as Windows 95 did, so to commemorate the OS' 20th anniversary, YouTuber Shelby Jueden built a gaming PC using brand new, in the box, 20-year-old components, as well as an unused copy of Windows 98.
A couple of weeks back I was tooling around the Blue Mountains in a Tesla Model S in order to test out the latest features of Autopilot. As a first-time Tesla driver, I had never been privy to the accompanying app, or the treasure box that glinted at me from the top-right. In fact, I didn't even notice it first. I was firmly distracted by the ability to honk the horn from inside my living room. But it the beckoning glint did eventually catch my eye. Curious, I tapped... excited to see what awaited me. And that's when I discovered that Tesla has loot boxes.