Farmer Makes Living Drawings Using Cows, A Drone And A Truck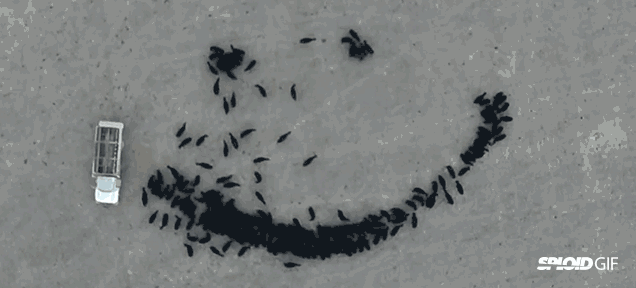 Video: Witness this farmer creating a smiley using his cattle — because that's what you do when you have cows, a truck, food and a drone.
Trending Stories Right Now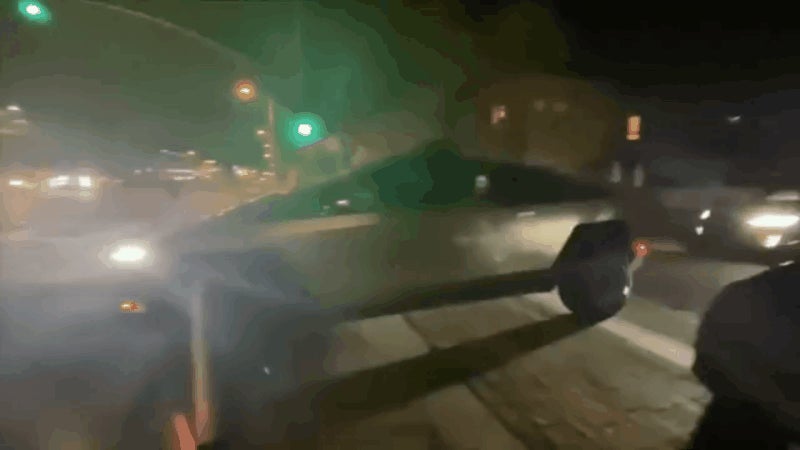 Billionaire tech icon Elon Musk turned a lot of heads in Malibu, California on Saturday night when he showed up to a swanky restaurant in his new Tesla Cybertruck. But Musk's night on the town included at least one embarrassing hiccup. The founder of Tesla and SpaceX hit a traffic pylon with his shiny new vehicle that some Twitter users joked was roughly the height of a small child.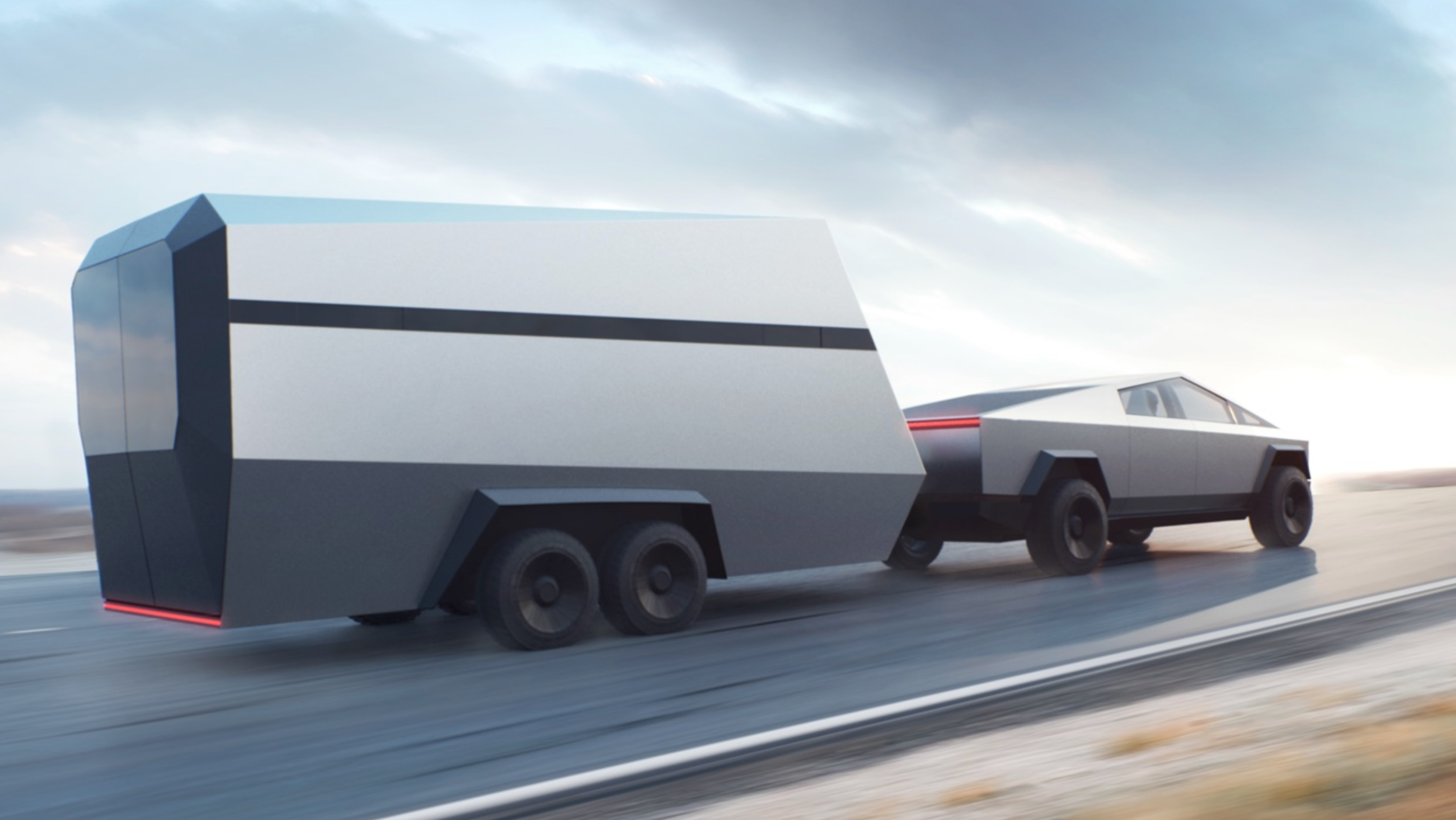 Electric cars are undoubtedly the future of the automotive industry. If a manufacturer doesn't have an EV in its lineup, that manufacturer is behind the times. But EVs also have some hurdles before they are universally accepted, and towing is one of them. Thankfully, Jason Fenske from Engineering Explained is here to give us all the details as to why.