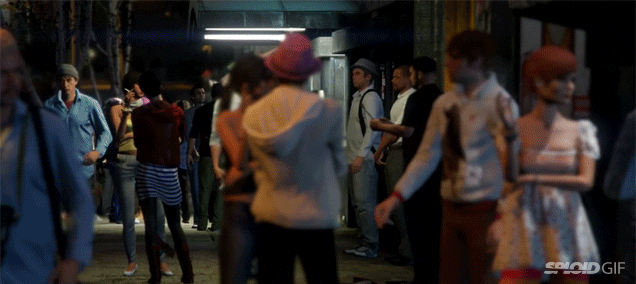 Video: After seeing footage of GTA V on the next-gen consoles, I'm beginning to think that GTA V isn't just a video game. A full-blown parallel reality? That's more likely. A real-life breathing city that exists somewhere? That would be more accurate. This footage of Los Santos at night in GTA V is unreal.
Related: Target Pulls Grand Theft Auto V From Shelves Over Its Depiction Of Violence Against Women
I think I live inside it already.