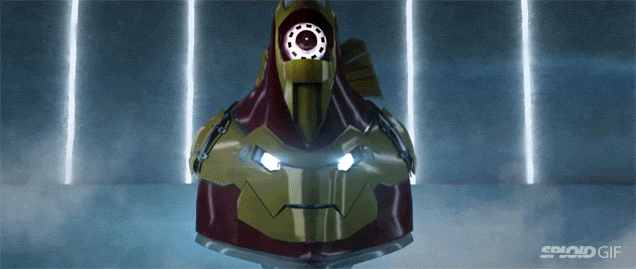 This parody makes absolutely no sense until it makes perfect sense. And that moment is when Tony Starch gets outfitted with the Iron Man Iron suit. I mean, the animation is pretty well done throughout the parody but that scene when the Febreze-like spray bottle turns into an Iron just slayed me.
Iron Can was made by Anders Wotzke of Moviedex. He eloquently described his work of art:
From the moronic mind of BATFAN comes the motion picture event of the afternoon: IRON CAN, the incredible true story of the founding member of the legendary Appliance Alliance™.