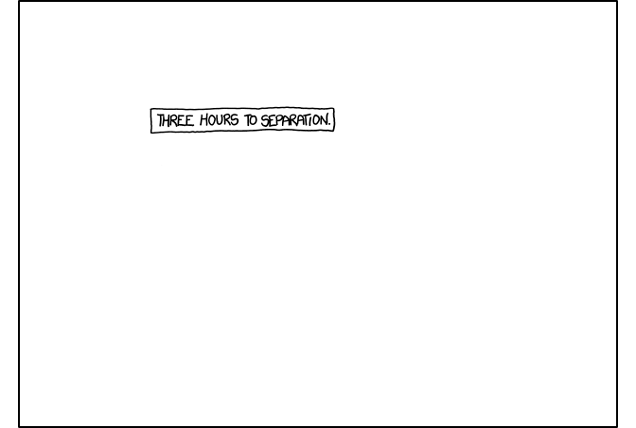 The always amazing XKCD had, by far, the best liveblog of the historic landing on the comet 67P/Churyumov — Gerasimenko today: Each step was documented as a brilliant cartoon, which has been compiled into the flipbook above.
You can watch it step by step here too.
Whales. Probably not in space.