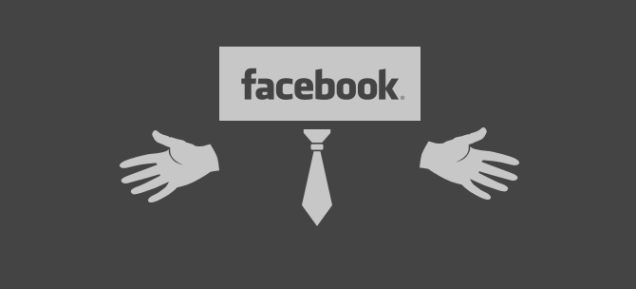 Fancy creating a little more distance between your social and professional facades on Facebook? Well, the Financial Times is reporting that Zuckerberg and his people are working on a new site called "Facebook at Work" that will do just that.
The newspaper reports that the site will look very much like the Facebook you know and love, whilst competing with — gulp — LinkedIn. The idea is that the site will allow you to chat with colleagues, connect with professional contacts, and even collaborate by working on documents and sharing files.
It's not the first time that there's been rumour of a Facebook for work. Earlier this year, TechCrunch reported that the company was working on a project called [email protected] — a system that "could be used in place of email or IM" to chat to colleagues. The site described by the Financial Times report clearly goes a little further.
The new report also claims that the networking site is now in testing with companies. How true this claims are remain to be seen — though it does look somewhat more likely that you might be chatting to your colleagues in little blue boxes before too long. [FT]