Thinking of buying a pretty new iMac with retina display? That will cost you. Thinking of buying the most tricked out, pumped up new iMac with retina display that you possibly can. That will really cost you — $5279 to be exact.

That's a lot of money, but it's really not that bad. It's definitely not as bad as a fully loaded Mac Pro which will set you back $US14,000. However, it is enough money to buy yourself a used car. And, if you're feeling really ambitious, you can jack up the price of your iMac with retina even more with all of the available Apple software pre-loaded as well as a year of Apple Care and One to One hand-holding service. That package will cost you more than $6000.
All that said, the $2999 starting price for the iMac with Retina is not that bad. It's definitely not as bad as people feared it would be.
The new iMac with Retina display has a 14.7 million pixels on a 27-inch display in 5210 x 2880. They're calling it a Retina 5K Display. That's way more pixels than even the 4096 x 2160 4K displays we've been seeing on TVs.
Despite the new super high-res display, Apple's maintained a very similar design to the last generation iMac, with an edge that's just 5mm thick.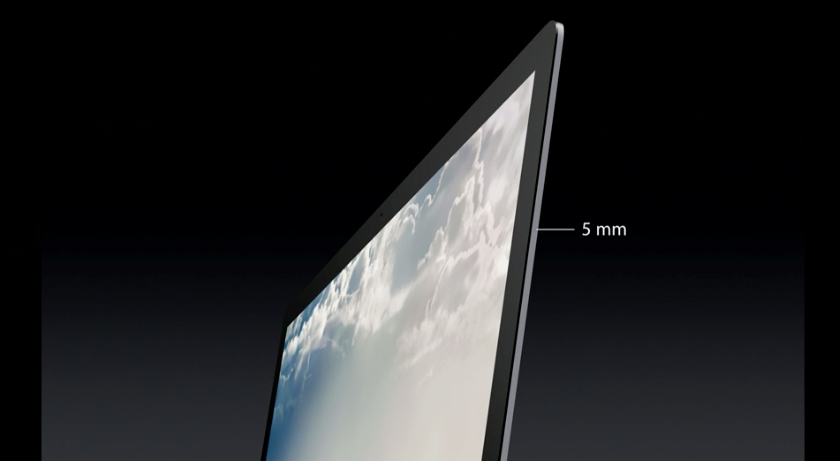 The iMac with Retina display comes standard with hybrid SSD/HDD 1TB Fusion Drive. It starts with a 3.3 GHz Intel Core i5 processor, AMD Radeon R9 M290X graphics, and 8GB of memory. It's configurable with up to 32GB of memory, a 3TB Fusion Drive, or up to 1TB SSD.
The iMac with Retina display starts at $2999 in Australia, and it's available from Apple online today.
$2999 is a lot of paper, but considering Dell wants to charge $US2500 for a 5K display that doesn't even have a computer inside, you start to get a sense that this might be a good value — even if it's not cheap.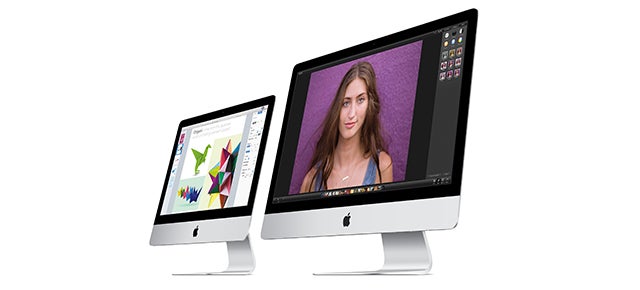 Pictures: Apple