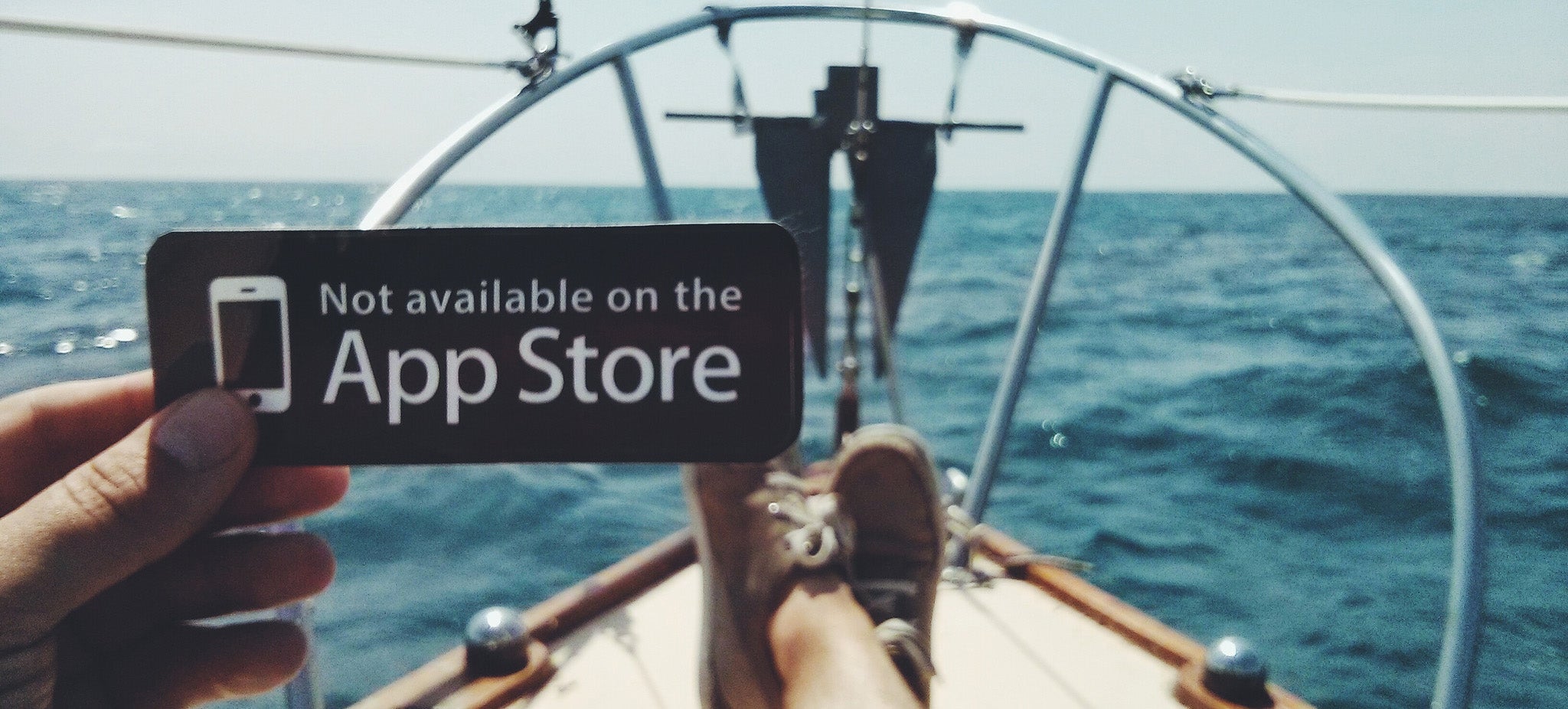 Some of the mystery behind Apple's app rejection decisions has been solved. Now, the powers-that-be behind the App Store have finally revealed why software is so often rejected. You might be surprised by how mundane its reason are.
Apple's new Common App Rejections page explains the top ten reasons why apps were rejected at the end of August 2014. Here's the run-down:
14 per cent: More information needed

8 per cent: Guideline 2.2: Apps that exhibit bugs will be rejected

6 per cent: Did not comply with terms in the Developer Program Licence Agreement

6 per cent: Guideline 10.6: Apple and our customers place a high value on simple, refined, creative, well thought through interfaces. They take more work but are worth it. Apple sets a high bar. If your user interface is complex or less than very good, it may be rejected

5 per cent: Guideline 3.3: Apps with names, descriptions, or screenshots not relevant to the App content and functionality will be rejected

5 per cent: Guideline 22.2: Apps that contain false, fraudulent or misleading representations or use names or icons similar to other Apps will be rejected

4 per cent: Guideline 3.4: App names in iTunes Connect and as displayed on a device should be similar, so as not to cause confusion

4 per cent: Guideline 3.2: Apps with placeholder text will be rejected

3 per cent: Guideline 3.8: Developers are responsible for assigning appropriate ratings to their Apps. Inappropriate ratings may be changed/deleted by Apple

2 per cent: Guideline 2.9: Apps that are "beta", "demo", "trial", or "test" versions will be rejected
The page also provides a series of tips for app developers, like ensuring no links are ever broken, that there's no place-holder content and a bunch more, too. Go take a read. [Common App Rejections via Cult of Mac]
Image by Massie under Creative Commons licence
---

This post originally appeared on Gizmodo UK, which is gobbling up the news in a different timezone.