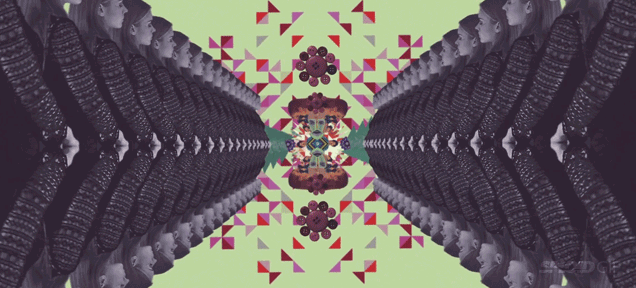 2033 is the last single from French musician Leon. The video — directed by Thomas Blanchard — is kaleidoscopic collage of images that drags you into a psychedelic vortex of colours, shapes, and pop music. It may be too early to pop any pills, but coffee and this will have a similar effect.
Leon is a French singer and folk guitar player. His music is a cross between folk, indie rock and pop.
You can follow Leon's work on his website and buy his music on iTunes.