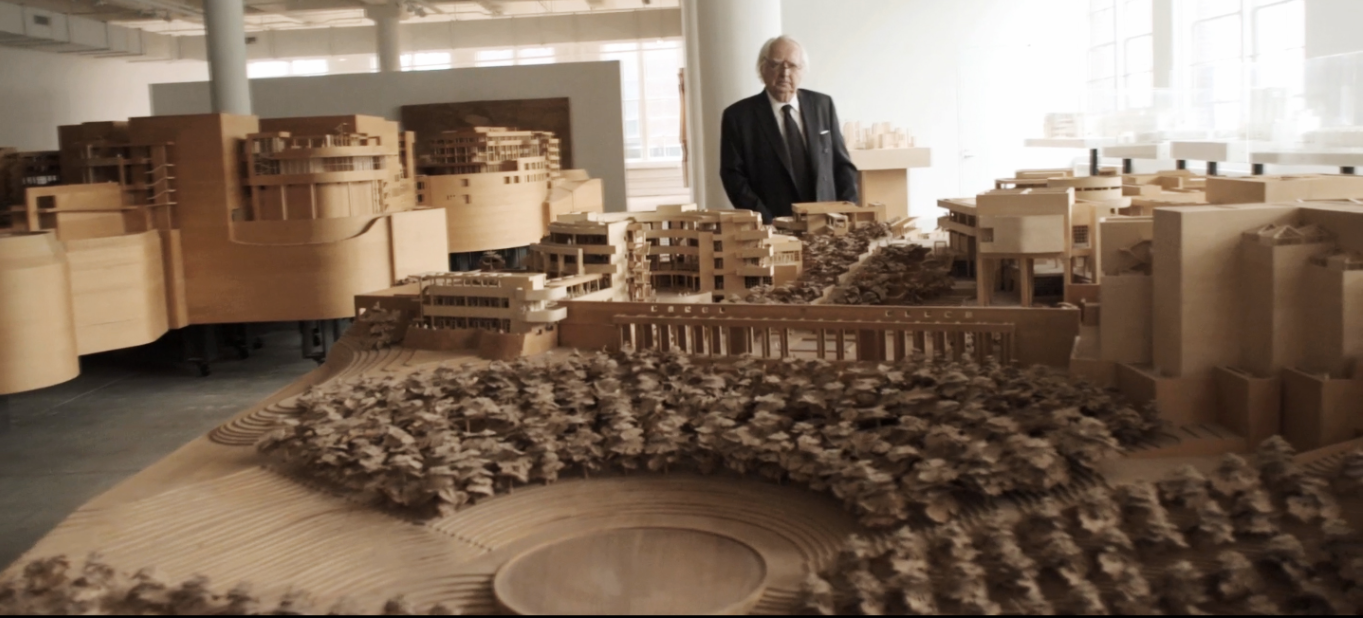 The Getty Center in Los Angeles sprawls over 110 acres of the Santa Monica Mountains. The super-detailed scale model made by architect and living legend Richard Meier extends over 6.4m by 4.3m. That's also… pretty freaking huge.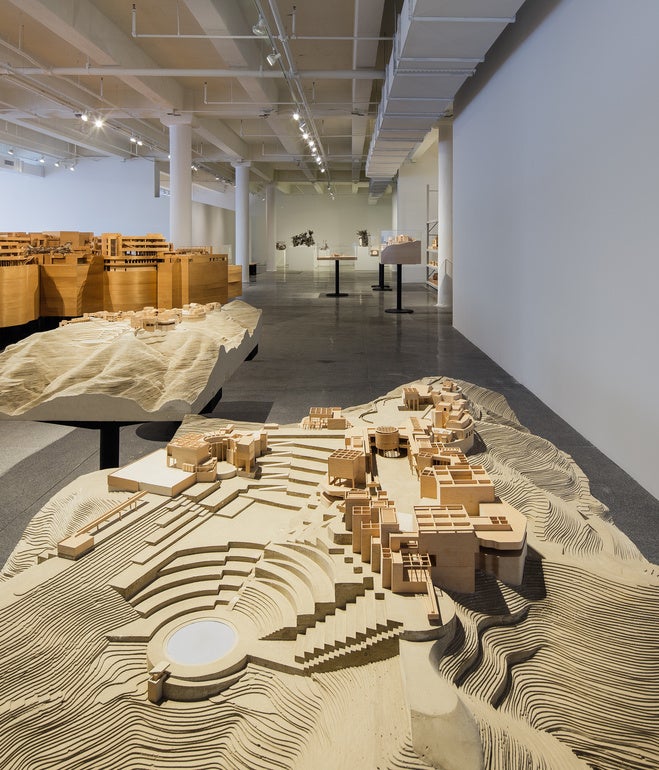 This (relatively) mini mock-up is one of 300 on display at the Richard Meier Model Museum that opened earlier this year at the Mana Contemporary Gallery in Jersey City, a space that's five times the size of the museum's old incarnation Long Island City. Considering the aforementioned mini-Getty had to be hoisted into the venue in jigsaw puzzle-like pieces by a crane through a window that had been temporarily removed, it seems fitting that these giant miniatures were given a bit more room to breathe.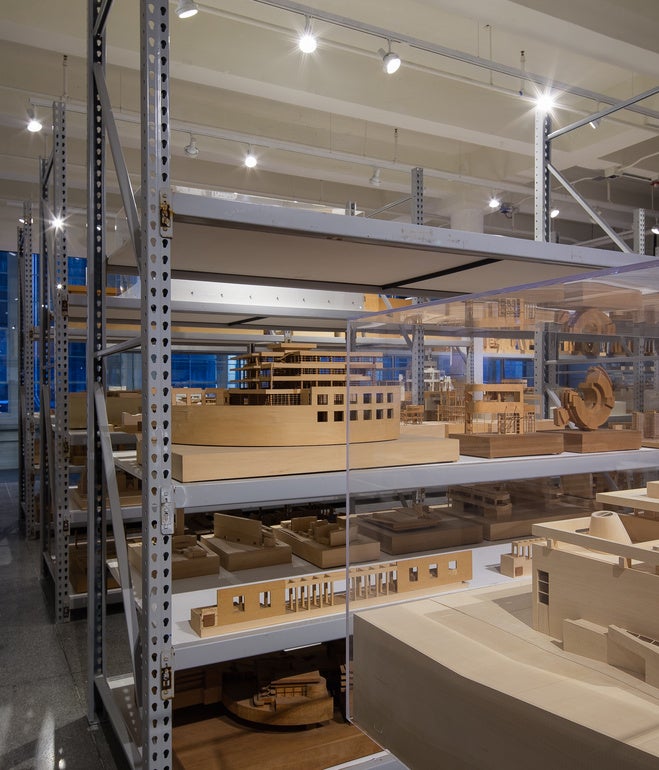 Nowness put together a wonderful little vid of Meier touring the site. Here he towers above these models that, at one point, represented the first physical manifestation of buildings we now see as icons. In some instances, like his proposal for the 9/11 Memorial and Bibliothèque Nationale de France, they represent concepts that were never actually realised. Meier is, of course, not the only architect to rely on models to convey ideas and work out grand plans, but this collection and presentation, along with the adjacent library and archive, offers a unique opportunity for guests to connect the dots between concept and reality.
"Students will come here, see the relationship between the models and drawings and take something away that might help them in their career," he explains in the clip. "These are projects I feel very strongly about." Considering the range and real-world influence of their full-sized counterparts, it seems like this is a humble understatement. [Nowness]
Pictures: Steven Sze, Richard Meier & Partners