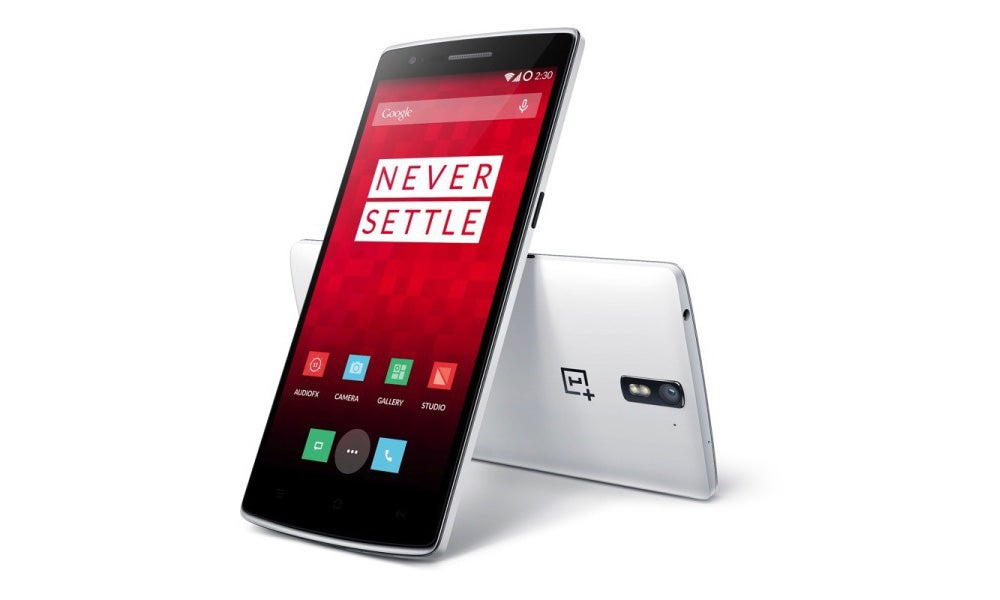 Going from the spec sheet and promo shots, the OnePlus One is a compelling option for your next smartphone — 2.5GHz quad-core processor, 13-megapixel camera, a massive 3100mAh battery and, of course, 64GB of storage for all of the things. If you're looking to pick one up in the near future, MobiCity is now offering the device for pre-order on its site.
Spotted by Ausdroid's Daniel Tyson, the price tag is a solid $529.95, not including shipping. You can add $24.95 to receive it via courier, though there's a special promotion for free postage, as long as you're in Australia and are content to have it delivered to a non-PO Box address.
The obvious benefit of grabbing the phone locally from MobiCity is the 12-month warranty, though if you've been fortunate with your gadget purchases, you might be able to get a better deal overseas, as long as you're willing to go through the potential rigmarole.