Hodor
Hodor.
[while true=true] Hodor. [wend]
Trending Stories Right Now
Time is but a social construct, but as we've all decided the 2010s are over, I guess a roundup of the best engines of the decade is in order. We've got V10s (duh, because it's me writing this list), V12s, V8s and four-bangers galore.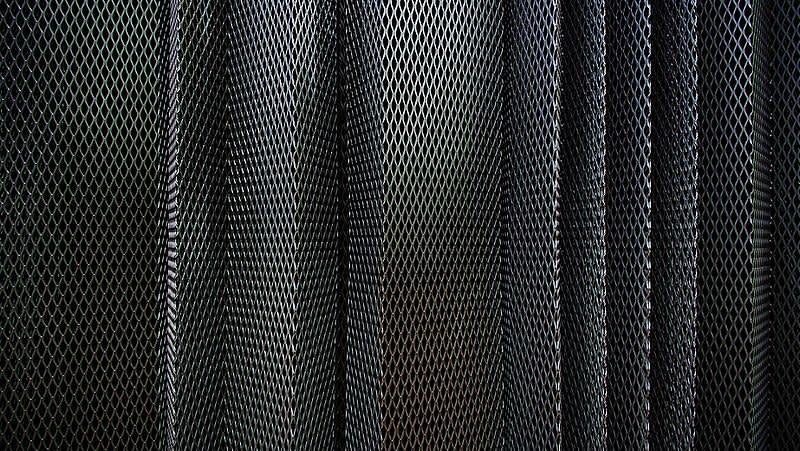 You enter a cave. At the end of a dark corridor, you encounter a pair of sealed chambers. Inside each chamber is an all-knowing wizard. The prophecy says that with these oracles' help, you can learn the answers to unanswerable problems. But there's a catch: The oracles don't always tell the truth. And though they cannot communicate with each other, their seemingly random responses to your questions are actually connected by the very fabric of the universe. To get the answer you seek, you must first devise... the questions.