Hodor
Hodor.
[while true=true] Hodor. [wend]
Trending Stories Right Now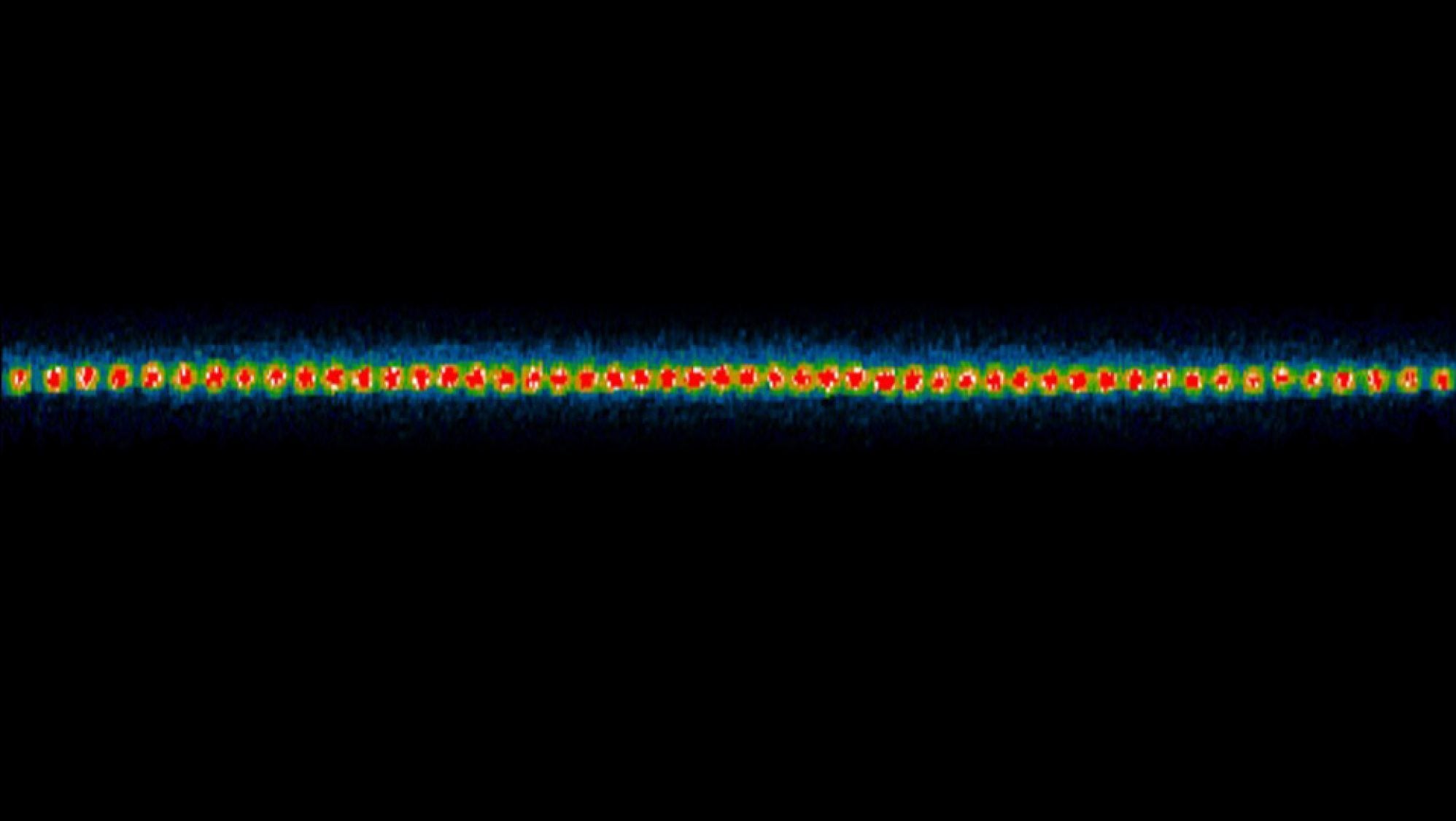 A startup based in Maryland has released and tested an impressive new quantum computer that demonstrates the power of an occasionally overlooked quantum computing architecture.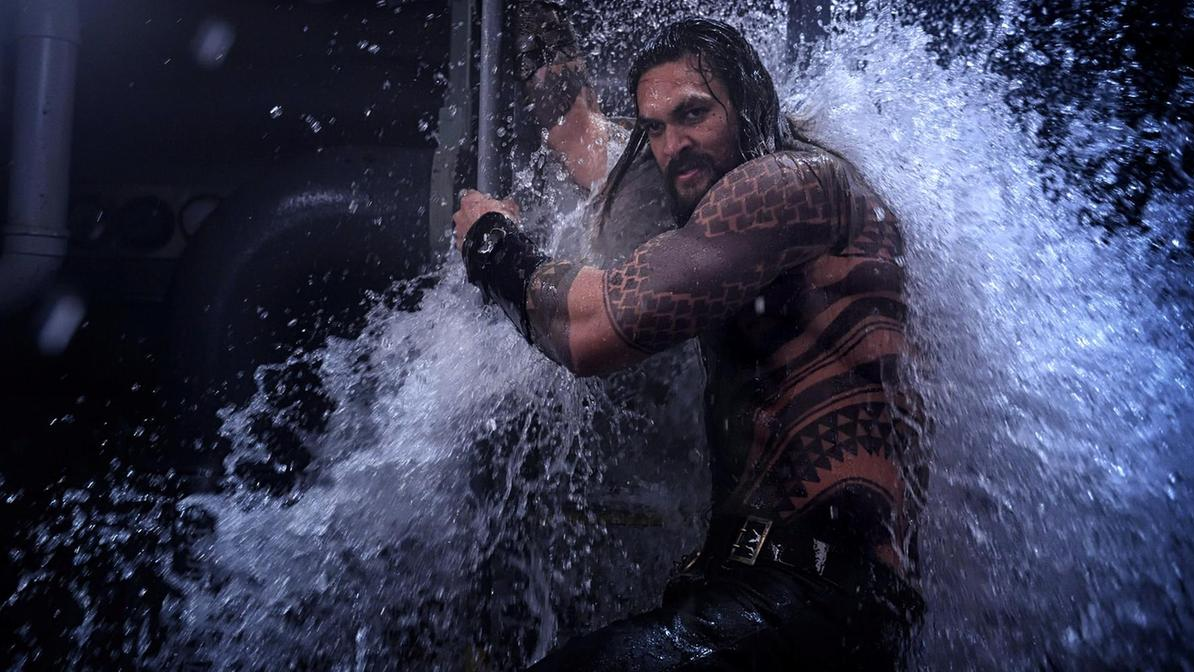 For Aquaman, being in the water is a dream come true. It's his purpose, his blood. For the actors playing him? Well, it's a little less homey.