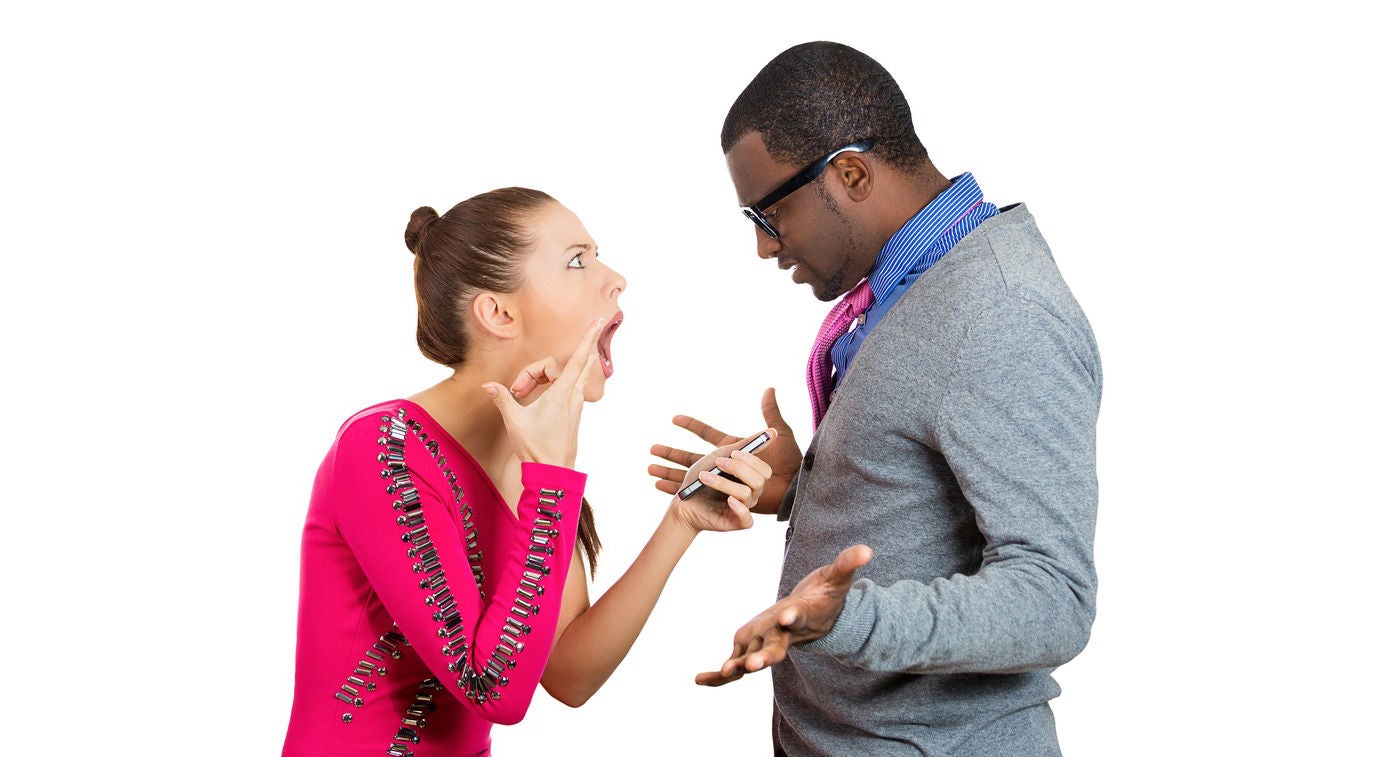 If you've ever disabled the PIN on your lock screen (hi, hello), or lent your phone to someone, you know the feeling. Oh shit I left my phone in there with them! I hope I don't have anything embarrassing on there. Shit, did I leave that tab open? It's OK. I can trust them, right? Can I trust you? Time to fess up.
Sure a PIN or a password can thwart and attempted snooper, but how nervous do we all need to be among friends and family? Snoopers assemble! This is a safe space and no one will judge you (maybe); I just want a rough snooper estimate and maybe some explanations.
And most importantly, I want to know whether I need to put a PIN on my phone again.
Image by PathDoc/Shutterstock