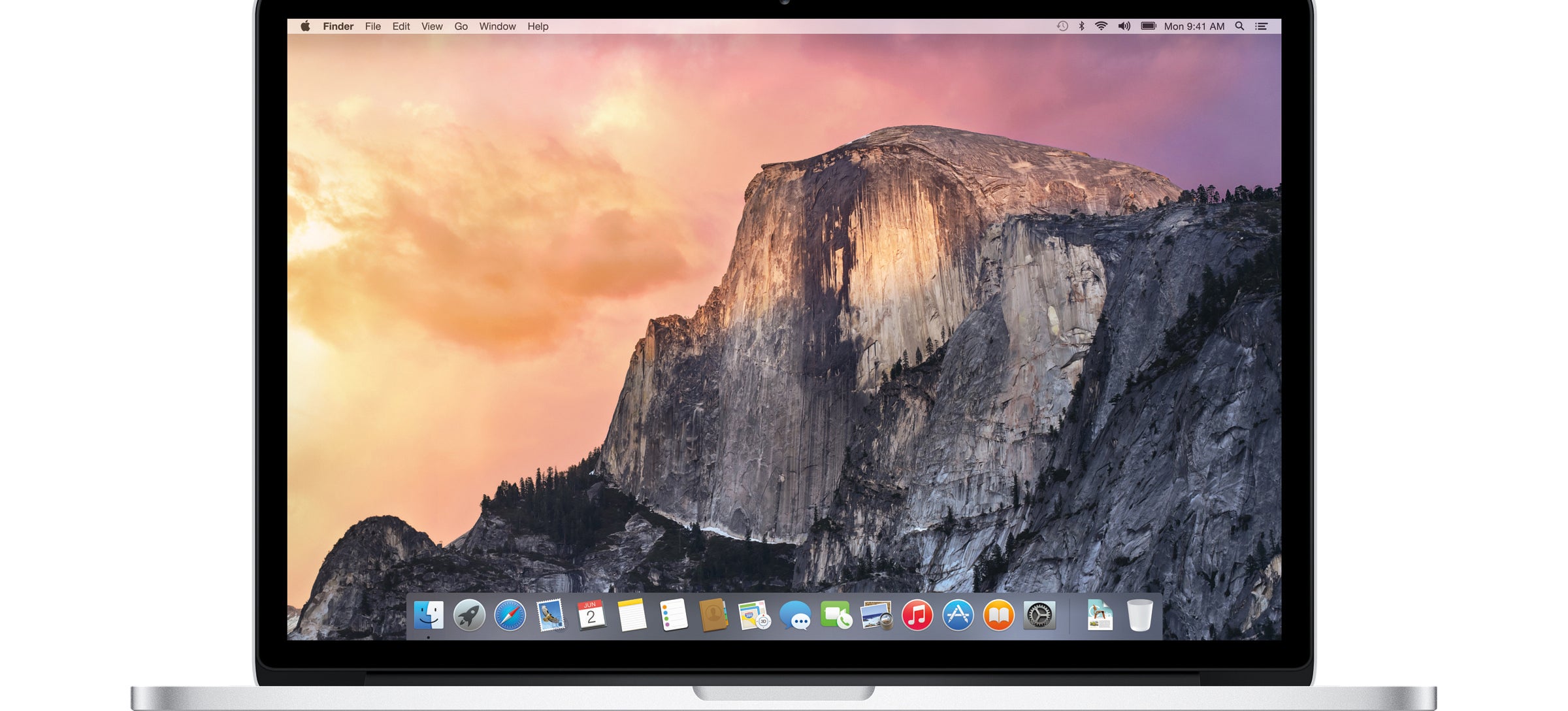 iOS 8: New Features For Your iPhone And iPad The complete catalogue of new features plus commentary on Apple's newest mobile OS.
Sorry, But Your iPhone 4 Just Became Obsolete Just in case there was any doubt in your mind that iOS 8 would run on it.
Apple's HomeKit Is An iPhone-Powered Universe Of Gadgets Not quite the home automation bonanza that was rumoured.
iOS Health: All The Important Data About Your Body In One Place Now we're just waiting for the wearable to go with it.
Apple's Turning Your Mac Into A Phone Answer calls from your Mac? Yes, you want this.
Apple's iCloud Drive Takes A Swing At Dropbox We're not going to say no to more online storage options.
Mac OS X Yosemite: Everything You Need To Know Coming soon. For free!