Twitter Just Added A Familiar Third Column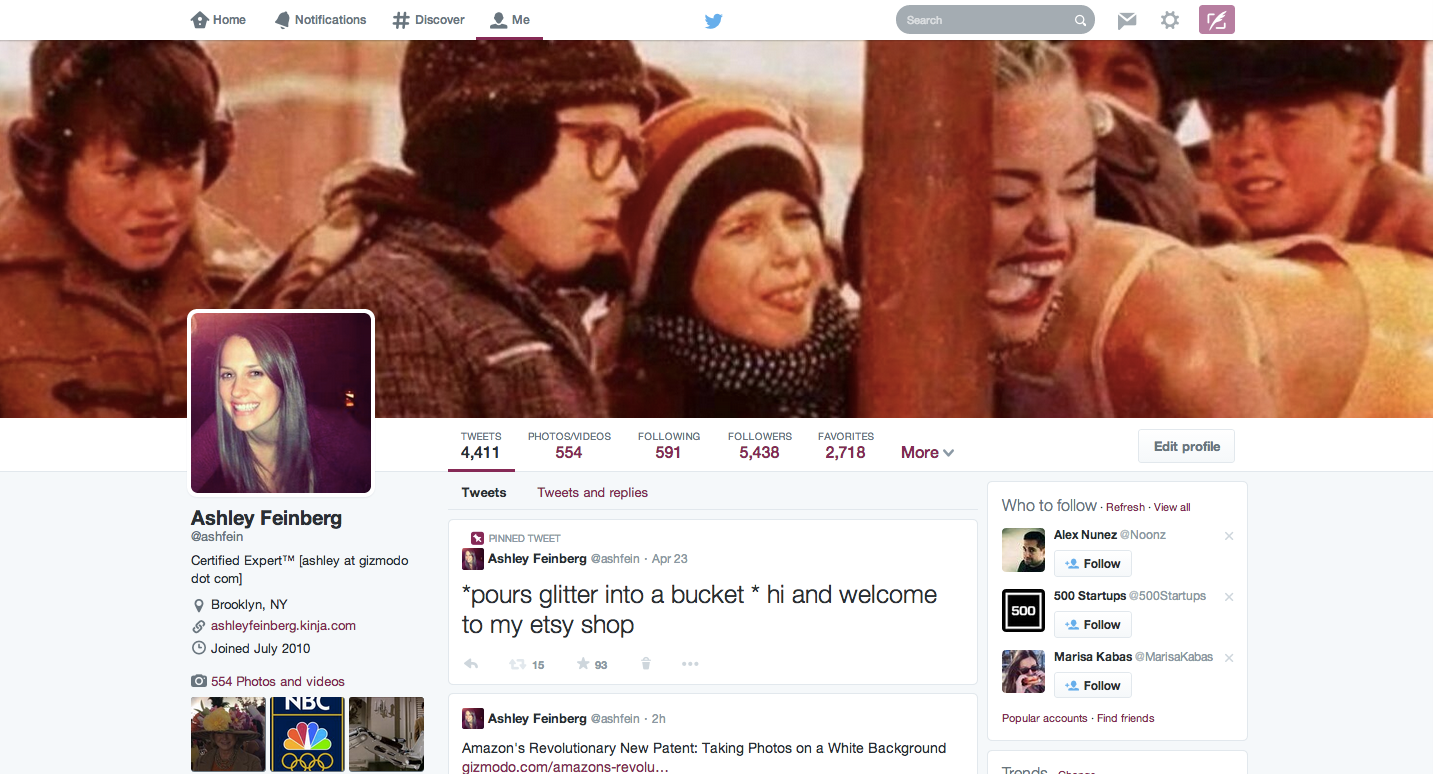 Briefly: Twitter just added a third column to make it "more flexible for various screen sizes" and not at all to look more like Facebook, nope.
Trending Stories Right Now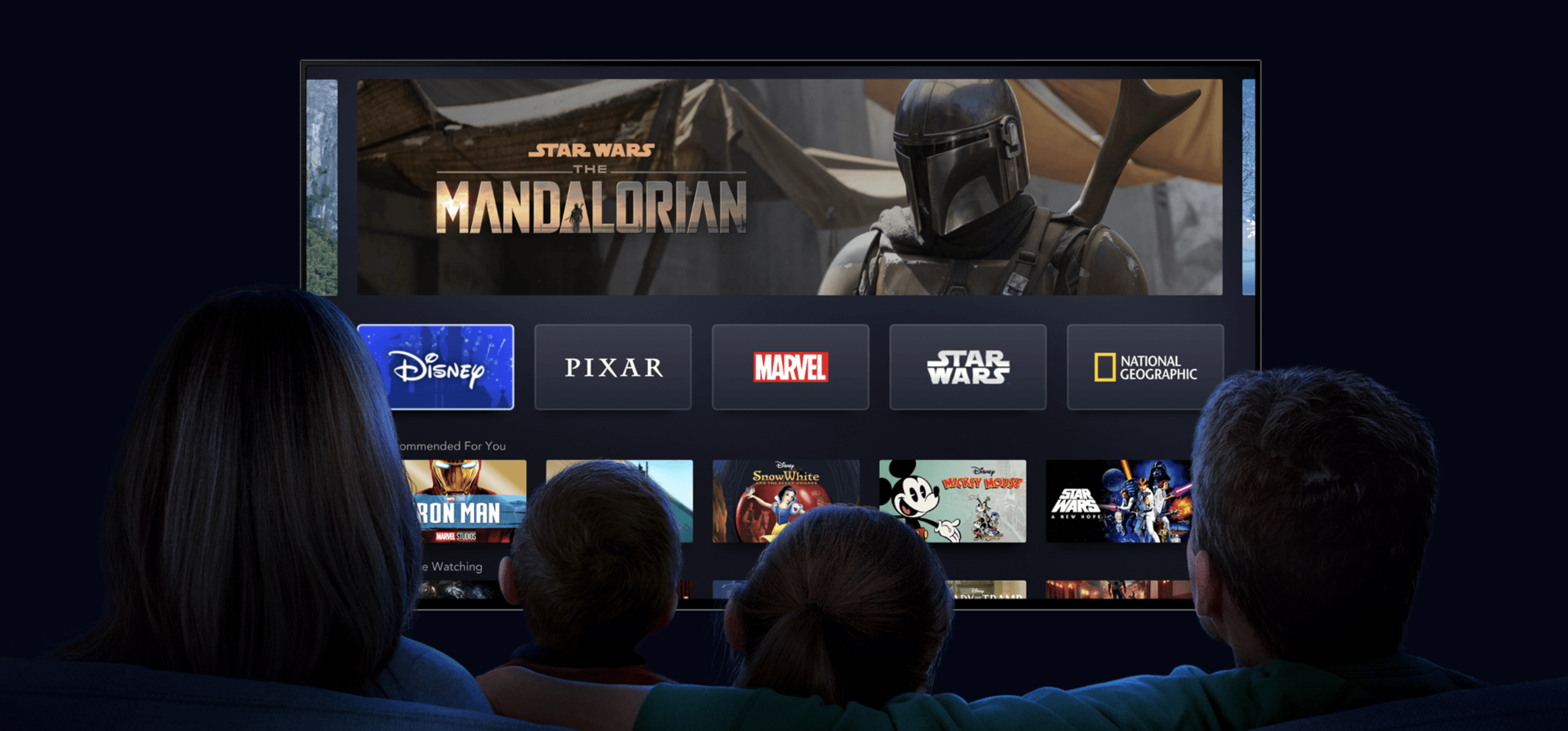 We already knew that Disney was using all of its megacorp might to bring an absurd amount of archival content to launch its new streaming service with. Now, we finally know just what will be arriving day one, and hoo boy, folks: it's a lot.
Apparently three Nokia phones in as many weeks wasn't enough for HMD Global. After dropping the 7.2, 2720 Flip and 800 Tough, the brand is bringing out two more Nokia phones this week cause sure, why not? One of them only costs $79, which is great news for your nan and Not Drug Dealers.