This Week's Top Comedy Video: The Stuff
Video: Did you bring the stuff?
Check out the rest of this week's top comedy videos over on SplitSider.
Trending Stories Right Now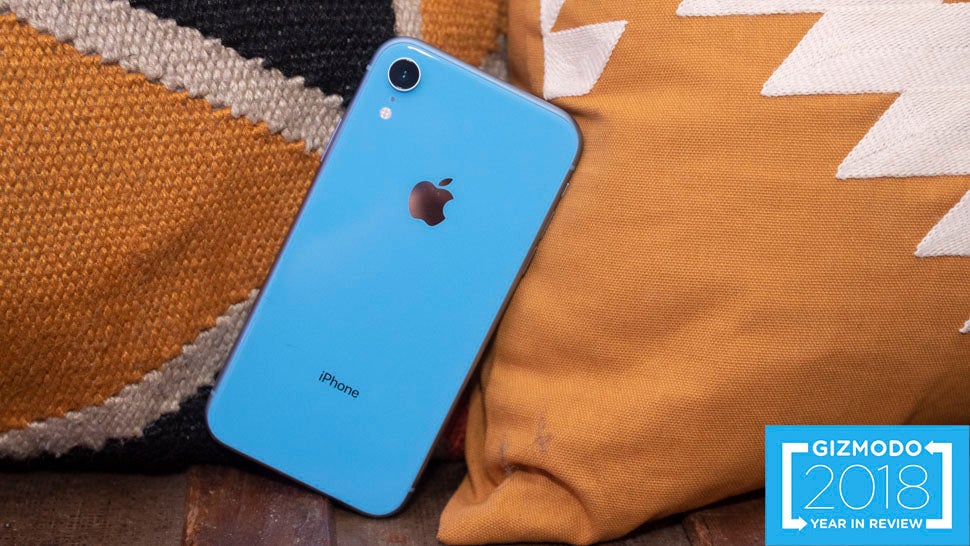 Lording atop its portfolio like some kind of $1,000 crown jewel, the iPhone is undoubtedly the Apple's most important product. And for years, people have droned on about how the phone that Jobs built is the most innovative and user-friendly device out there. But is it really?
Ah, Google Search. We love it because it can answer all our dumb questions, but fear it, because it also holds all of our questionable search history. Last week Google released the most popular search terms in Australia. Here's the stuff we were most interested in