Classified Ad For Old Volvo Is As Ridiculous As Any New Car Commercial

This 1993 245GL Volvo is now for sale, and its owner — Swedish Art Director by the name of Castor — made this hilarious video to try to sell his masterpiece of kinetic energy.
Trending Stories Right Now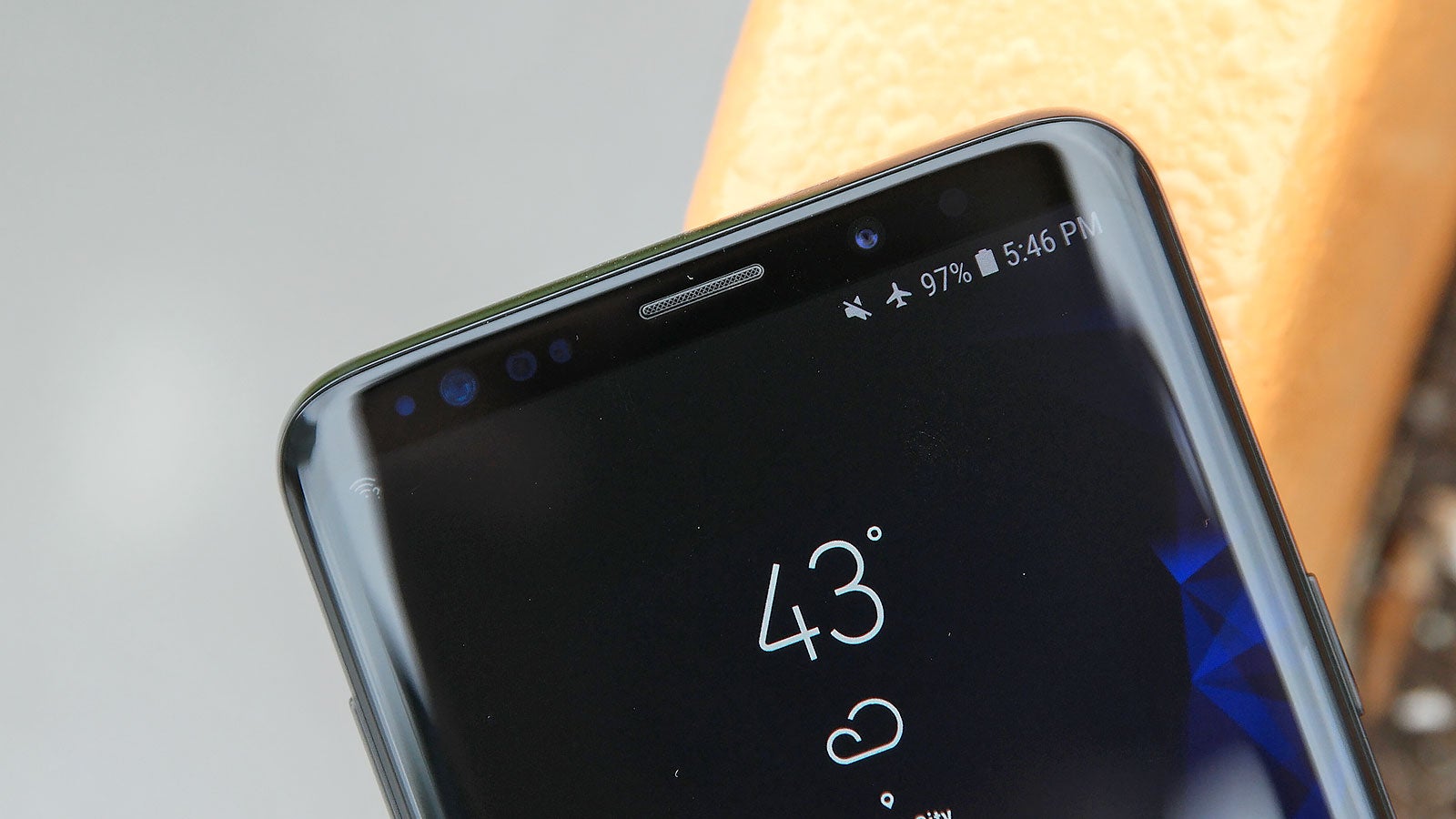 Security researchers have discovered a batch of ad-fraud-enabling apps that have collectively been downloaded more than 2 million times on the Google Play store. The clever malware is able to impersonate various models of smartphones while it goes wild clicking online ads and draining your battery.
Image: Đỗ Văn Hải Last week we reported on a Samsung Prototype phone that revealed a bulky corner notch. We had some strong reactions, but didn't take it too seriously. After all, it was just a 5G prototype being shown off at Qualcomm's Tech Summit in Hawaii. It wasn't even supposed to be turned on. But a new Samsung Galaxy S10 leak has emerged to strike fear into the hearts of all notch-haters. A cursed image of a device with a distinct feature in the corner...