Classified Ad For Old Volvo Is As Ridiculous As Any New Car Commercial

This 1993 245GL Volvo is now for sale, and its owner — Swedish Art Director by the name of Castor — made this hilarious video to try to sell his masterpiece of kinetic energy.
Trending Stories Right Now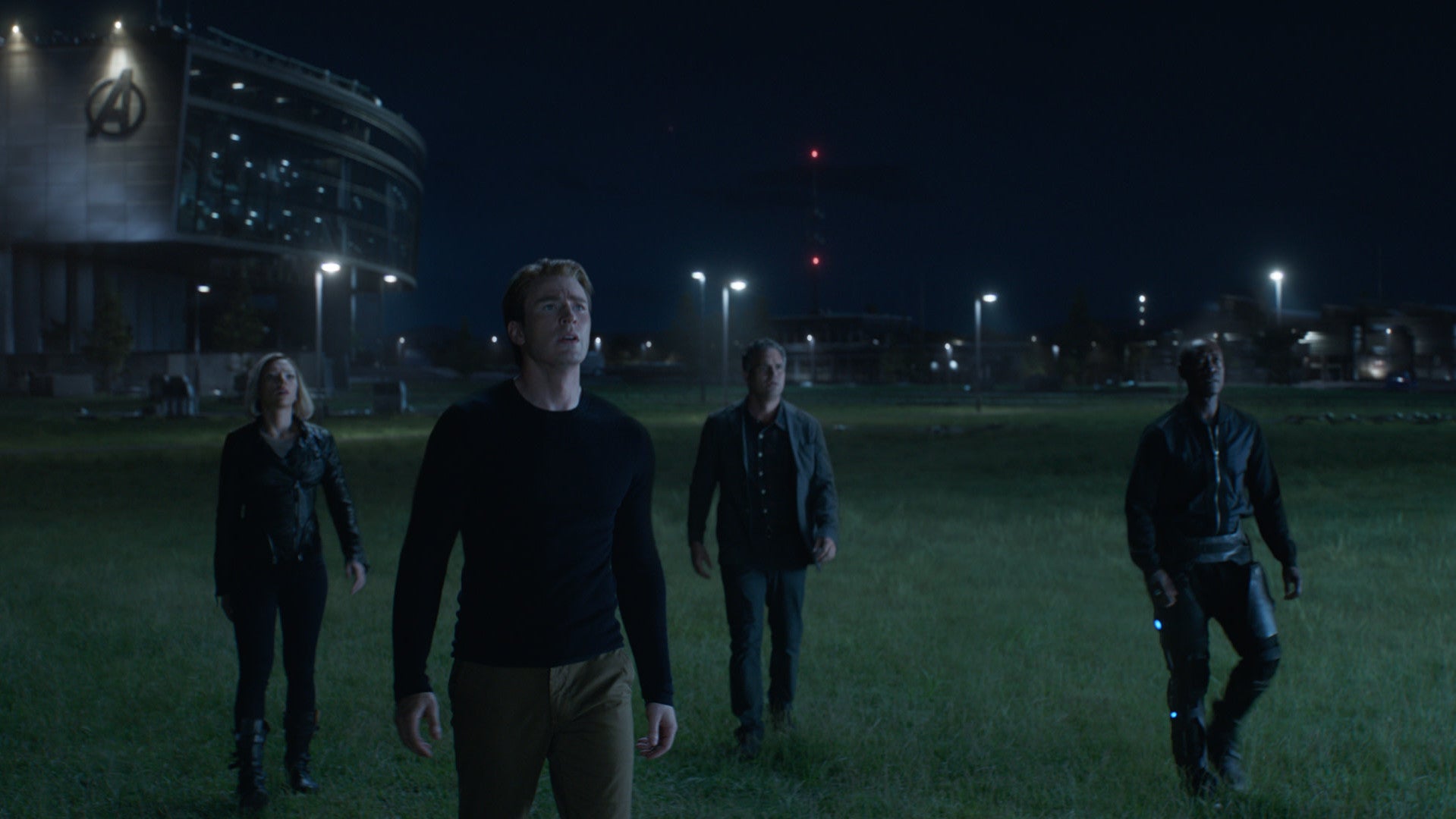 Avengers: Endgame, the highly-anticipated finale to the Marvel Cinematic Universe as it stands so far, premiered tonight in Los Angeles. There, thousands of people were among the first in the world to see the film ahead of press screenings Tuesday and public screenings Thursday night.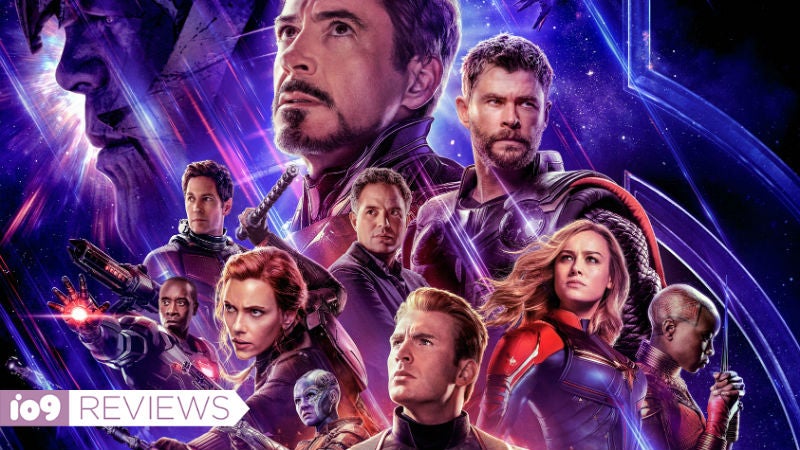 Avengers: Endgame is everything you've ever dreamed a Marvel movie could be. It's a three-hour adrenaline shot to the heart featuring mysteries solved, consequences suffered, shock, awe, and delight. Some scenes have a scope so huge, the mind reels to comprehend what you're watching. Others are so poignant and small, you'll hear the sniffles echoing in the theatre. The film's unrelenting bombardment of story and visual effects are sometimes so dense they edge toward baffling, but they also help gloss over a smattering of problems, which were inevitable with such grandiose goals. Endgame was never going to be perfect. But it comes damn close and, at times, rises to a state of near transcendence.