Classified Ad For Old Volvo Is As Ridiculous As Any New Car Commercial

This 1993 245GL Volvo is now for sale, and its owner — Swedish Art Director by the name of Castor — made this hilarious video to try to sell his masterpiece of kinetic energy.
Trending Stories Right Now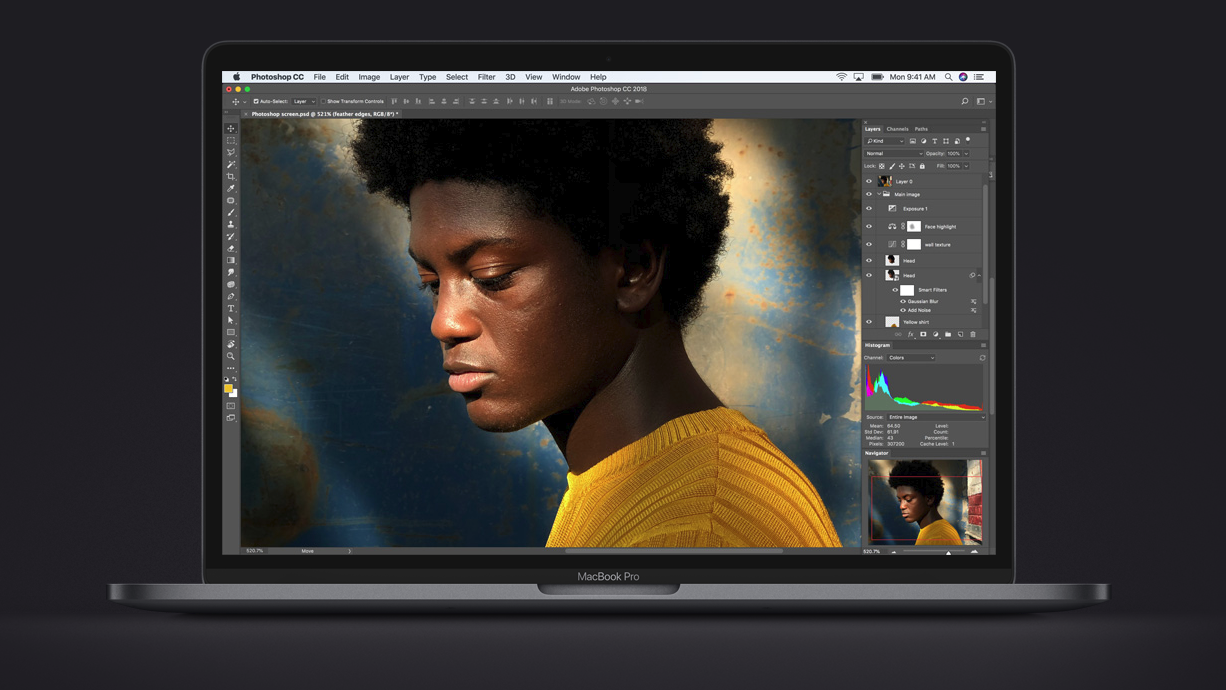 After being long overdue for an update to new CPUs, last week Apple announced refreshed 2018 MacBook Pros with 8th-gen Coffee Lake chips from Intel, including the company's top-of-the-line consumer laptop processor, the six-core 2.9GHz Core i9-8950HK CPU. And in theory, this option seemed like a great addition to the MBP lineup by giving high-level video editors and graphics artists a little extra performance without any added bulk.
Ten years ago, the Star Wars universe was forever changed with the arrival of the Clone Wars animated series. Now, for one final story, the animated show is making a beloved return.