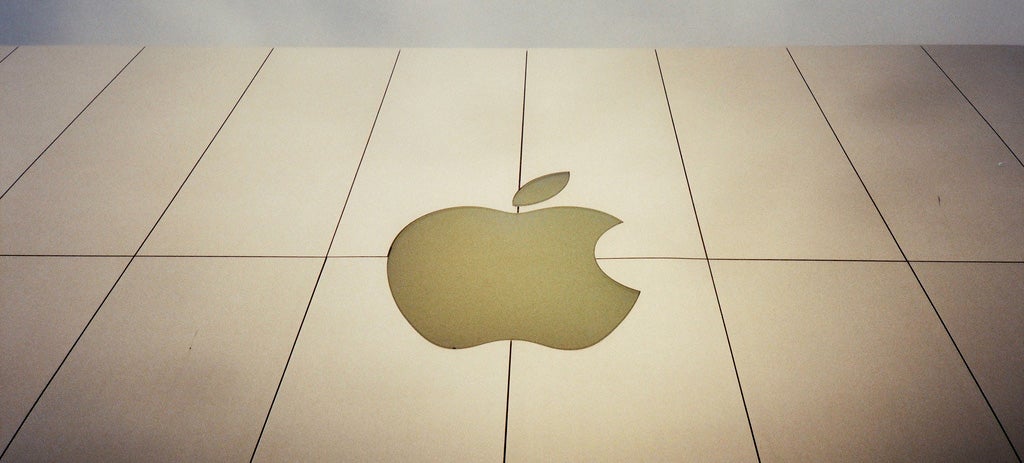 Not content with a 260,000 square metre flying saucer, Apple is apparently taking over a seven-building campus in the US city of Sunnyvale too. The San Jose Mercury News claims that Apple has agreed to lease a seven-building campus in Sunnyvale which can house 1450 workers.
The buildings, which provide 27,000 square metres of office space, are decades old but have recently been renovated "into a state-of-the-art office centre".
City records show that Apple is listed as a tenant in one building at the campus, and "sources familiar with the property and Apple's plans for the site" claims that it will actually occupy all seven.
Apparently the leases are for seven to 10 years. That would take Apple beyond the intended completion date of its new campus — the first build stage for which is due to finish in 2016. So while the 20,000-capacity building might house a lot of Apple folks, it clearly still plans to need space elsewhere too. [San Jose Mercury News]
Picture: Anil Bawa-Cavia/Flickr