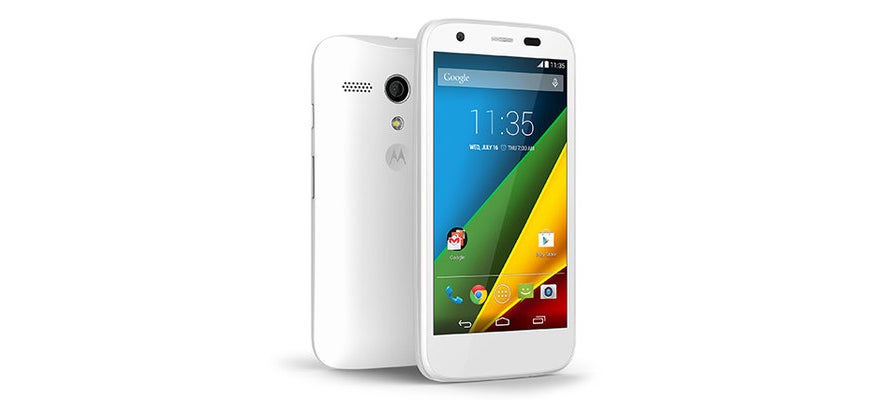 The Moto G is Motorola's best-selling smartphone ever, and it just got a little bit better: there's now an LTE version available, as well as budget version called the Moto E.
The original Moto G was, and still is, a wonderful phone for the money — we said that it was a "solid smartphone to help you improve your life" if you're on a budget — but the new model makes it even better by adding 4G-capability. Nothing else new, just speedy internet.
Elsewhere, the new Moto E trims things back as far as it possibly can. Designed as a bridge between dumb and smartphones, the E is not going to set anyone's world on fire — but if even the Moto G is a stretch for your budget, then it might be worth a look. You can check it out in full in the video below or on Moto's website.
Both new phones will be available in over 40 countries worldwide over the coming weeks. There's no word on pricing, but the Moto G will continue to sell — so expect the 4G version to be over $US200 and the E to be less than $US180.[Motorola via The Verge]