How Big The Moon Is Explained In One Simple Video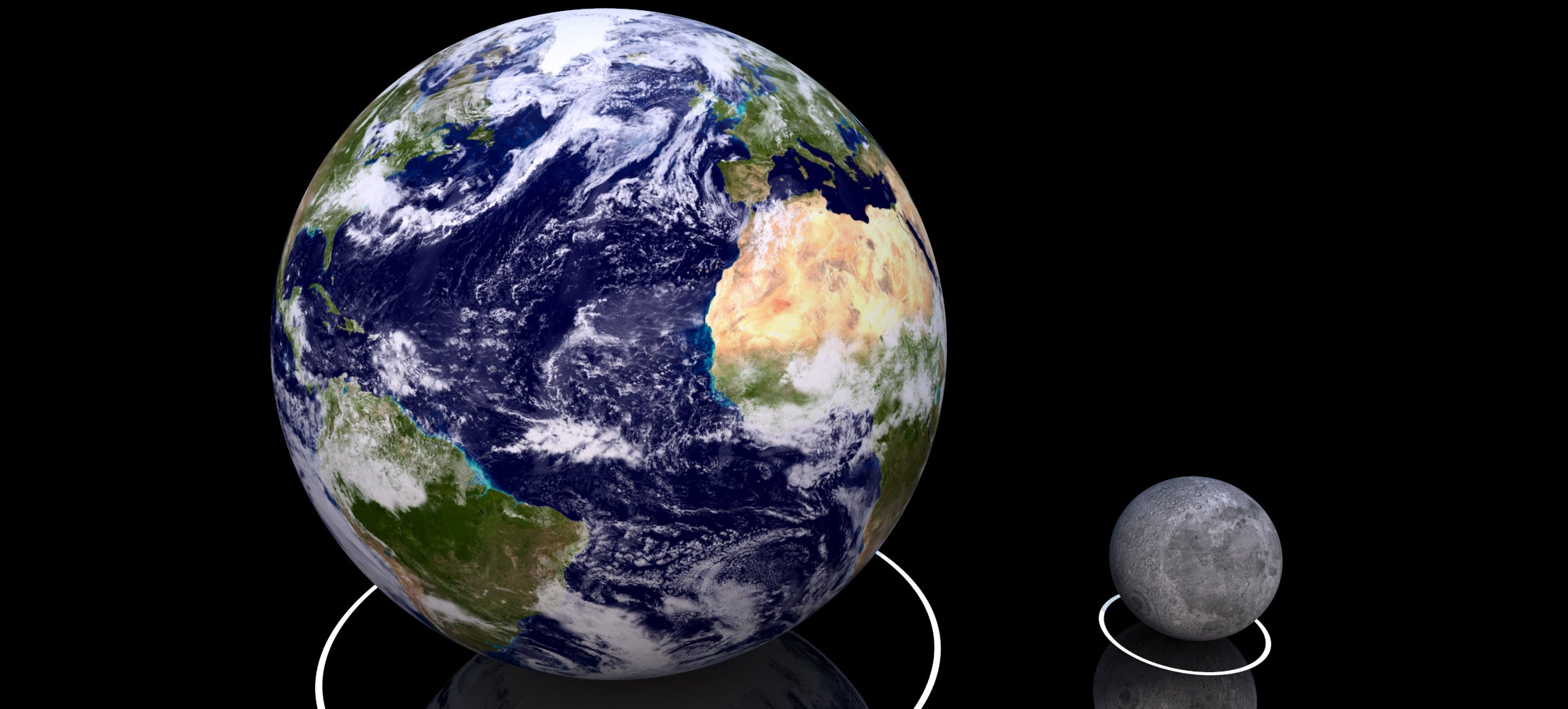 Video: Here's a neat, simple video that clearly explains the dimensions of the moon in relation to other things.
Trending Stories Right Now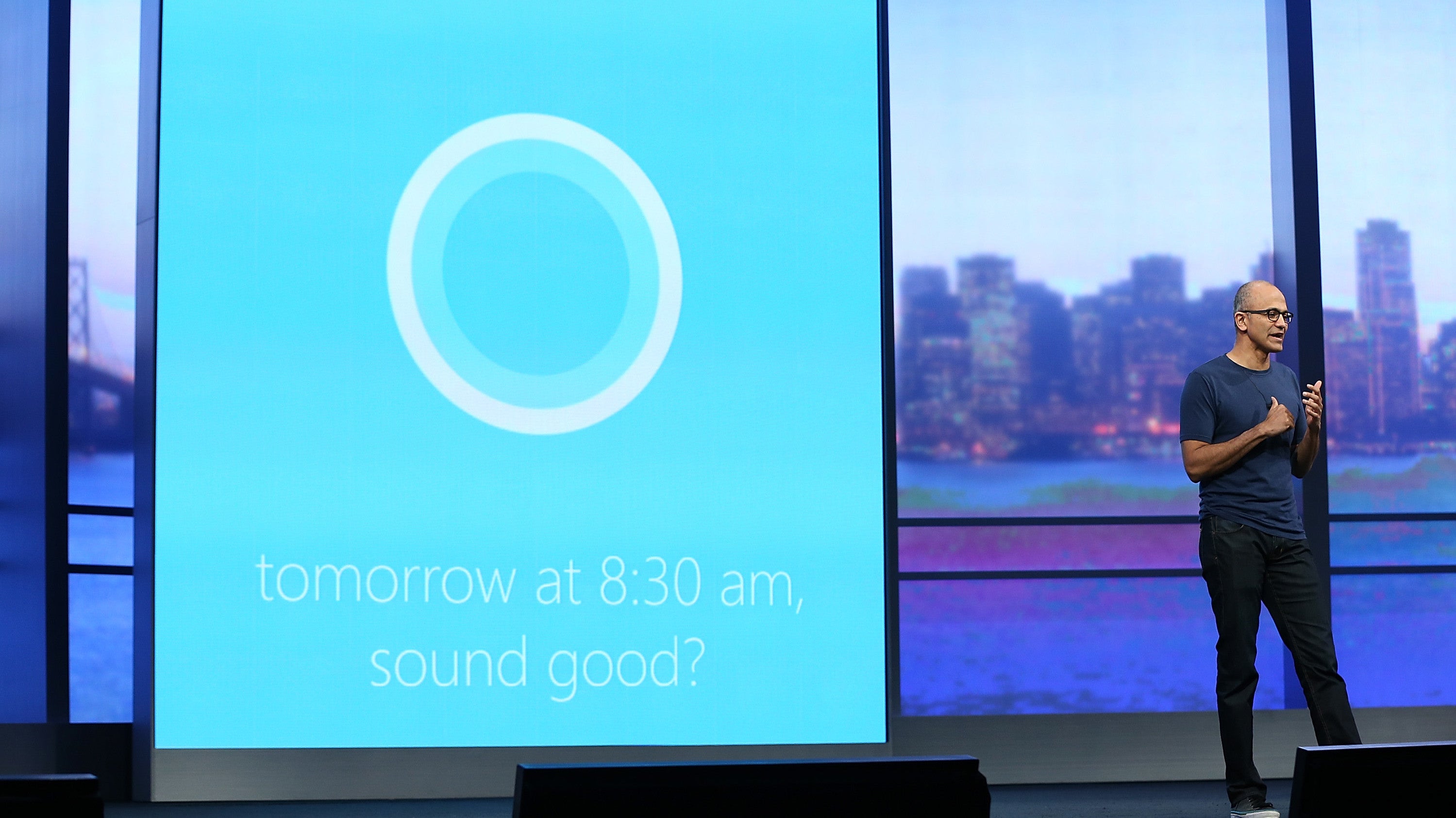 Come the end of January, it appears the Cortana app's getting booted to the Microsoft assistant graveyard. At least poor Clippy will have some company now.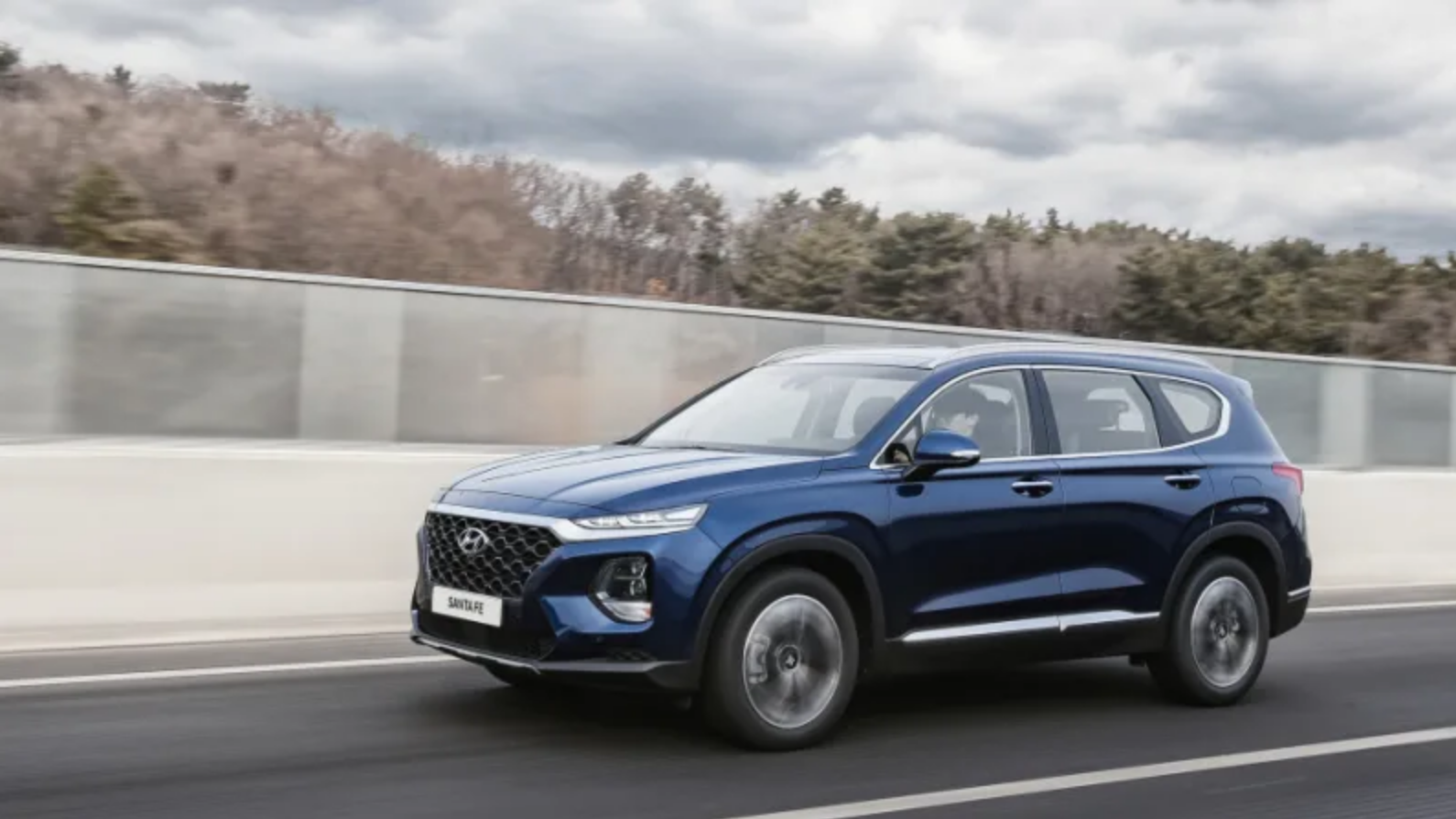 As Jalopnik's resident car buying expert and professional car shopper, I get emails. Lots of emails. I've decided to pick a few questions and try to help out. This week we are discussing how to budget for a car based on a percentage of your income, smallish SUVs for taller folks and buying an extended warranty on an old Acura.