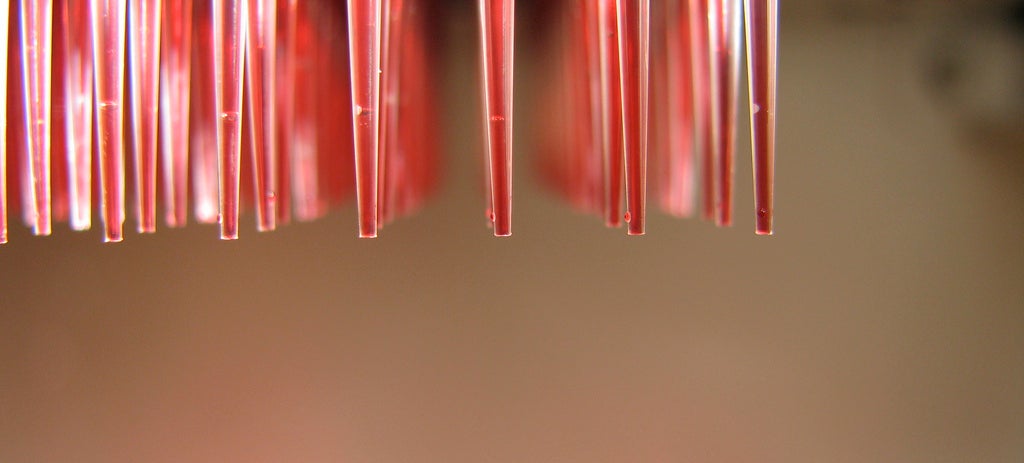 Remember how that prestigious French laboratory lost over 2000 vials of the SARS virus? Well, now it's been unceremoniously shut down.
According to the AP, the Pasteur Institute has been forced to close it doors following an investigation by the ANSM medical safety agency. The ANSM chief inspector Gaetan Rudant explained that the inspectors were unable to find the missing samples, and observed "dysfunction" in the way the lab tracked its material.
That's not really what you want when a lab is dealing with SARS though. After it was discovered in 2002, the SARS virus infected over 8000 people and killed 775; it's the kind of thing you need to be relatively careful with.
That's why the ANSM has now ordered the lab's activities be suspended. From here, a "tube-by-tube" inventory of all material at the Pasteur Institute — all of it — will be undertaken. That's a serious blow to a world-leading research institute — but perhaps a relief for the rest of us. [AP]
Picture: igemhq/Flickr