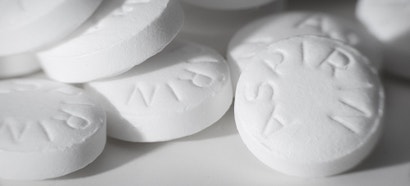 Briefly Australia has some of the best scientists in the world thanks to our ongoing investment in being awesome. Now the government hopes to kickstart a new age of achievement in medical science by investing billions in new research fund.
It's like the Future Fund, but for medical research. That means it will be safe from future governments who might feel it prudent to trim the funding allocated for the service.
The fund will have an initial injection of $1.16 billion in 2015, funded by savings from the Health Budget like the $7 GP co-payment fee.
The fund will likely pay out dividends for research from 2015. [SMH]