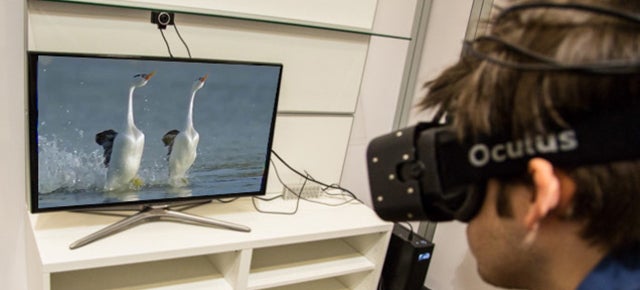 Sir David Attenborough is the grand master behind epic nature documentaries like Planet Earth and Blue Planet. His productions take us deep into entirely new worlds that few humans have ever visited. His next project will do that even more convincingly, powered by the virtual reality powers of Oculus Rift.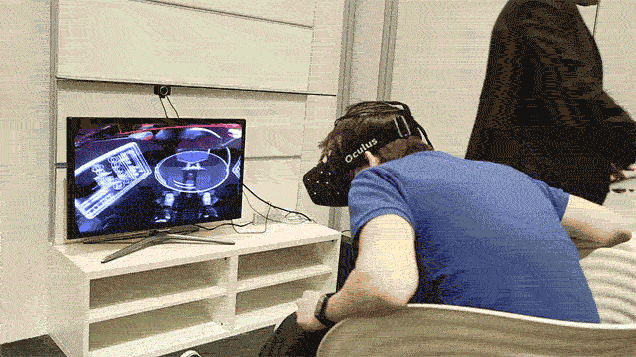 Just imagine Borneo on that screen.
Attenborough's upcoming feature, Conquest of the Skies, is currently filming in Borneo. John Morris, commercial director for Atlantic Productions, told Reelscreen that Conquest of the Skies will be the first major wildlife documentary filmed for virtual reality. "We're now filming for the Oculus Rift," Morris said, "so when we filmed our recent flight in Borneo, we filmed with an eight-camera rig, so you got the full 360° experience."
We already know Sir David Attenborough's wildlife productions are gripping and gorgeous. And we know — firsthand — that Oculus Rift's jaw-dropping virtual reality makes you actually feel like you're in a different land. It's a safe bet that these powers combined will be truly, properly mesmerising. [Reelscreen via Wired]