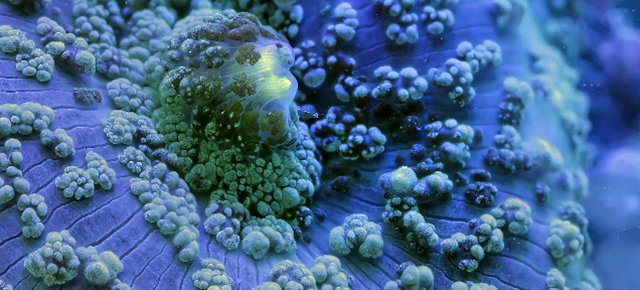 With all the wild stuff going on in the ocean's depths, corals and sponges don't seem like the marine life that would be most fun to watch because — do they even move? Yes! They do! Slow Life reveals a super close-up, ultra-hi-res perspective on these delicate underwater systems in motion — and they're gorgeous.
Photographer Daniel Stoupin spent nine months on the project, and took 150,000 shots (!) to pull the video together.
Why so many? Because macro photography involves shallow depth of field. To extend it, I used focus stacking. Each frame of the video is actually a stack that consists of 3-12 shots where in-focus areas are merged. Just the intro and last scene are regular real-time footage. One frame required about 10 minutes of processing time (raw conversion + stacking).
The technicolor clip offers a unique view of these creatures that we just wouldn't get with a quick take."What an observer can spot from outside with the naked eye is so limited that it takes weeks of continuous observations to understand what sponges are actually doing and capture their motion," he explains.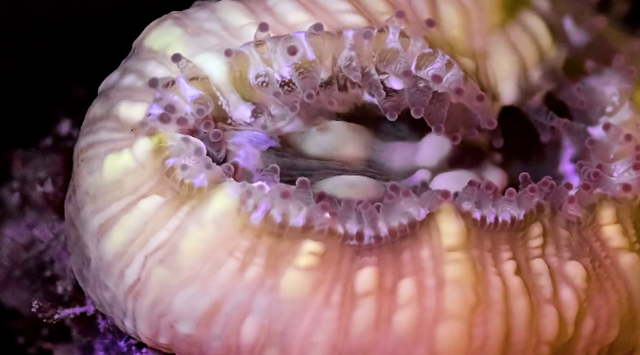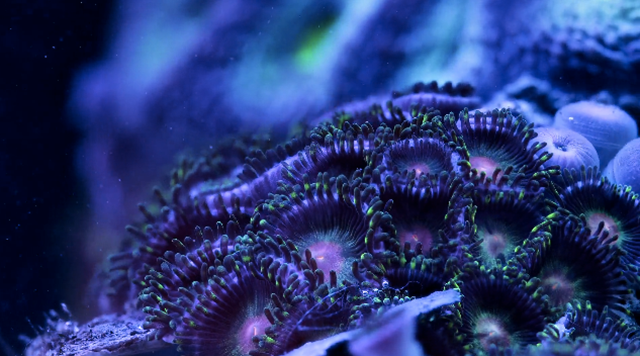 You can read lots more about his process here, but I'm just going to press play and watch this whole thing play again (and again). [Faith is Torment]