The Weirdest Thing On The Internet Tonight: Bigfoot
Who would have thought the King of Cryptocreatures would be so in to the Untz-Untz?
Trending Stories Right Now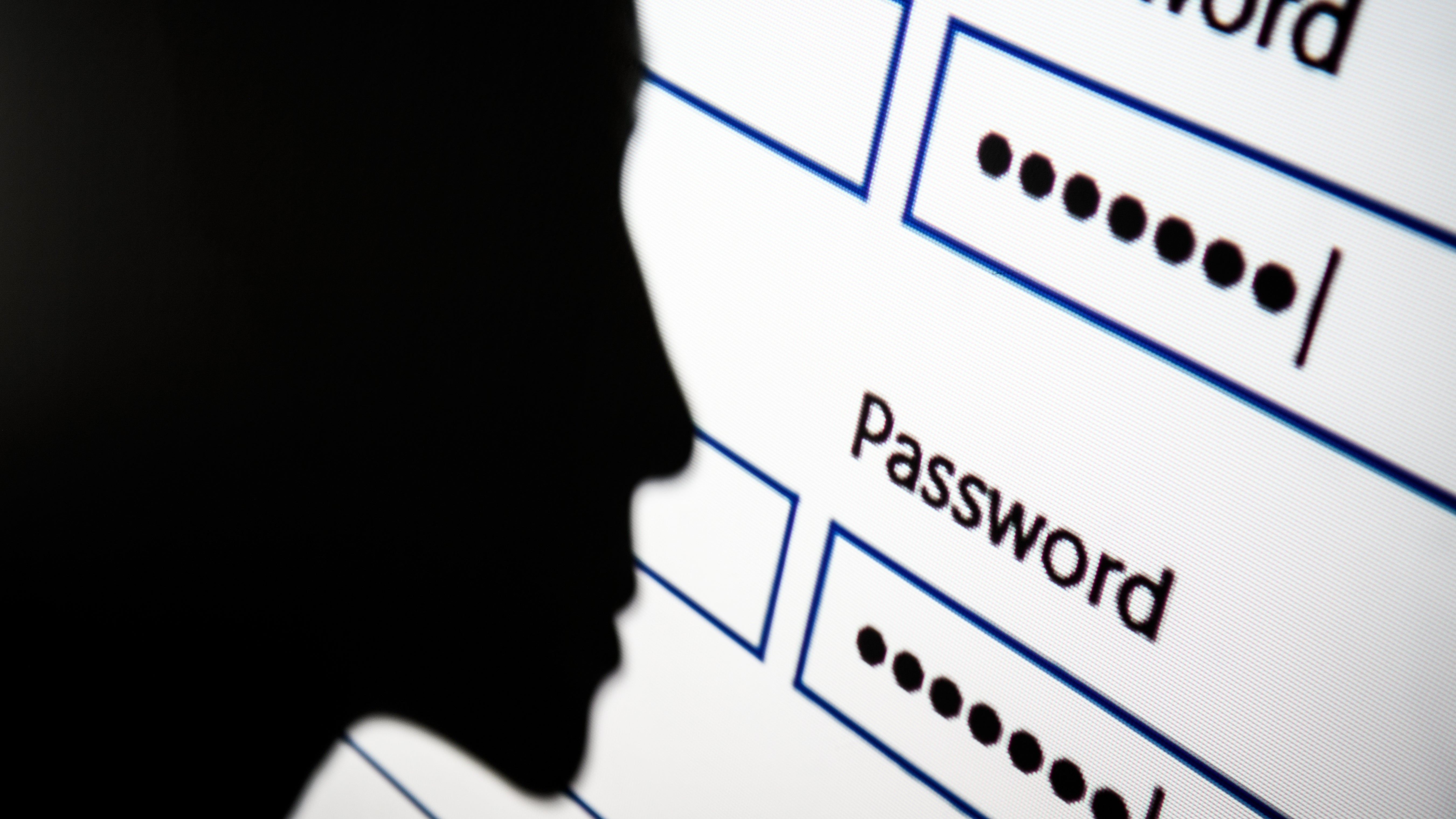 For the last seven years, SplashData has revealed its annual list of the most commonly used passwords of the year. This time around, the results reveal that, uh, we still have work to do.
Yesterday some pretty major details about the Samsung Galaxy S10 dropped. But we're still a few months away from the new flagship and maybe you're in the market for a new phone plan now? Telstra has a pretty good deal going on the Samsung Galaxy S9. This is what you can get.