The Weirdest Thing On The Internet Tonight: Bigfoot
Who would have thought the King of Cryptocreatures would be so in to the Untz-Untz?
Trending Stories Right Now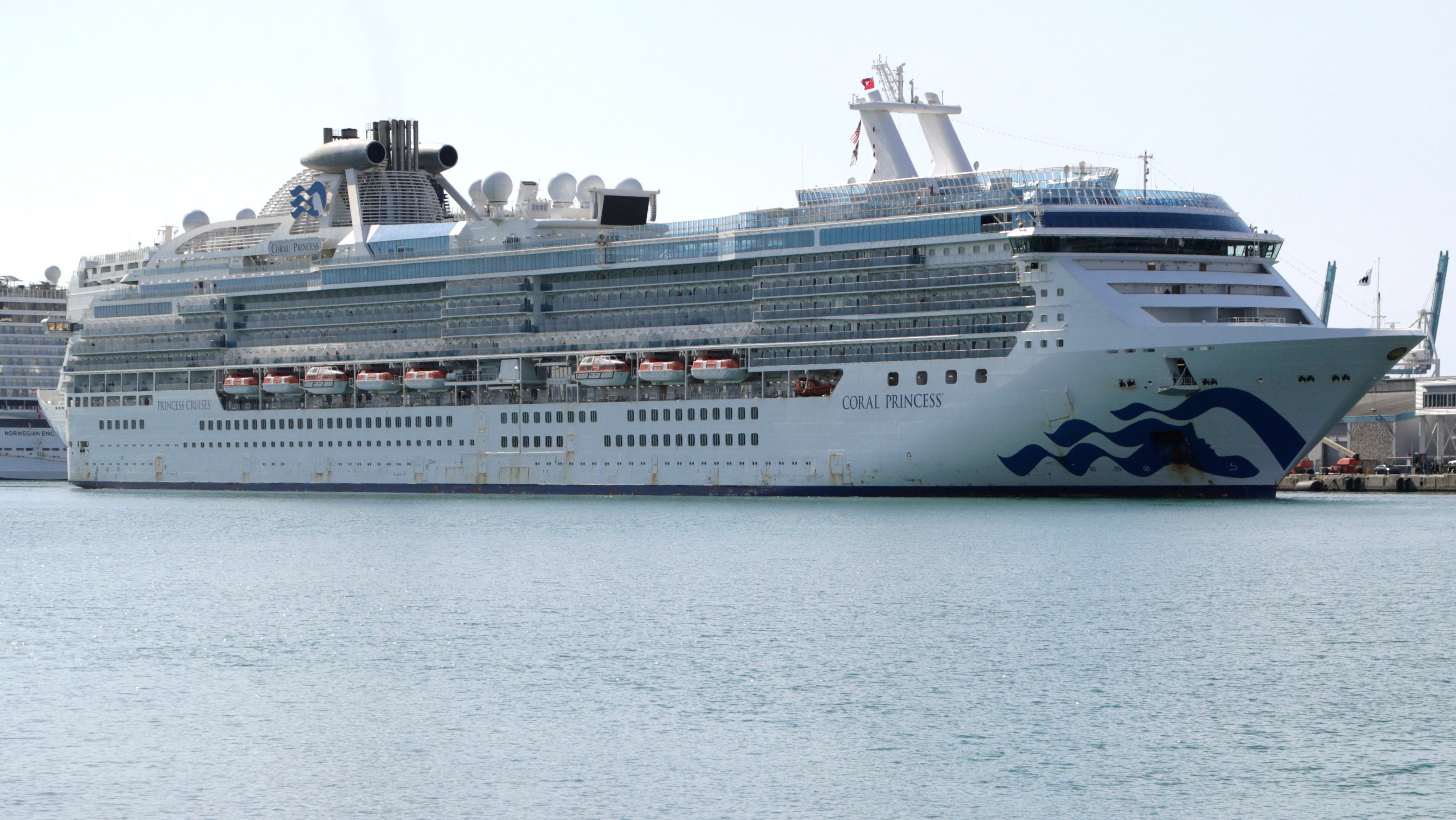 Cruises were a dubious proposition before coronavirus, but now they're in far worse shape. That's understandable, given the worldwide pandemic that has had some passengers trapped on ships for weeks. Almost everywhere cruise lines look these days, the news isn't good.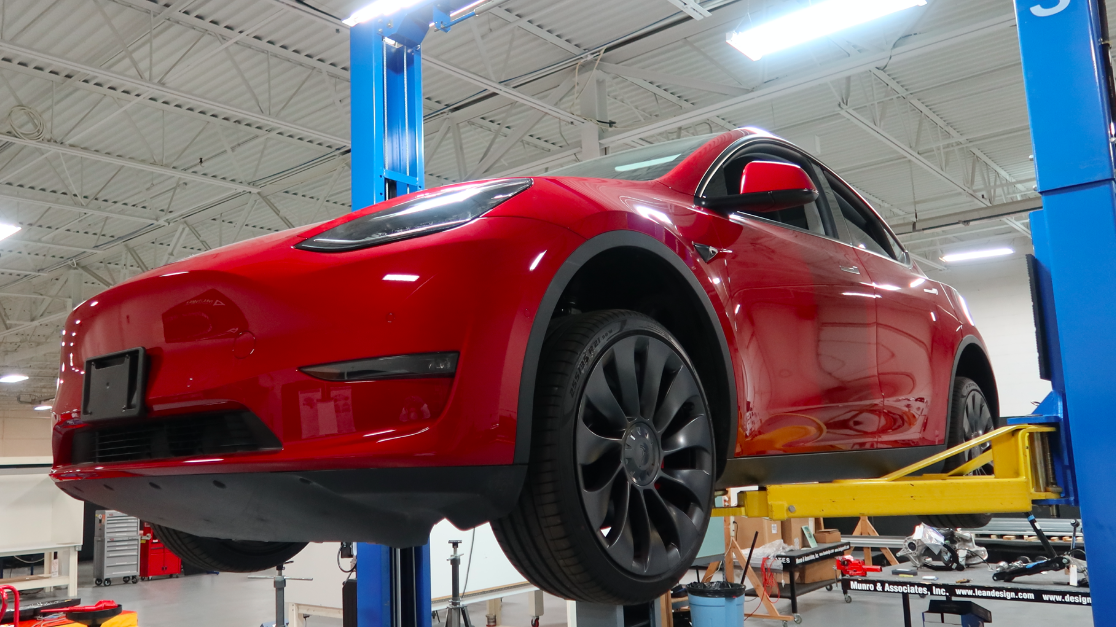 Automobile benchmarking company Munro & Associates is well known for having criticised the Tesla Model 3, with founder Sandy Munro calling the car's quality flaws similar to "A Kia In The "90s." But now Munro has a Tesla Model Y, and after looking at it and talking with Munro experts, I'm convinced that it is much improved from the Model 3 on which it is based.