The Weirdest Thing On The Internet Tonight: Bigfoot
Who would have thought the King of Cryptocreatures would be so in to the Untz-Untz?
Trending Stories Right Now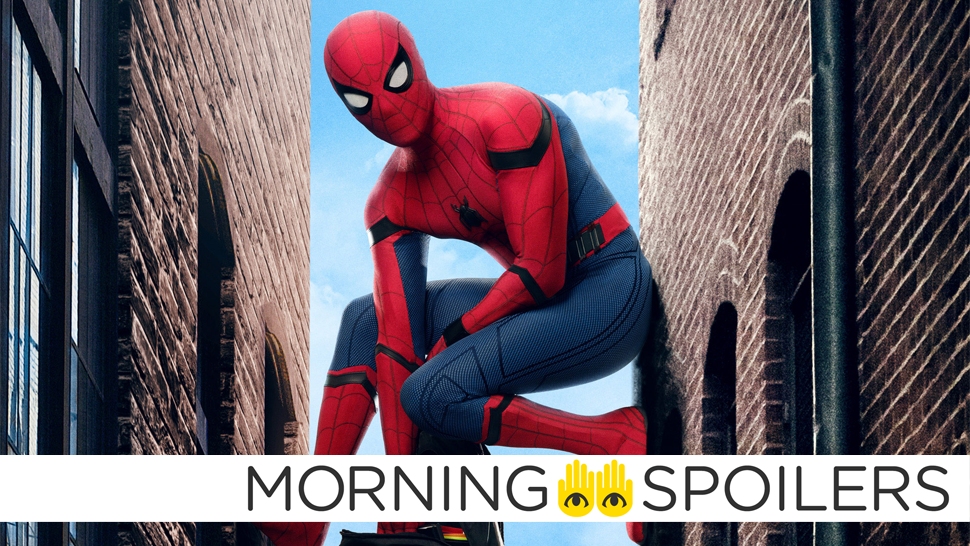 Kevin Feige promises the end of the MCU as we know it in Avengers 4. The Walking Dead's incoming showrunner says the next season will see female characters step up. Plus, our first look at Shazam!'s kid-version of Billy Batson, some timey-wimey Flash set photos, and a new look at Nic Cage's cult movie Mandy. Spoilers get!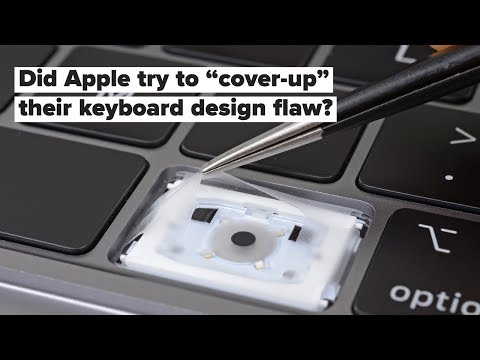 Last week, Apple announced an updated MacBook Pro, packing in fresh processors that were announced just three months ago, and tweaking the keyboard. A new keyboard! Let's talk about that.