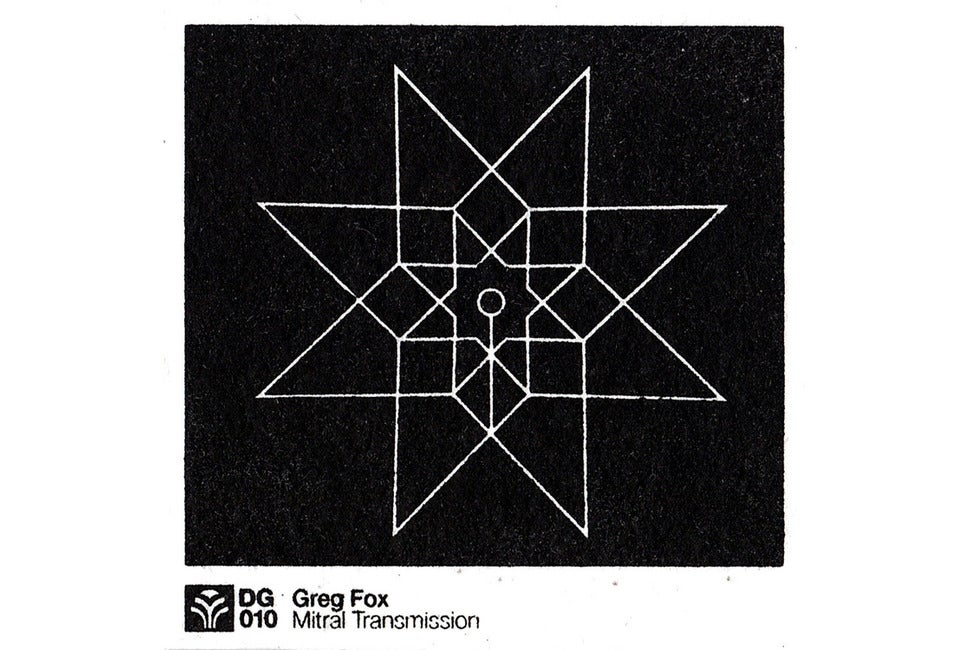 Heartbeats are like our own nifty personal metronomes, but composer Greg Fox turned his internal rhythms into blissed-out sounds we all can enjoy. Using custom software and a computer hookup, he recorded his chest pumping and turned it into the basis of four new tracks — and they're beautiful.
Fox joined creative forces with Milford Graves, an avant-garde jazz drummer; Graves is also described as a holistic healer who developed unique "bio-sensing machinery" to give musicians the ability to plug into their corporeal flow, and "hear the the music of [their] own body." Groovy.
Now, details are a bit scant on Fox's site about what kind of data was recorded and what it sounded like raw, but he took that score and turned it into Mistral Transmissions.
You can listen to "Its Ok" from the album above. It's a lovely, dreamy, song with absolutely no ominous, horror movie or Telltale Heart-style thumping (thank goodness). [Protein]