Insane Skier Screaming Of Joy As He Races Down A Tree Labyrinth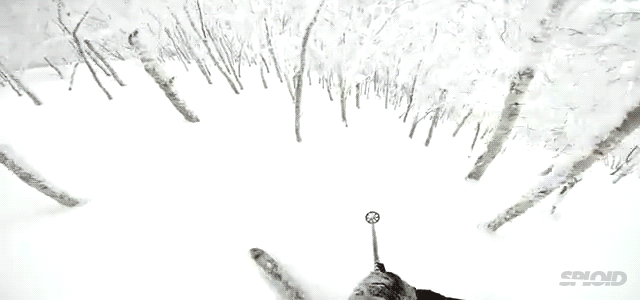 After watching this guy I'm really jealous. Even if it's pretty crazy at the beginning, I'm jealous.
Trending Stories Right Now
A couple of weeks back I was tooling around the Blue Mountains in a Tesla Model S in order to test out the latest features of Autopilot. As a first-time Tesla driver, I had never been privy to the accompanying app, or the treasure box that glinted at me from the top-right. In fact, I didn't even notice it first. I was firmly distracted by the ability to honk the horn from inside my living room. But it the beckoning glint did eventually catch my eye. Curious, I tapped... excited to see what awaited me. And that's when I discovered that Tesla has loot boxes.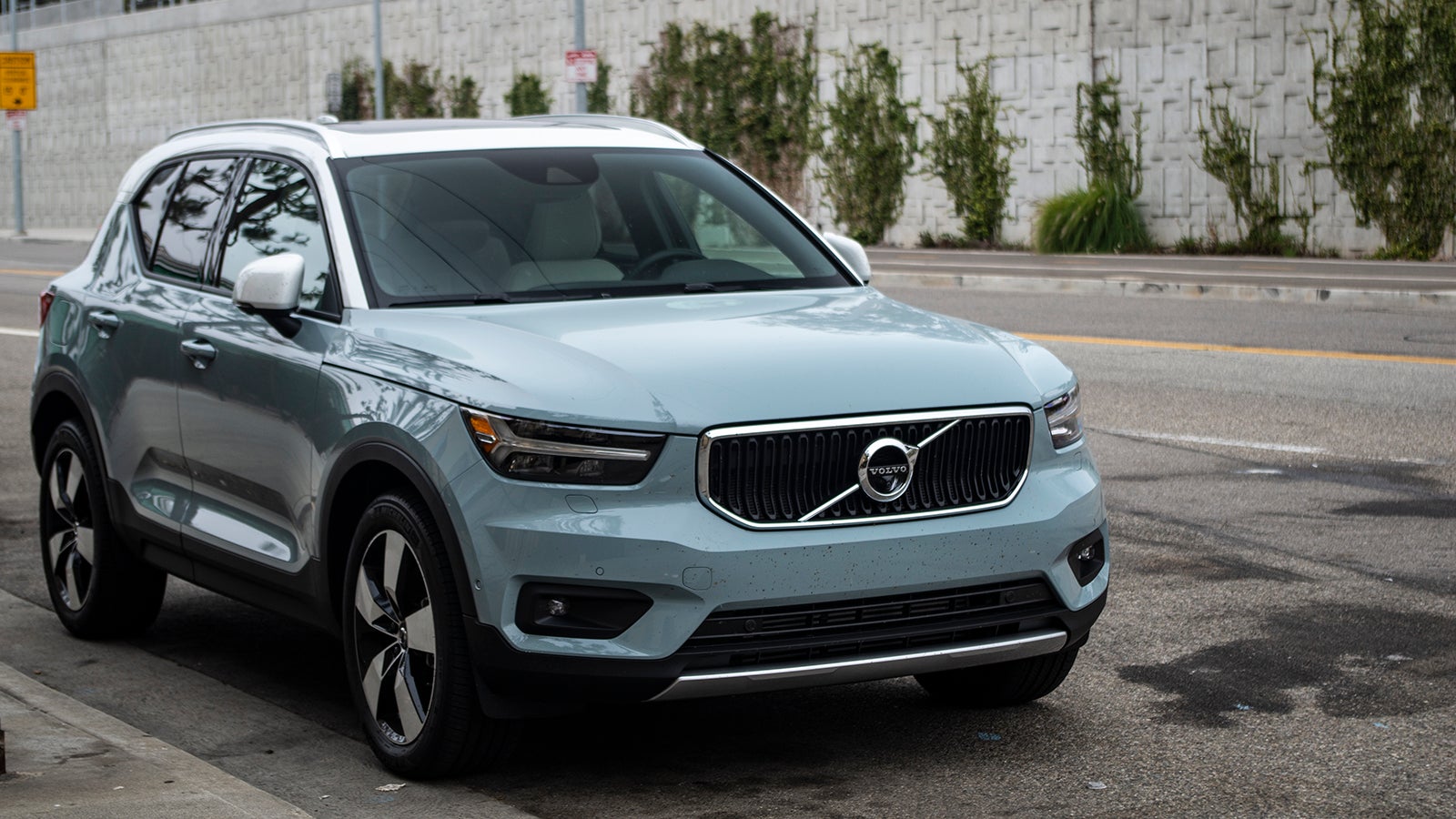 The 2018 Volvo XC40 looks cool as a cucumber in the back of a fridge, inside and out. But after putting about 1,287km on one and living with it for a week, I have to say I found this car frustrating in a lot of little ways.