Insane Skier Screaming Of Joy As He Races Down A Tree Labyrinth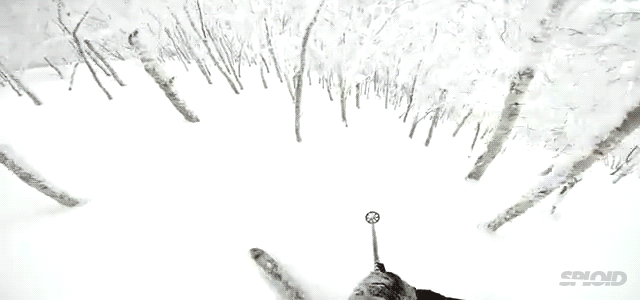 After watching this guy I'm really jealous. Even if it's pretty crazy at the beginning, I'm jealous.
Trending Stories Right Now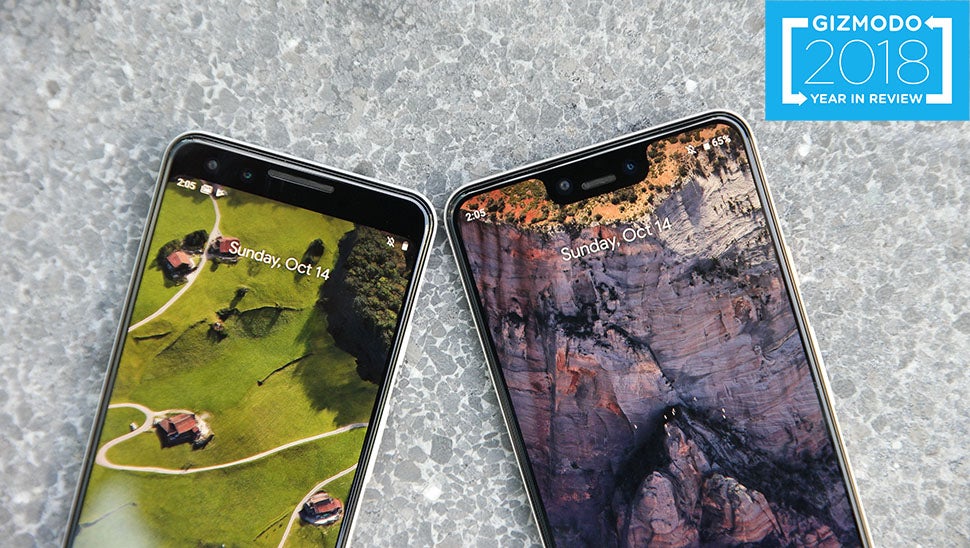 After a rocky start with the Pixel 1 (which remains one of the ugliest phones made this decade), a big—but still not fully realised — improvement on the Pixel 2, the Pixel 3 came out and finally made good on Google's homegrown phone initiative. And unlike phones from Samsung or Huawei, the Pixel 3 achieved this not by hitting users over the head with tons of cameras or far-out hardware, it did it in the most Google way possible: With nifty software, intuitive design, and AI-powered smarts.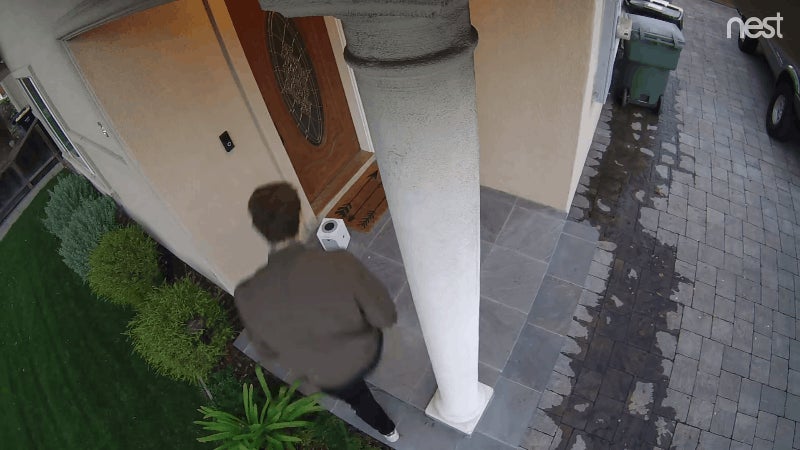 Mark Rober really loves to build things. So when this home electronics tinkerer discovered that some neighbourhood thieves were ripping off Amazon packages from his porch, he did what any self-respecting former NASA engineer would do: He built a glitter bomb made to look like a boxed-up Apple HomePod, and he built it to capture video of the entire thing.