Insane Skier Screaming Of Joy As He Races Down A Tree Labyrinth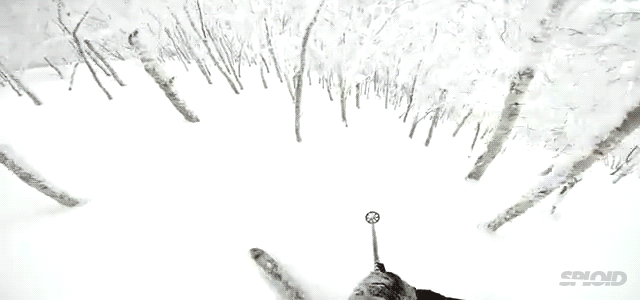 After watching this guy I'm really jealous. Even if it's pretty crazy at the beginning, I'm jealous.
Trending Stories Right Now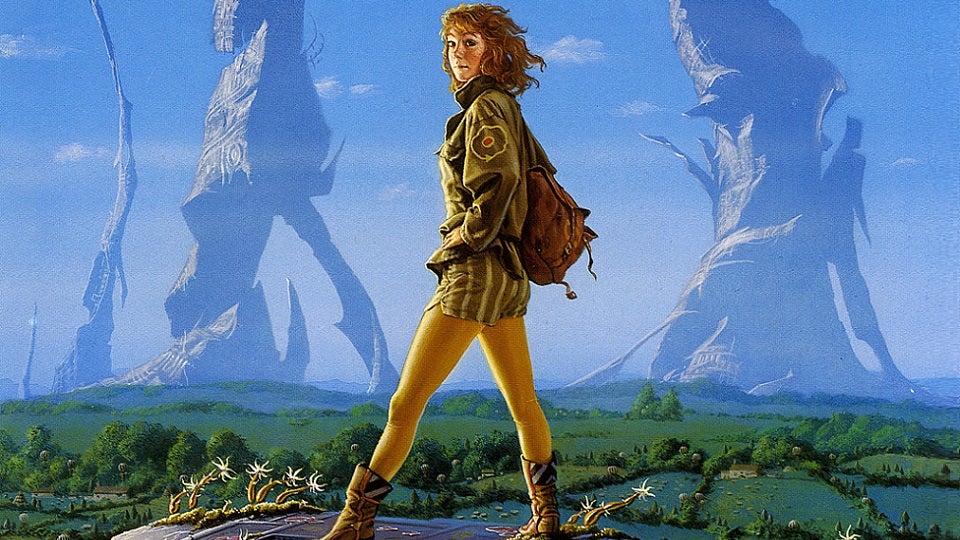 Science fiction and fantasy offer a rich legacy of great books - but that abundant pile of reading material can also be daunting. So sometimes, it's easier to fake it. We asked some of our favourite writers, and they told us the 10 books that everyone pretends to have read. And why you should actually read them.
Online play on the Nintendo Switch should be easy. Firing up a game of Mario Kart 8 or visiting a friend's island in Animal Crossing: New Horizons should be as simple as selecting the online option. But that's not always the case. Sometimes you might get hit with a weird 'communication error' despite having a solid internet connection. If you've ever encountered this and don't know how to fix it, try this.