FunnyorDie did a bad thing yesterday. They lied to us about one of the best things ever: hoverboards. You don't come between geeks and the promise of a floating board from Back To The Future. Now the man who should have known better, Christopher Lloyd — Doc Brown himself — is here to apologise.
Lloyd claims he was duped, despite seeing all the special effects he wanted to believe, like us, that hoverboards could be real.
By way of an apology, he got the original Hoverboard used in the video signed by all involved, and pledged to give it away on Facebook.
Look, I know this is all a bit of a wink and some BS, but it's still genuinely heartwarming to hear Christopher Lloyd earnestly apologise for something he was "involved" in. He's still got it. [FunnyorDie]
Trending Stories Right Now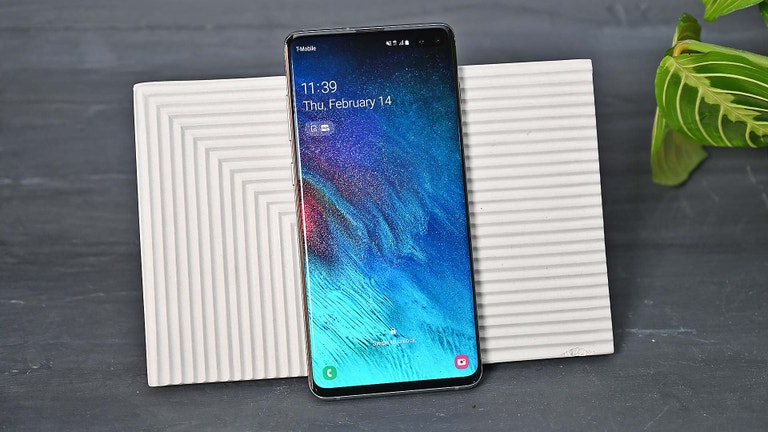 Samsung came in swinging with its new S10 range yesterday. The largely-overhauled device has been given some huge upgrades - from the camera to all of the specs under the hood. But all of those shiny new features come at a price, especially in the flagship S10+. But is it actually worth it? We've compared it to one of the other most popular Android phones on the market - the Pixel 3 XL.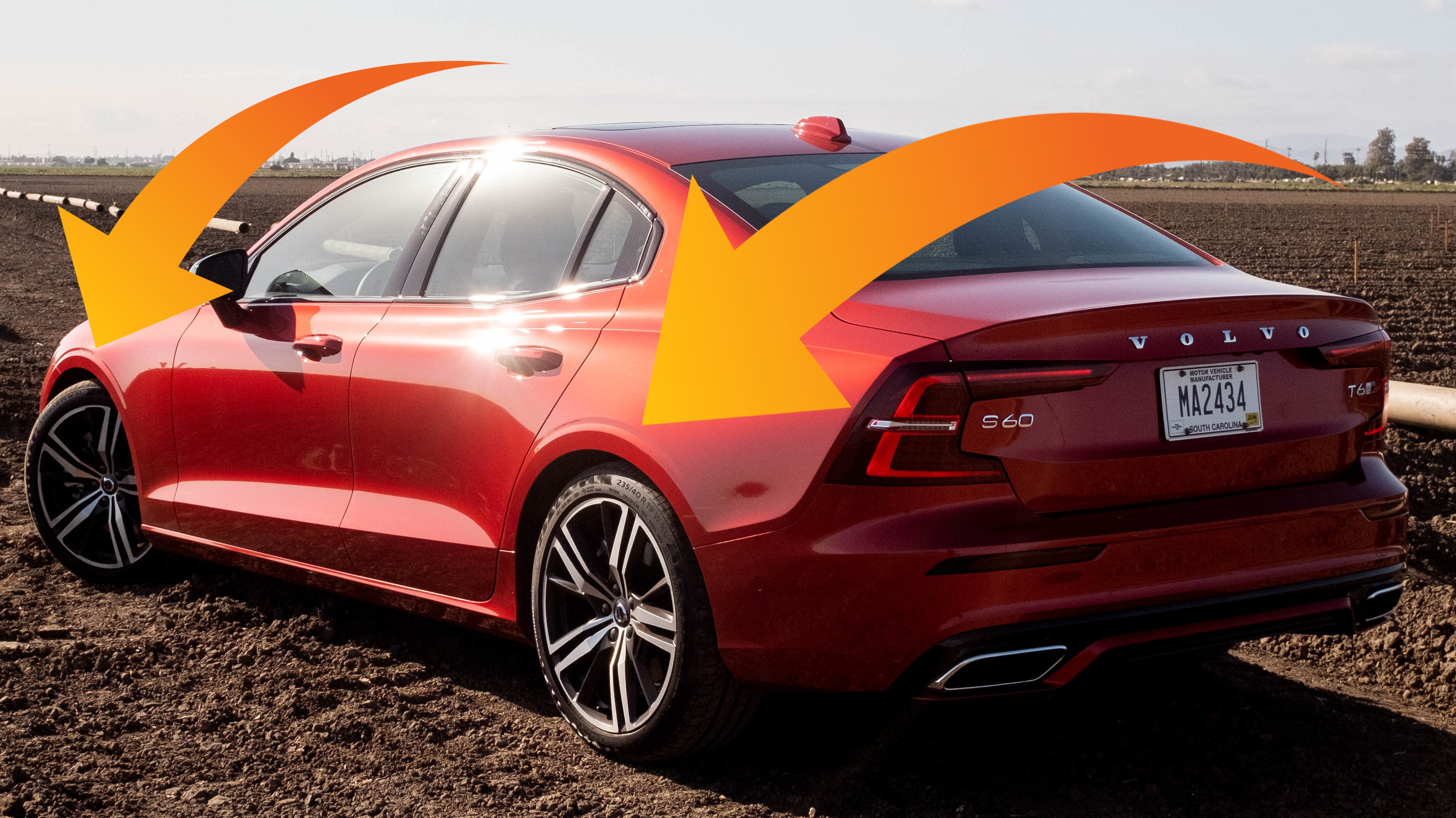 There's an extremely common design trend that may have slipped by right under your nose, slowly taking over seemingly ever new car on the road, one by one. It's only maybe a couple inches wide at most, and at all four corners of the car. It's purpose a mystery, until now.