FunnyorDie did a bad thing yesterday. They lied to us about one of the best things ever: hoverboards. You don't come between geeks and the promise of a floating board from Back To The Future. Now the man who should have known better, Christopher Lloyd — Doc Brown himself — is here to apologise.
Lloyd claims he was duped, despite seeing all the special effects he wanted to believe, like us, that hoverboards could be real.
By way of an apology, he got the original Hoverboard used in the video signed by all involved, and pledged to give it away on Facebook.
Look, I know this is all a bit of a wink and some BS, but it's still genuinely heartwarming to hear Christopher Lloyd earnestly apologise for something he was "involved" in. He's still got it. [FunnyorDie]
Trending Stories Right Now
Much like "civil online debate", "cheap Telstra plans" is a phrase seldom spoke. Big T is often referred to as Australian's best mobile network, but that privilege comes at a price. However, Telstra's reputation as a premium provider doesn't mean there aren't more affordable ways to sidle onto an otherwise expensive network. Telstra has been running some killer deals in the lead up to Christmas. But more importantly, there are now plenty of MVNOs powered by the Telstra network, all of which get you the coverage you crave without making your bank account cry. Here's some of our favourite Telstra-powered SIM-only plans.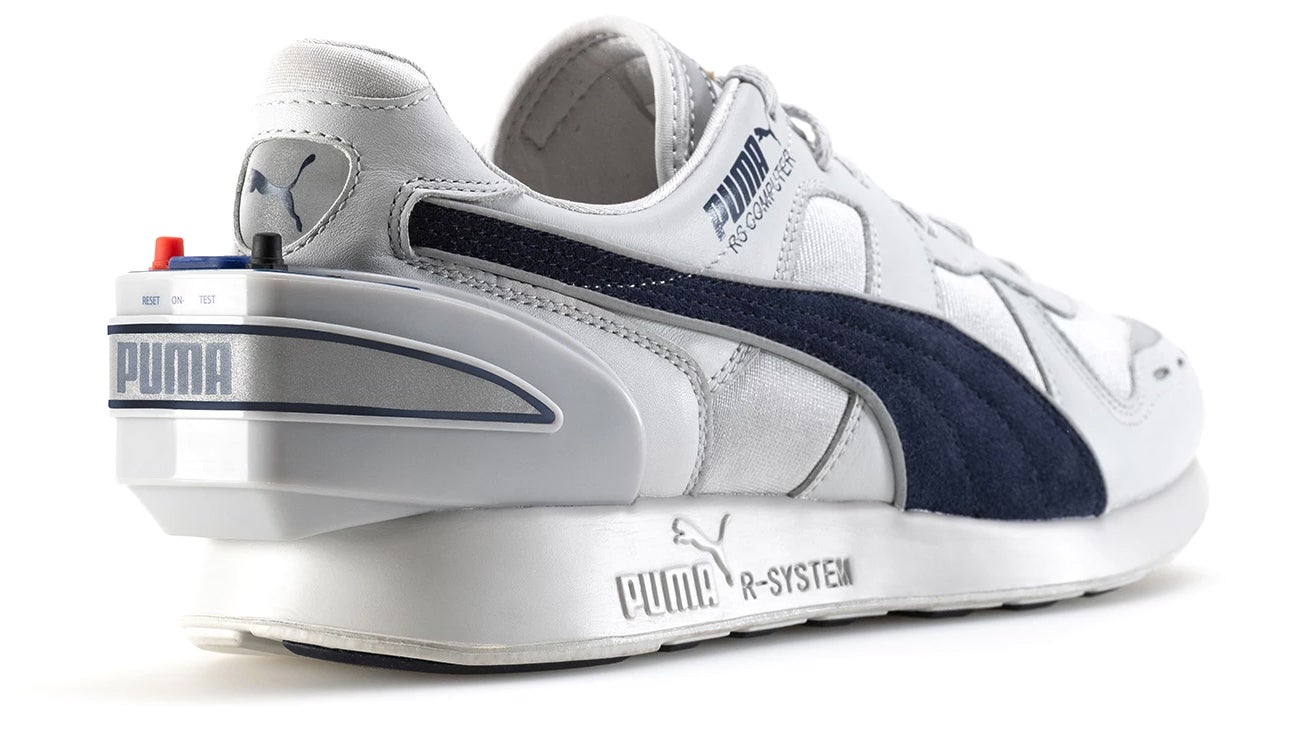 The concept of today's smart, connected wearables just didn't exist back in the 1980s when text-only operating systems like MS-DOS were still popular. But that didn't stop Puma from releasing what was possibly the world's first modern fitness tracker by strapping a chunky computer to the back of a sneaker. Thirty-two years later, Puma is bringing those kicks back with the same design, but with updated tech inside.