The Weirderst Thing On The Internet Tonight: Horse Power
Just when you thought it was safe to prancercise again comes this experimental kaleidoscope of multi-dimensional horse love.
Trending Stories Right Now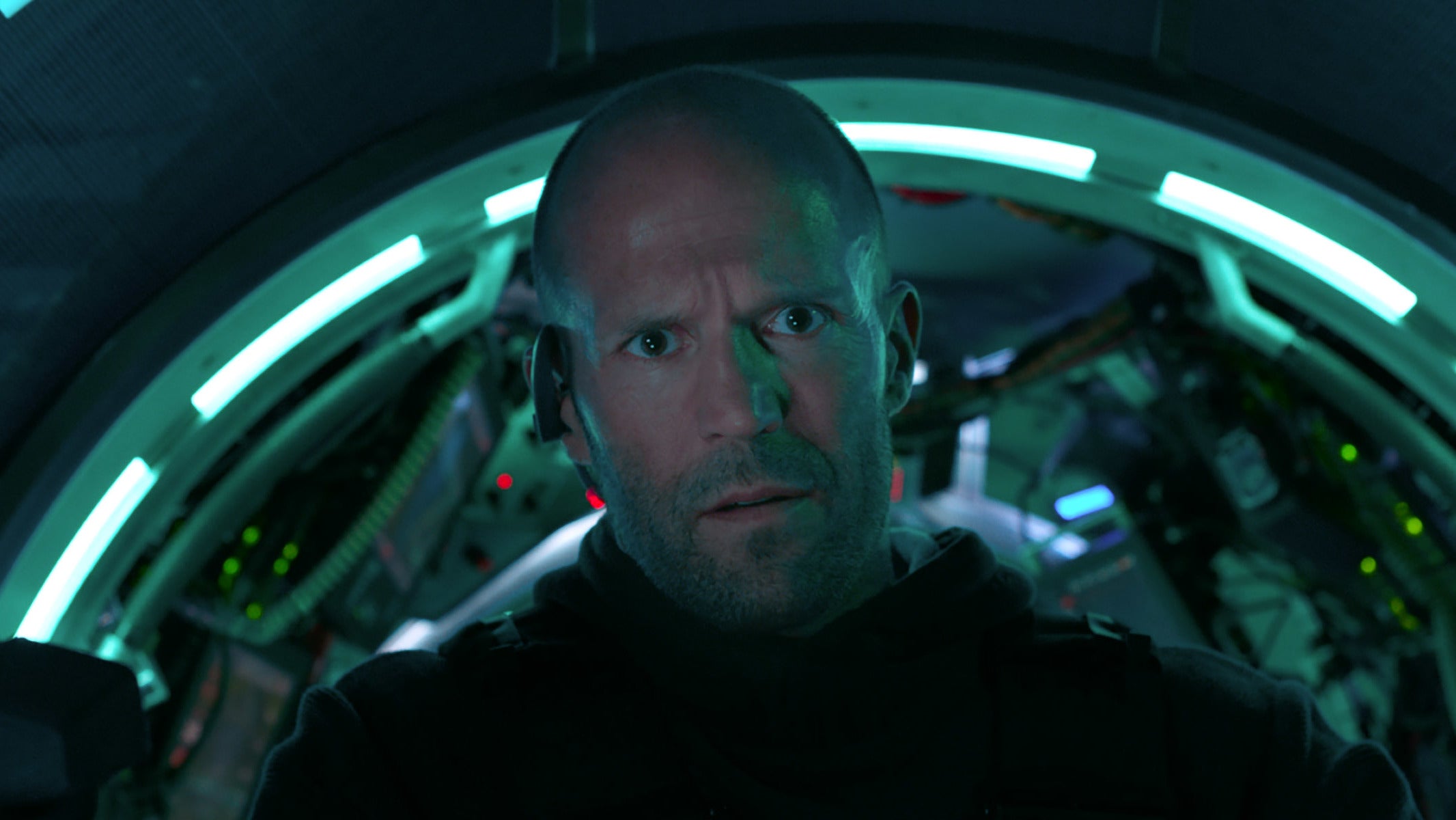 Jason Statham specialises in action movies, especially crime thrillers where he plays some variation on a special forces agent who doesn't talk a lot but can fold you in half with a punch. But every once in a while, he steps out of that familiar zone and lets some weirdness infiltrate his tough-guy typecasting. And we love it.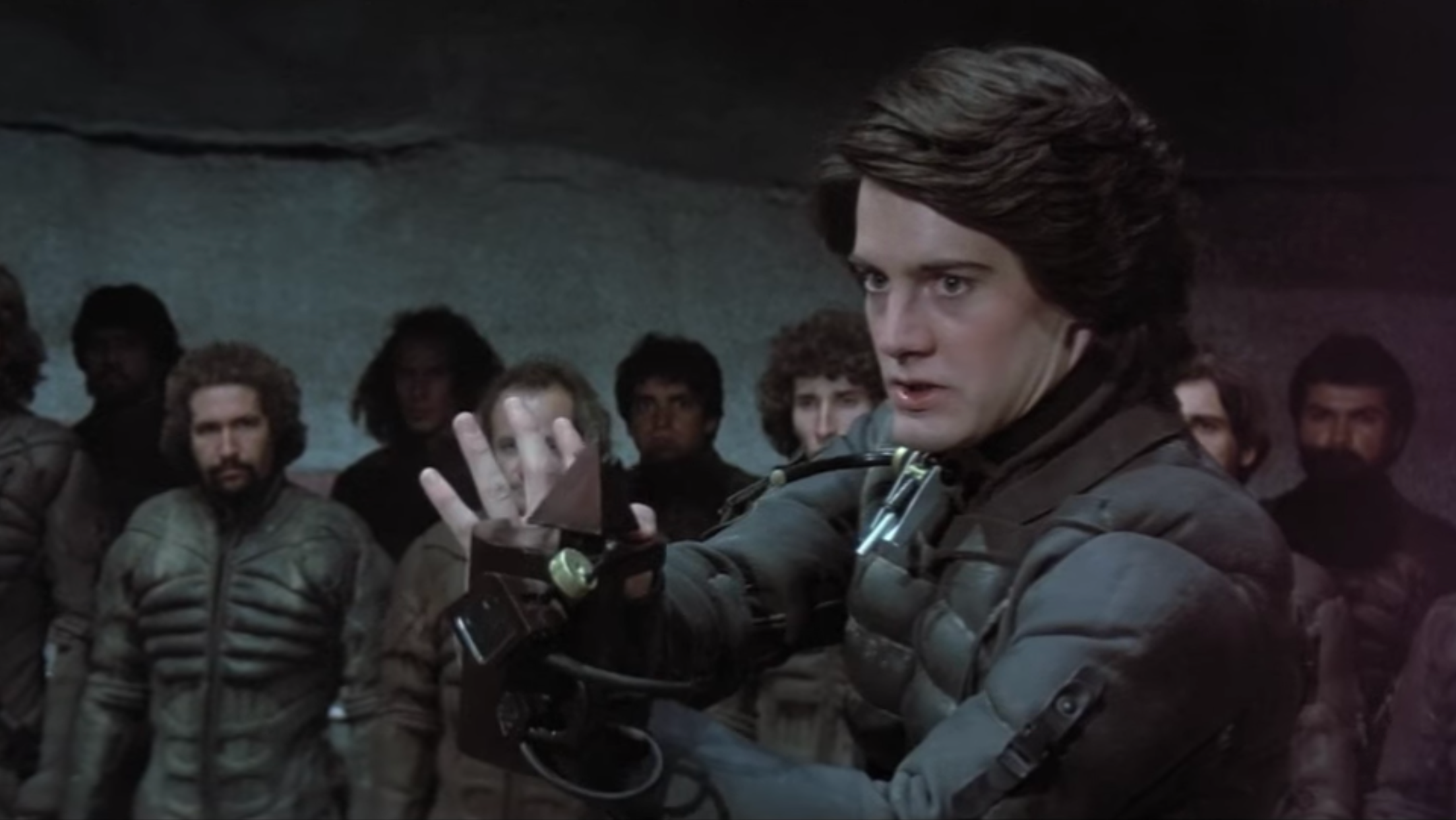 They who control the spice control the game. In anticipation of Denis Villeneuve's adaptation of Dune, Legendary Entertainment and Frank Herbert's estate (under the company name Herbert Properties LLC) have announced they've teamed up with Gale Force Nine to produce a series of board games set in the Dune universe. The first one, a tabletop role-playing game, is set to come out next year.