Mars Curiosity Having Fun Driving On Dunes
This is fun. NASA's Curiosity Mars rover driving over dunes in Mars. Check out the view from the back, after going through all that sand.
Trending Stories Right Now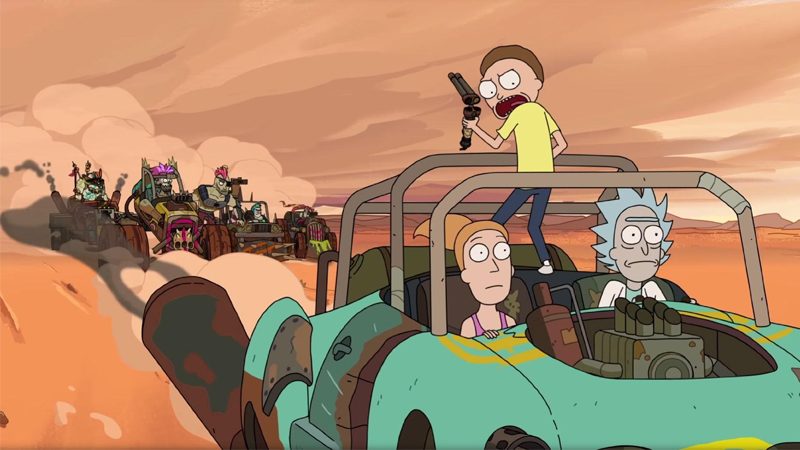 Last weekend Dan Harmon, one of the minds behind Rick and Morty, sent fans into a worrisome spiral when he tweeted about the nebulous future of the show. While Harmon was right in that a fourth season has yet to be ordered by Adult Swim, the reason for it is... well, a little boring in comparison to thinking the show is doomed.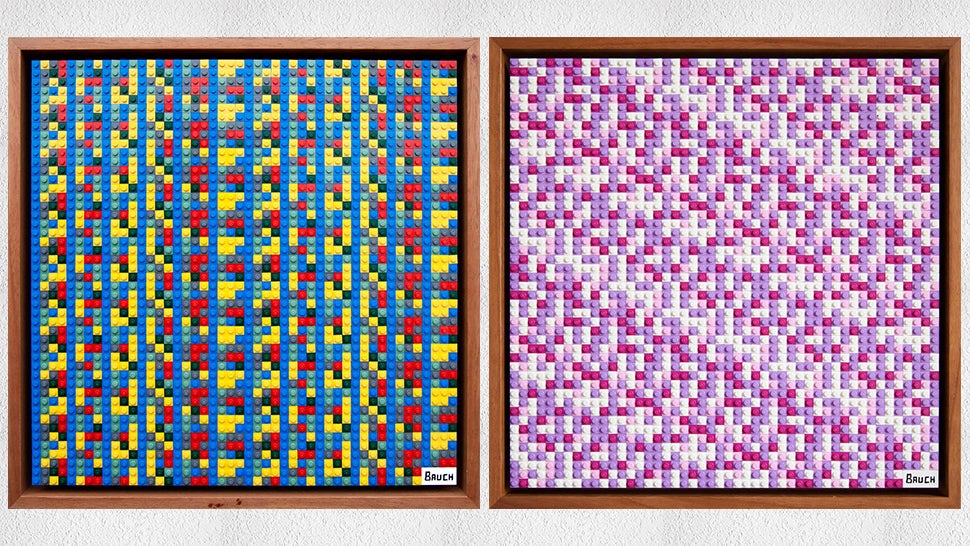 It has no inherent value and causes observers to rotate between feelings of fascination and anger. We're talking about cryptocurrency, but also art. In a new series, artist Andy Bauch is bringing the two subjects together with works that use abstract patterns constructed in LEGO bricks. Each piece visually represents the private key to a crypto-wallet, and anyone can steal that digital cash - if you can decode them.