Mars Curiosity Having Fun Driving On Dunes
This is fun. NASA's Curiosity Mars rover driving over dunes in Mars. Check out the view from the back, after going through all that sand.
Trending Stories Right Now
We've all had that moment. Your smartphone battery is running low, and you're desperate for some juice. But just how desperate have you gotten? Desperate enough to plug your phone into an NSA charging station? Because some people are seriously facing that choice right now.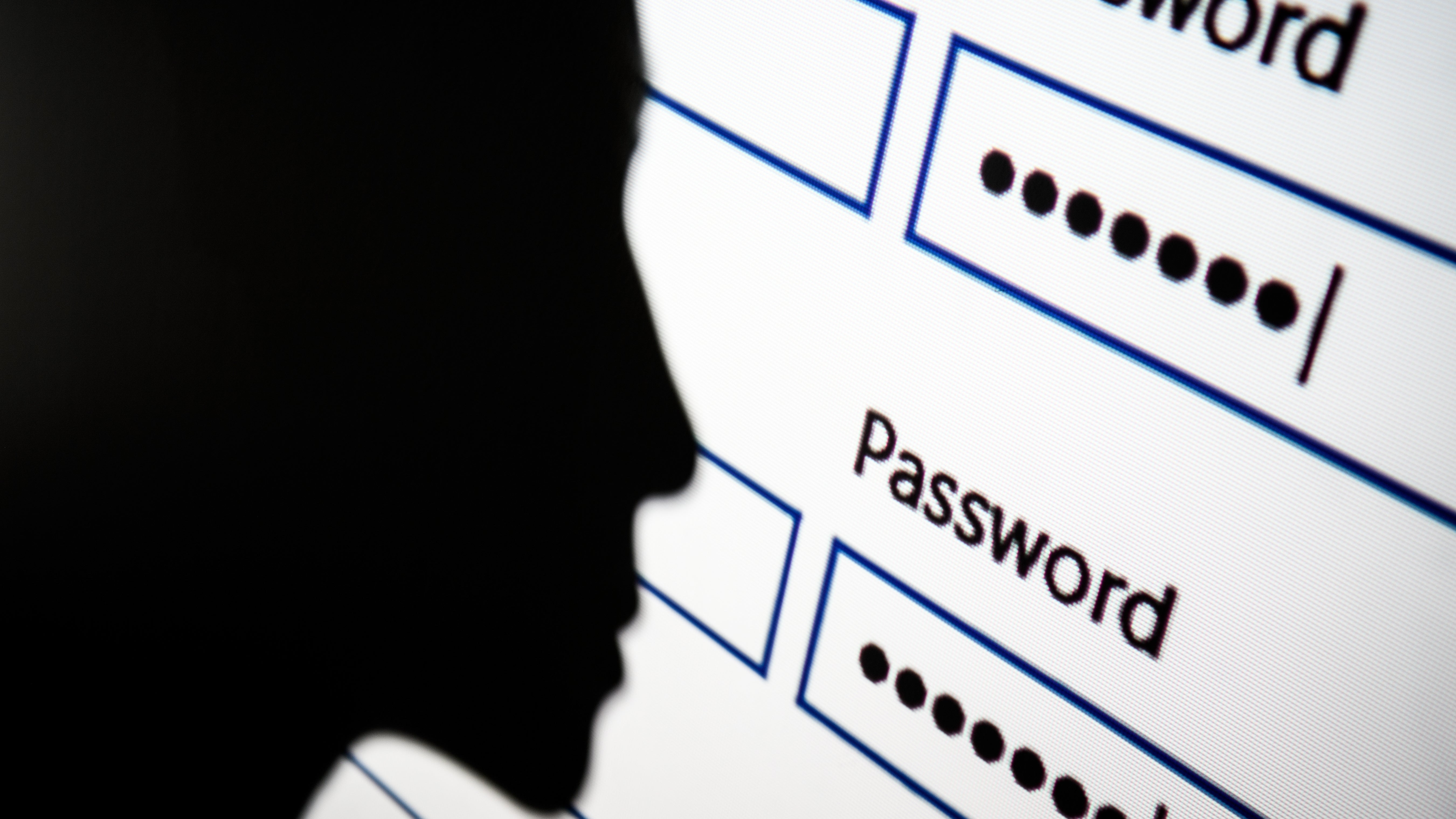 There's no shortage of data breaches these days, but this one should make you sit up and pay attention. The newly discovered "Collection #1" is the largest public data breach by volume, with 772,904,991 unique emails and 21,222,975 unique passwords exposed.