The Weirdest Thing On The Internet Tonight: Wallflowers [NSFW]
For those about to not rock but instead watch other people do so, we salute you!
Trending Stories Right Now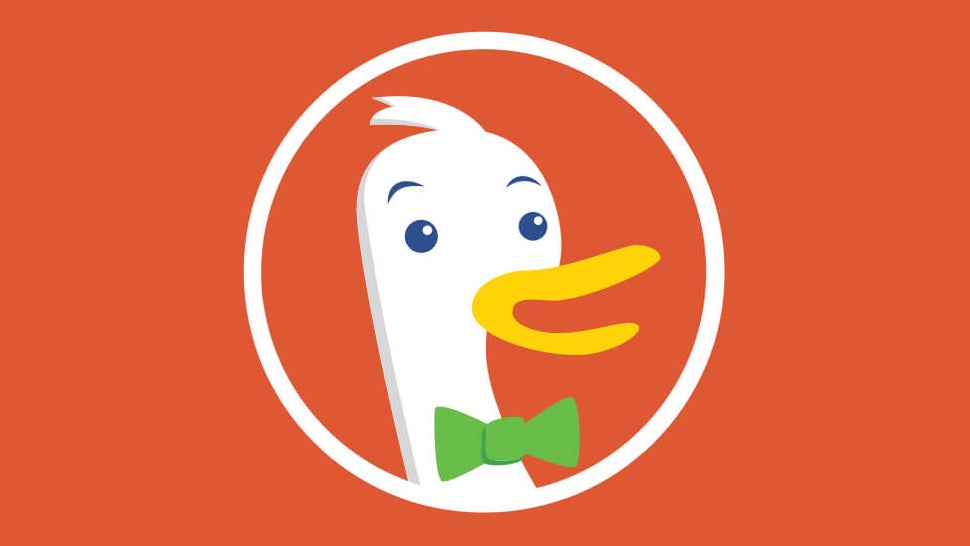 Solidifying its powerful monopoly on duck-related online content, the privacy-focused search engine DuckDuckGo is now the proud owner of duck.com. The development comes after Google finally relented in an age-old dispute.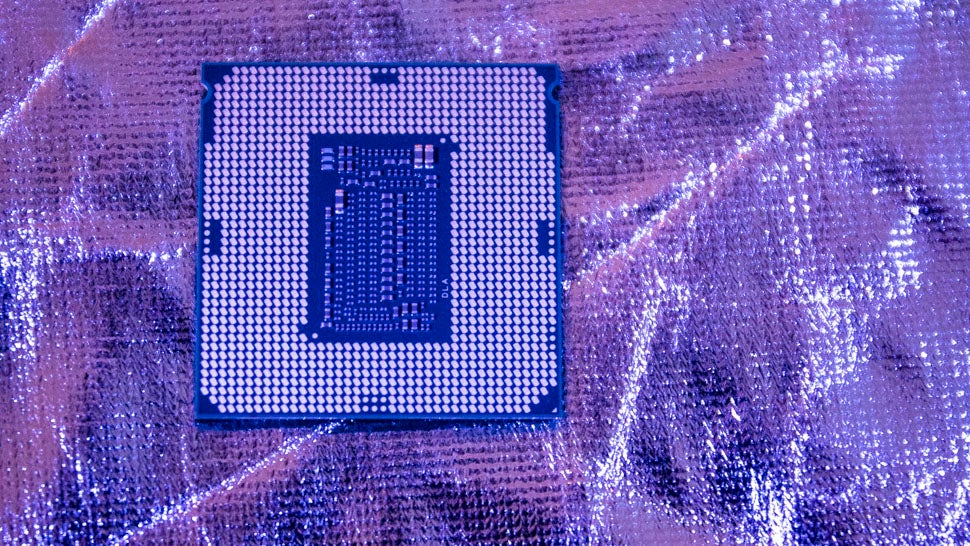 Intel's had a rough year, with major departures, security disasters, dwindling sales compared to its competitor, and the general appearance of a company trailing the competition technologically speaking. But in the twilight days of 2018 Intel's laid out a plan of action to remind us all of exactly why Intel first crushed the competition to begin with, and it just gave us a peek behind the curtain about what's to come.