The Weirdest Thing On The Internet Tonight: Gumball Machine Weekend
That time Krang dreamed he grew woolly legs and went running through sunlit fields of candy.
Trending Stories Right Now
Our Great Barrier Reef is in trouble. So while our Government pushes forward with the southern hemisphere's largest open cut coal mine just across the way, Tiffany & Co just coughed up $1.4 million in funding for protection and conservation efforts.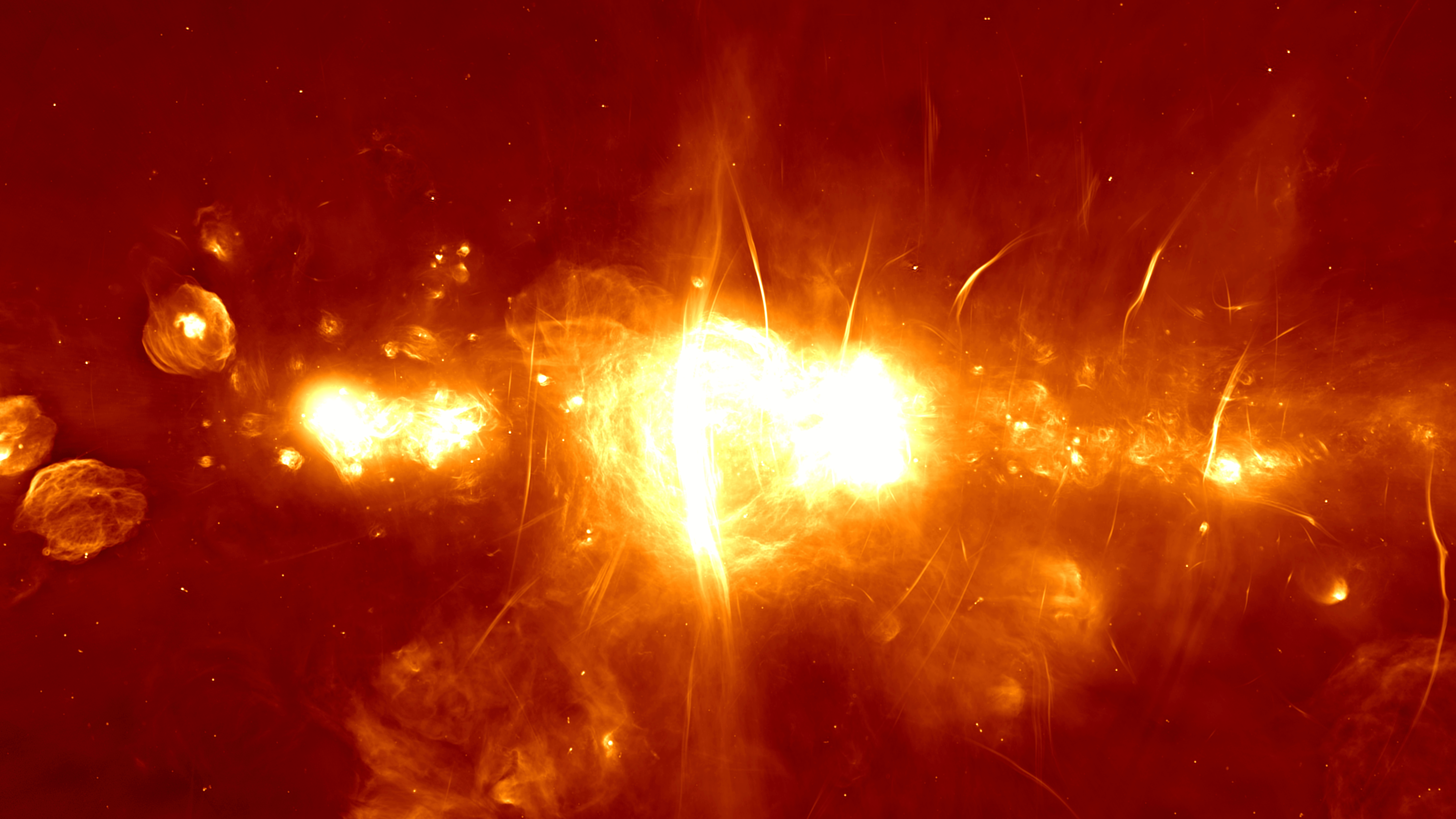 You're looking at the centre of our galactic home, the Milky Way, as imaged by 64 radio telescopes in the South African wilderness. Scientists released this image today to inaugurate the completed MeerKAT radio telescope. But these scopes form part of an even more ambitious project. The Square Kilometre Array, a joint effort to build the world's largest telescope, spanning the continents of Africa and Australia.