Briefly: 8-Bit Big Lebowski Game. Gimme. ASAP.
Somebody please license The Big Lebowski and make this 8-bit isometric adventure game.
Trending Stories Right Now
Ten years ago, the Star Wars universe was forever changed with the arrival of the Clone Wars animated series. Now, for one final story, the animated show is making a beloved return.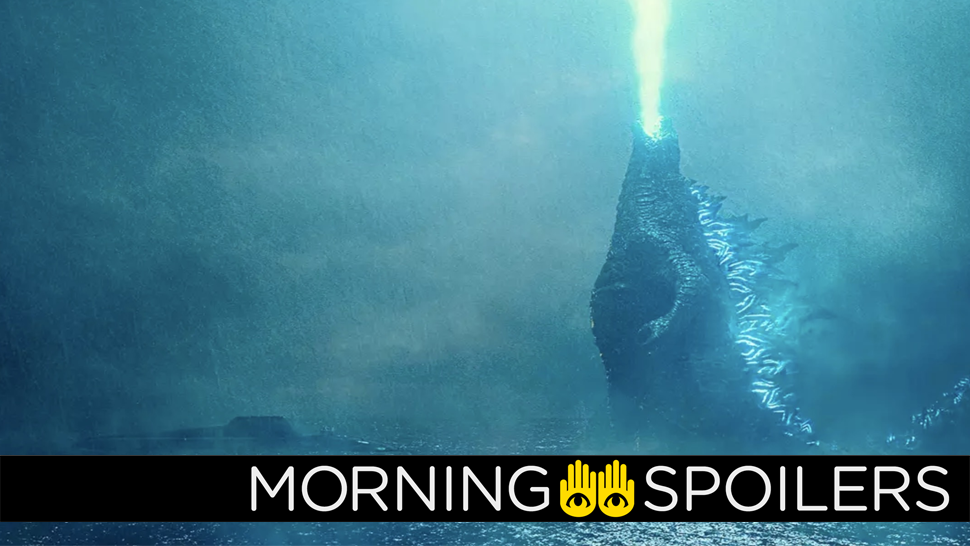 James Wan returns to horror with a sci-fi twist on the killer doll trope. Henry Cavill is still telling us what he wants out of a hypothetical Man of Steel sequel. The Y. The Last Man TV show adds an intriguing character. Plus, new pictures from Doctor Who, and what's to come on The Originals. To me, my spoilers!