The Weirdest Thing On The Internet Tonight: When Science Fails
God, what I wouldn't give to be smeared out of a cannon right about now.
Trending Stories Right Now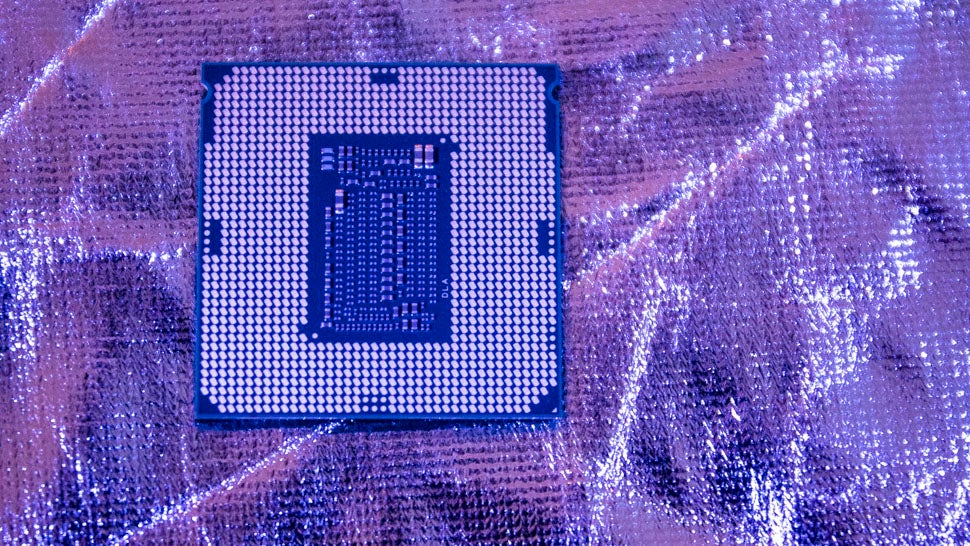 Intel's had a rough year, with major departures, security disasters, dwindling sales compared to its competitor, and the general appearance of a company trailing the competition technologically speaking. But in the twilight days of 2018 Intel's laid out a plan of action to remind us all of exactly why Intel first crushed the competition to begin with, and it just gave us a peek behind the curtain about what's to come.
Listen up, Samsung fans: we've got a bumper leak about the upcoming Galaxy S10 for you. Some details of the new phone have already slipped out, but a source at a major tech retailer has now approached us with the S10 launch date, release date, storage sizes, screen sizes, variants, some features and even the UK price points. Excited? We are. Here's the news.