The Weirdest Thing On The Internet Tonight: When Science Fails
God, what I wouldn't give to be smeared out of a cannon right about now.
Trending Stories Right Now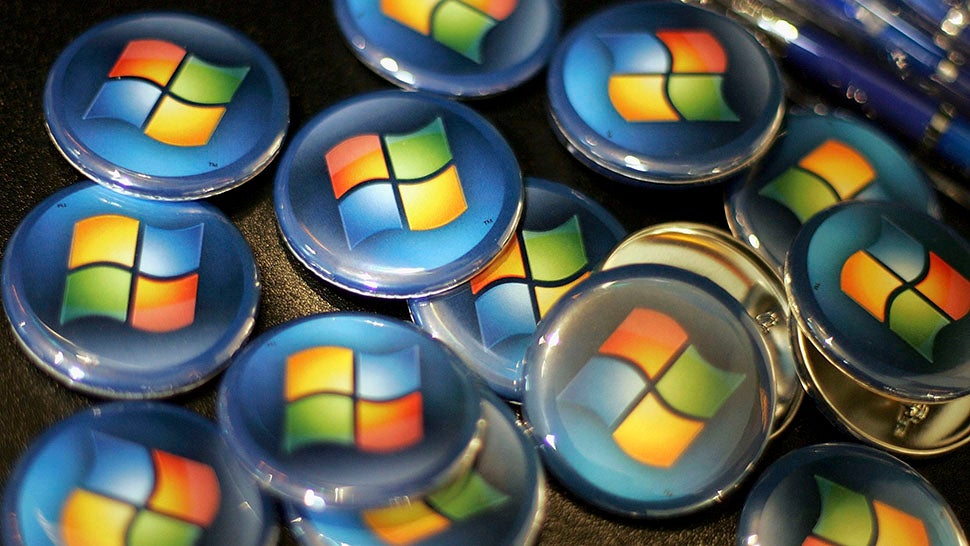 Vista was bad. Coming five years after XP, it was heavily anticipated by Windows users who were impatiently awaiting something interesting from Microsoft as Apple's star was on the rise. Yet when the OS dropped publicly in January 2007, it was immediately reviled by, well, everyone (except our expert reviewers).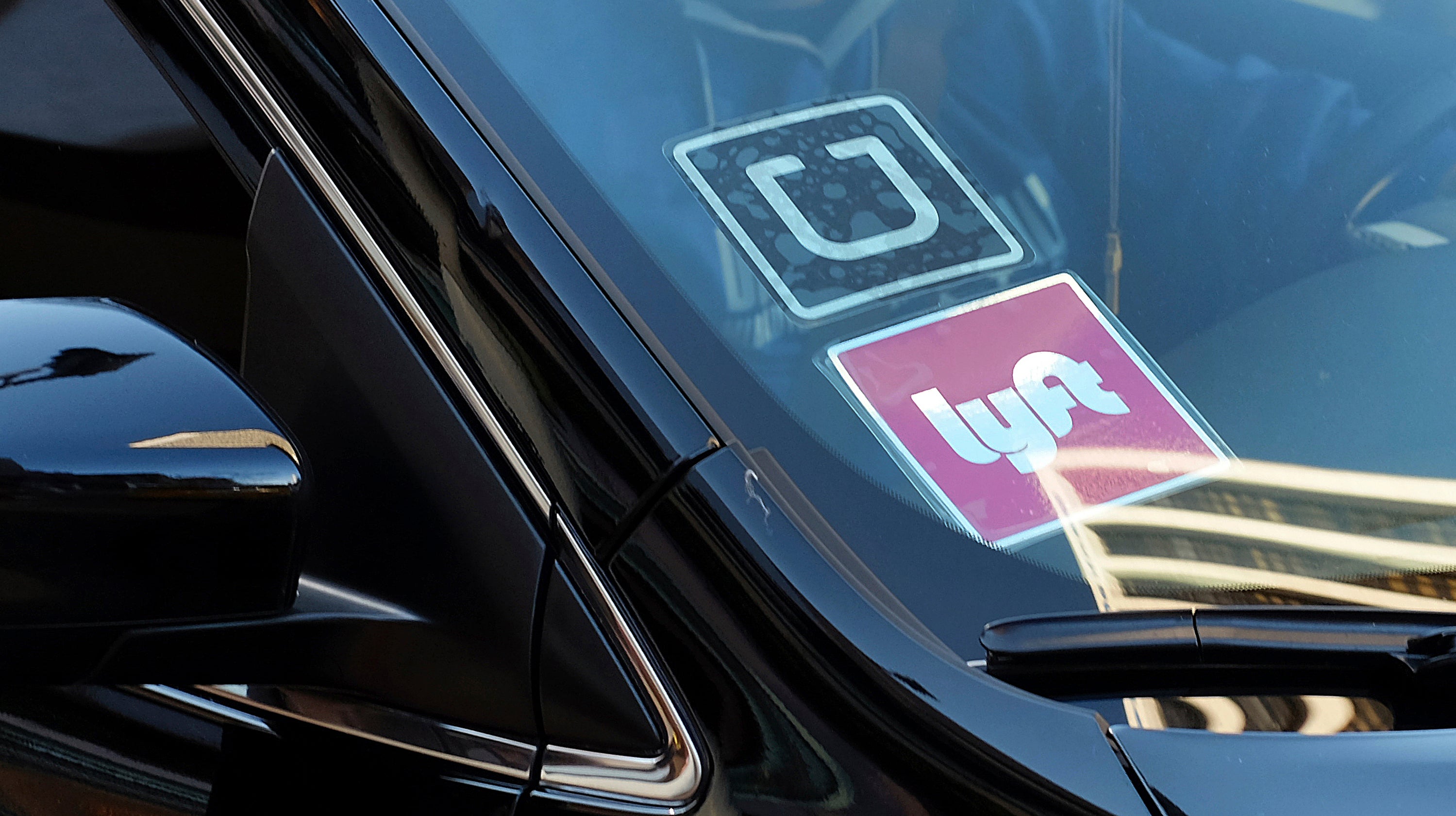 In the past few months, wannabe online video stars have filmed themselves doing a suicide bomb "prank" at college and spreading a fake rumour about a mass shooting at a Disney resort.