From the early trailers and gameplay footage, Tom Clancy's: The Division is worth buying a next-gen console for. It's a tale of a dystopian future where a virus is wiping out humanity and elite soldier units burst forth in order to keep the peace in the ruins of New York City. Those eye-popping visuals are thanks to the Snowdrop engine, and this development featurette gives us another short taste of what The Division will be like.
And in case you've never seen that awesome gameplay footage before:
[Polygon]
Trending Stories Right Now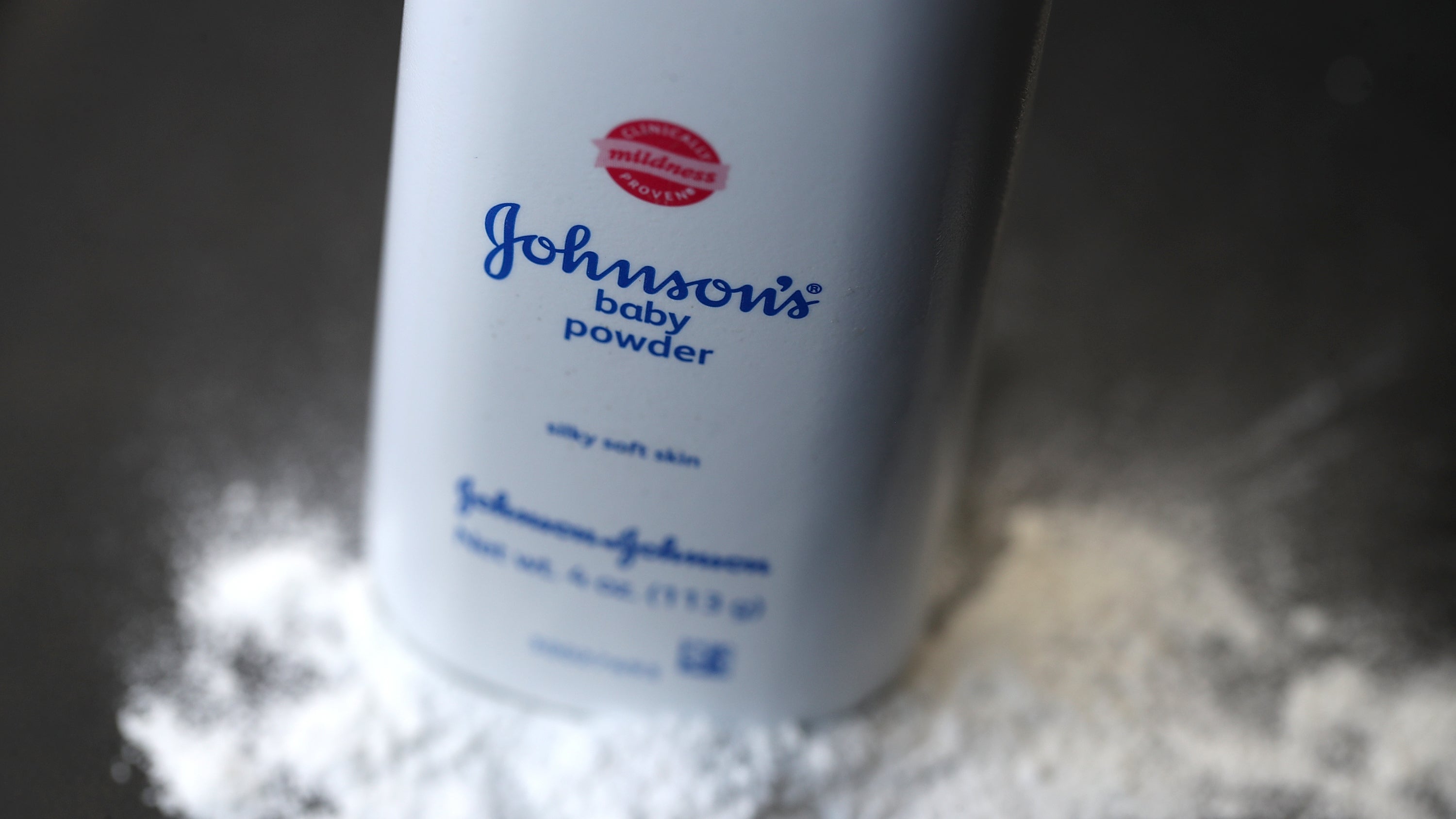 An explosive new report by Reuters released Friday may upturn the narrative surrounding the potential cancer risks of talcum powder. According to the report, Johnson & Johnson—the makers of the most popular consumer talc product, Baby Powder—knew for decades that its products at times contained carcinogenic asbestos, but did everything possible to keep its findings shrouded from the public and even health officials.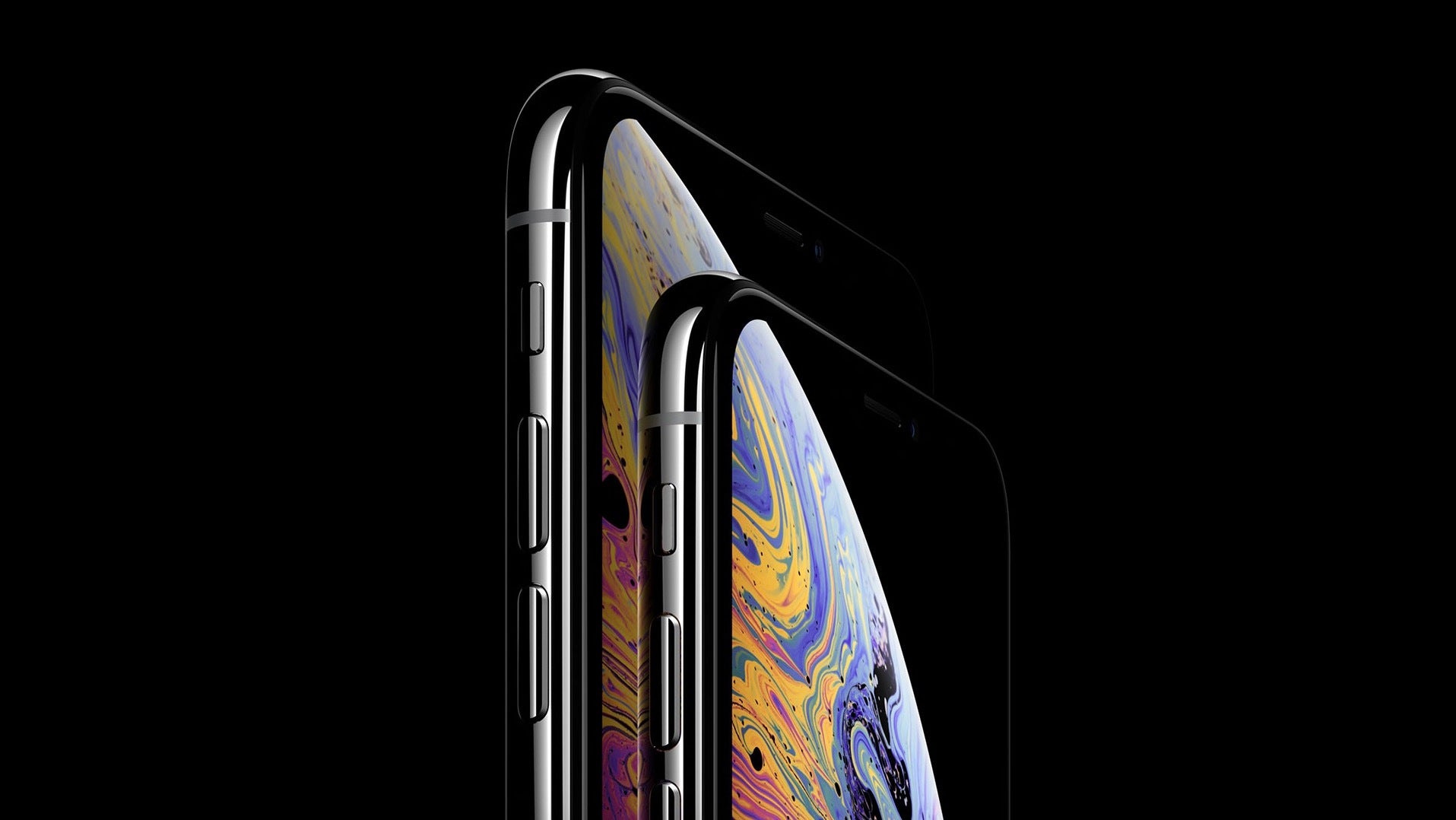 Another day, another Apple lawsuit.