The Weirdest Thing On The Internet Tonight: ETHAKROTOS TETRAGRAMATARION
Damned drunken space wizards. Why do they have to ruin everything?
Trending Stories Right Now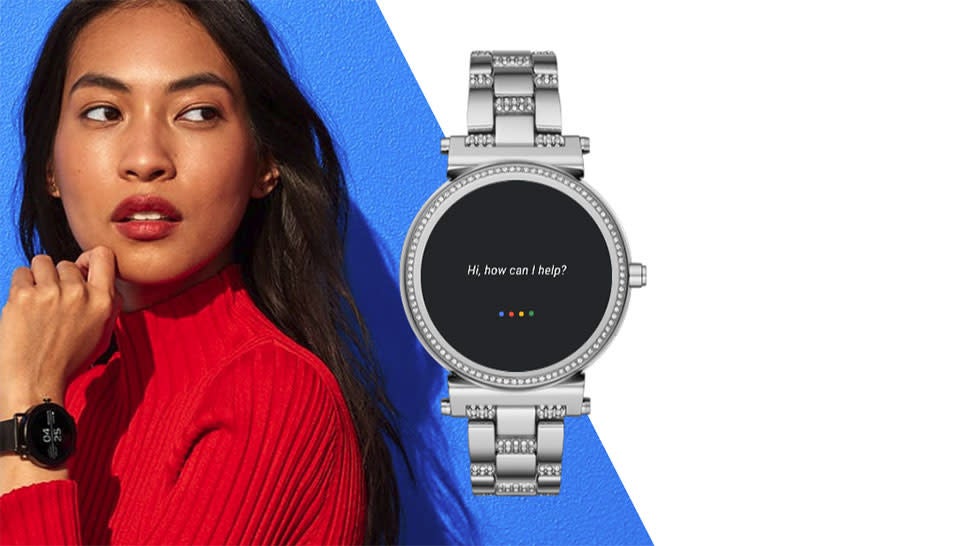 Yesterday, Google announced it would rename its four-year-old smartwatch operating system from Android Wear to Wear OS. Ostensibly, the purpose of this rebranding is to prevent scaring off iPhone owners from purchasing smartwatches running Android Wear, which for a long time has supported pairing with both Android and iOS devices. As Google puts it, Wear OS is "a wearables operating system for everyone".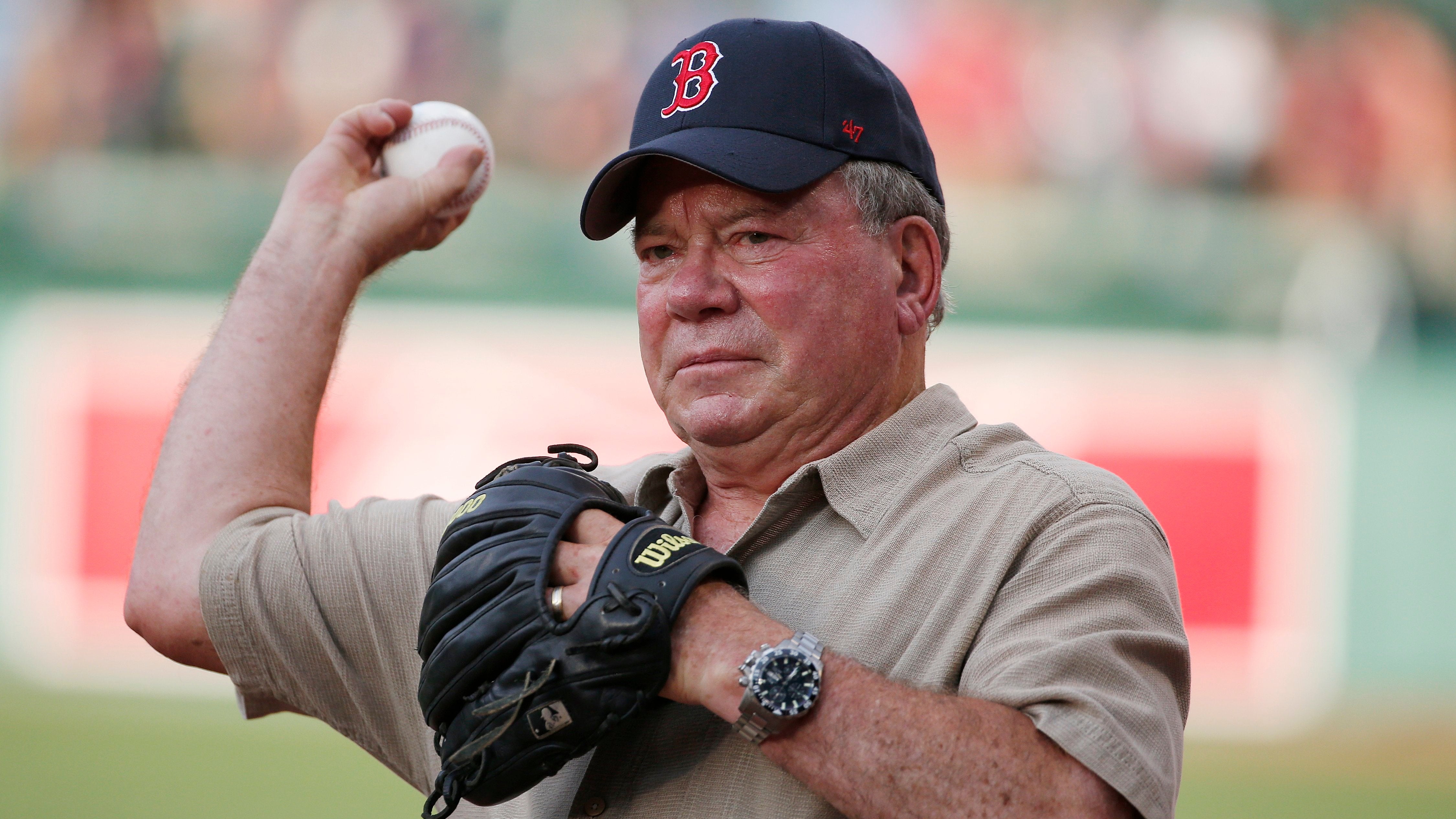 One-time Star Trek star William Shatner wants you to know that he does not support Flat Earth thinking.