The Weirdest Thing On The Internet Tonight: ETHAKROTOS TETRAGRAMATARION
Damned drunken space wizards. Why do they have to ruin everything?
Trending Stories Right Now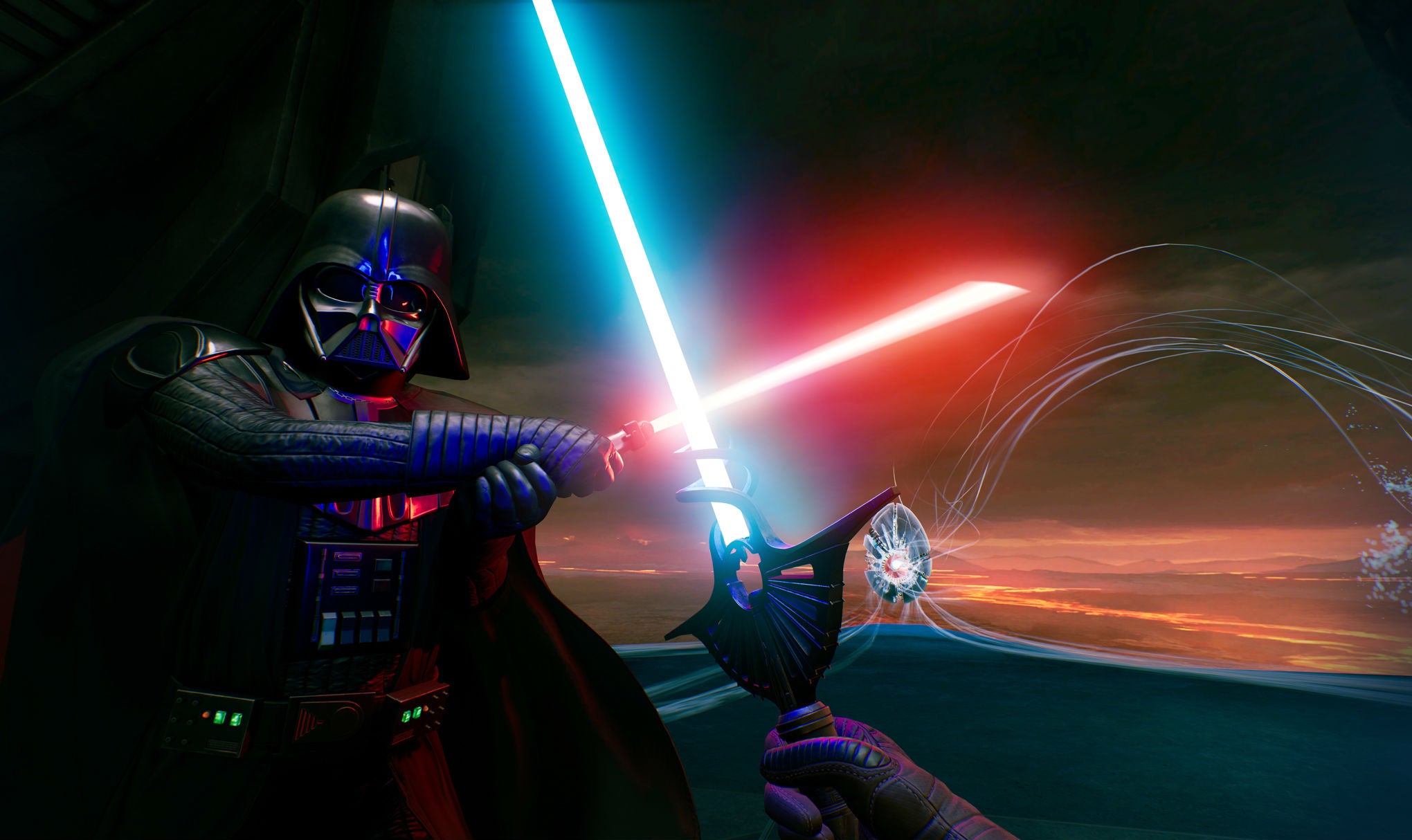 It's rare to get a full Star Wars trilogy in the span of seven months, but that happens this week with the release of Vader Immortal: A Star Wars VR Series - Episode III. It's the third and final instalment in the ILMxLab series made for Oculus Quest and the ending is the best of the bunch.
The ACCC's seventh report on real-world NBN speeds is out and there's a new fastest provider in town.