The Weirdest Thing On The Internet Tonight: Go Get A Job
Worst. Batman. Ever.
Trending Stories Right Now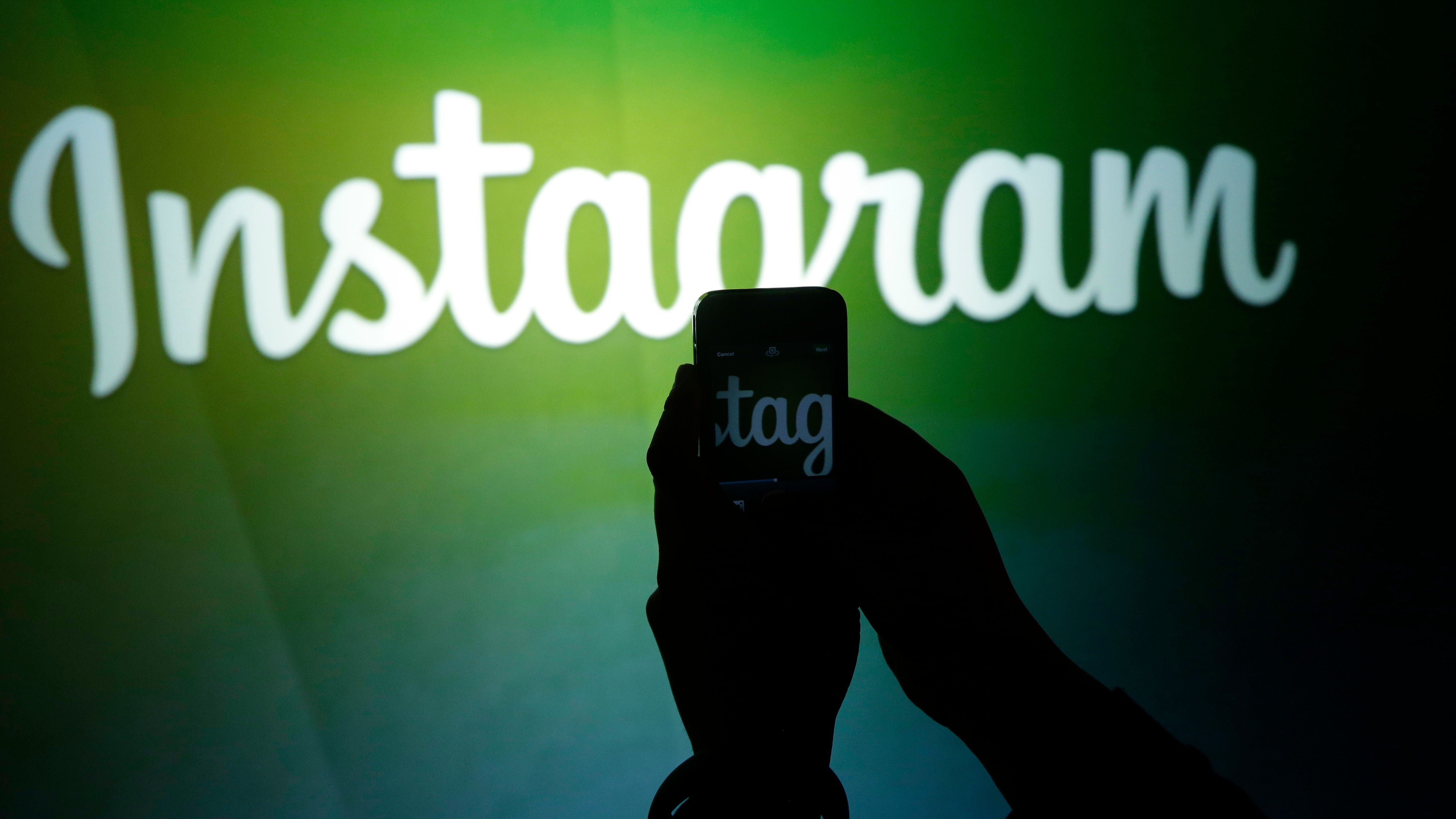 The only good social network is evidently toying with the idea of purging the worst thing about social media — and I, for one, couldn't be more on board.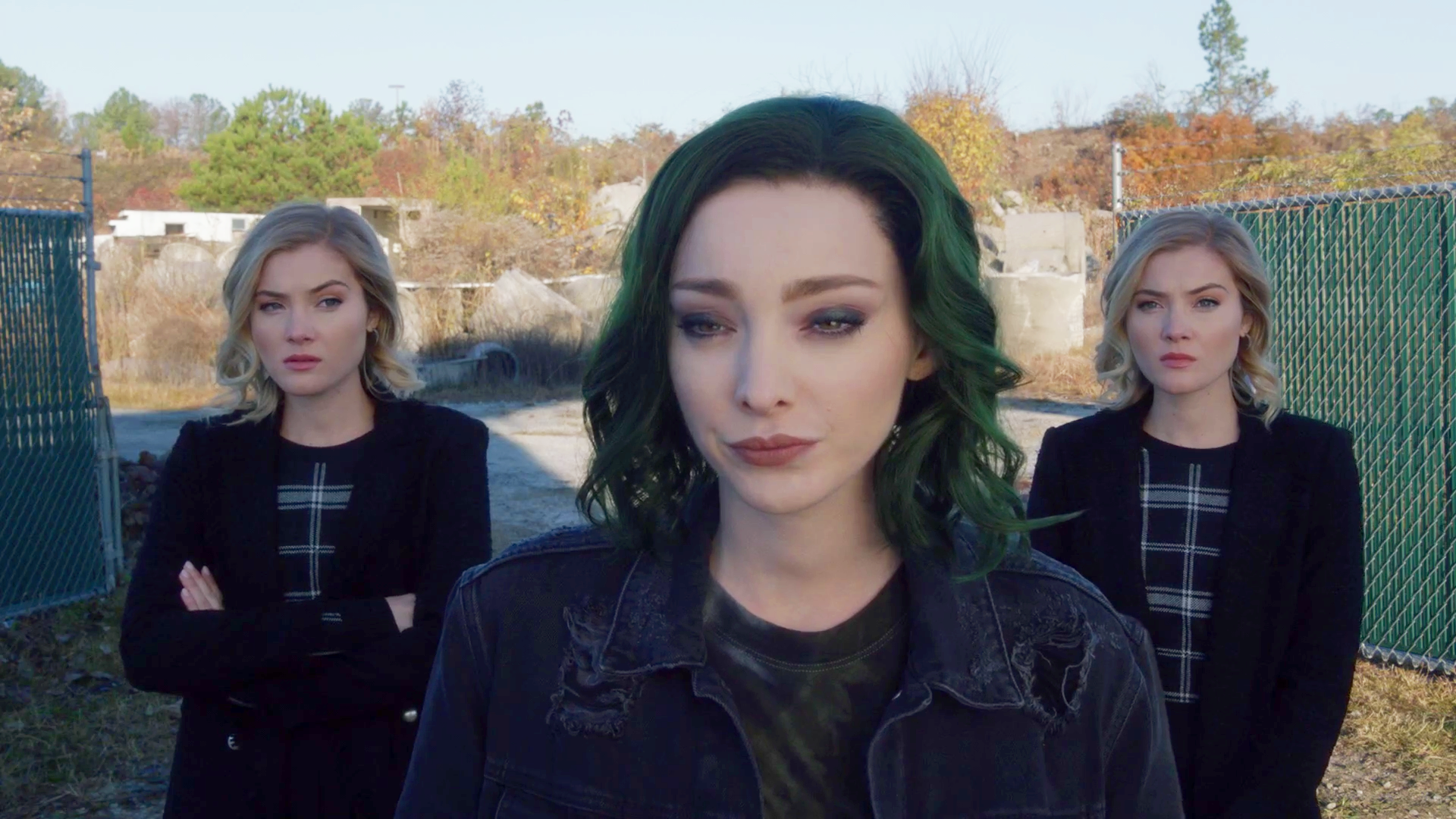 As uneven as Fox's X-Men movies have always been, with The Gifted, the studio seemingly found a way to tell a thoughtful story true to the X-Men's origins as disenfranchised freedom fighters struggling to carve out a place for themselves in the world.