The Weirdest Thing On The Internet Tonight: Are You Confused?
I know I am.
Trending Stories Right Now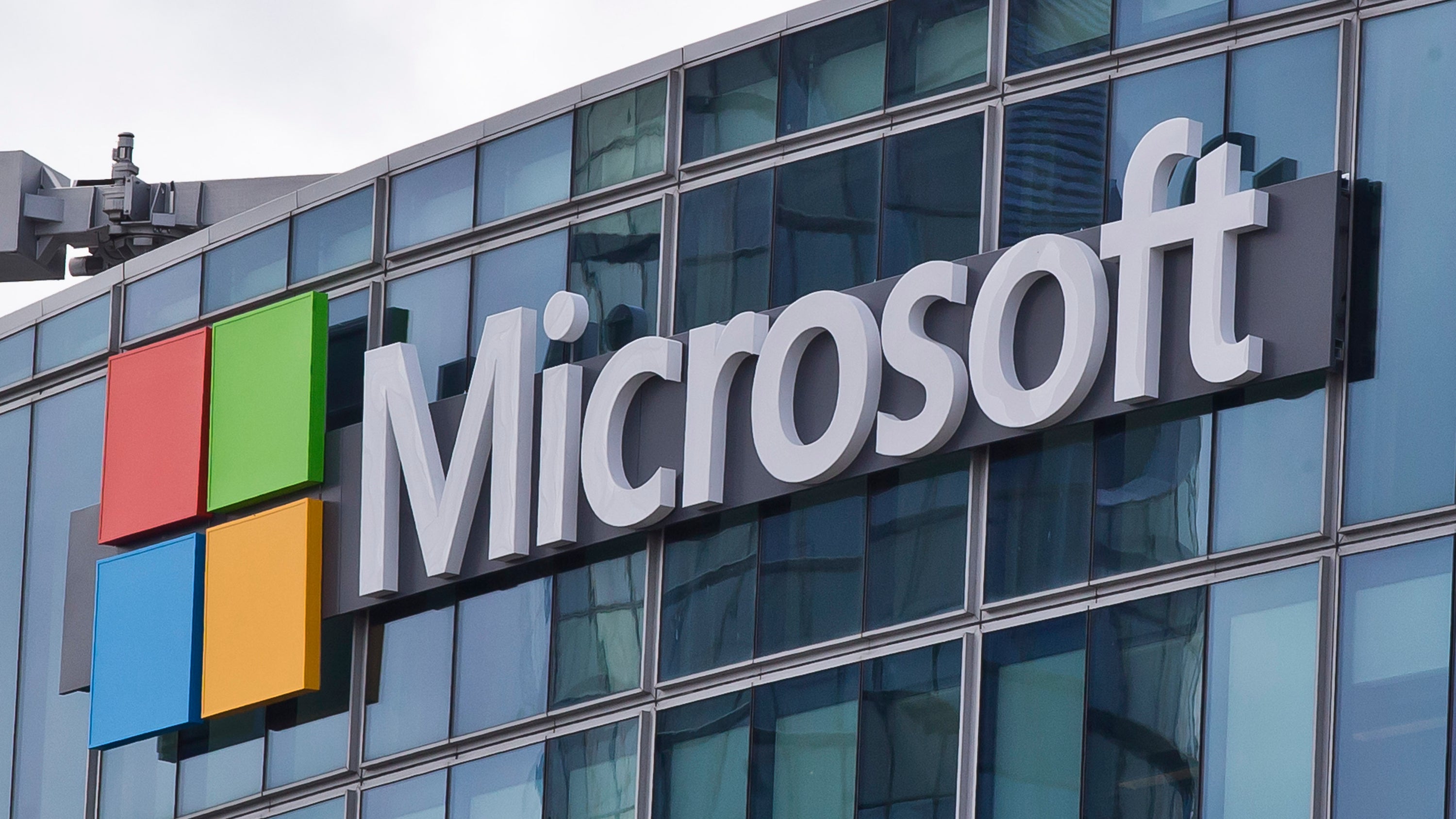 Installing updates on Windows has always been a pain. Not only does Microsoft seem hellbent on forcing users to update their machines whether they want to or not - including in prior versions of Windows 10 a nightmare "feature" that forcibly seized control of users' systems to start the installation process - the process is infamously slow. The combination of these factors can make updating a Windows machine feel less like a minor but necessary inconvenience than a suddenly imposed tug-of-war for control of a computer.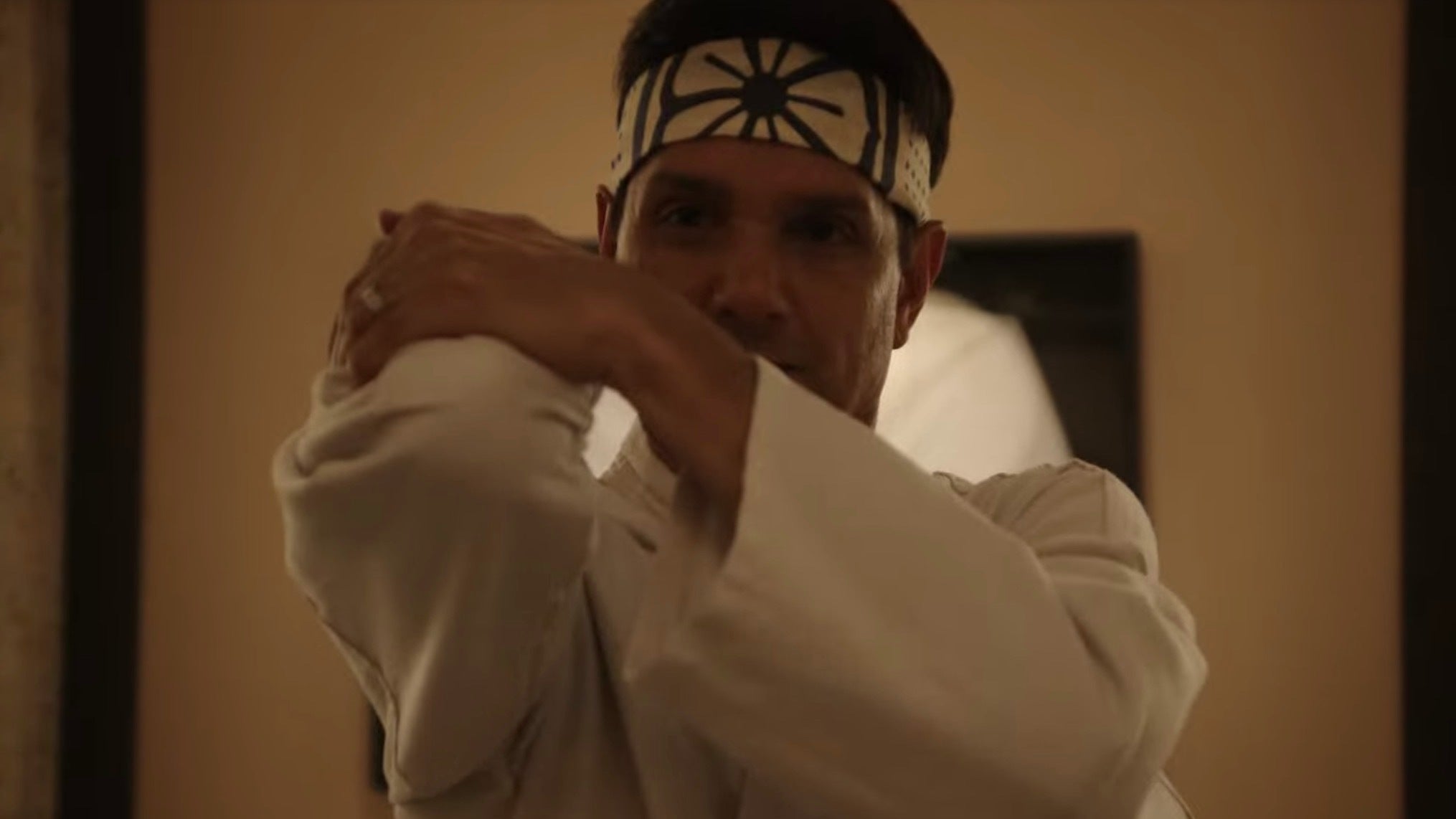 Video. The best around is back on May 2. That's the date Cobra Kai, the new Karate Kid sequel series, will debut on YouTube Red. The news came along with the release of the brand new, full trailer for the show, which takes places several decades after the original movies.