What Does Ron Burgundy Think Of The Australian Election?
We now cross to Ron Burgundy for the latest breaking news... or viral video.
It's kind of a big deal.
Trending Stories Right Now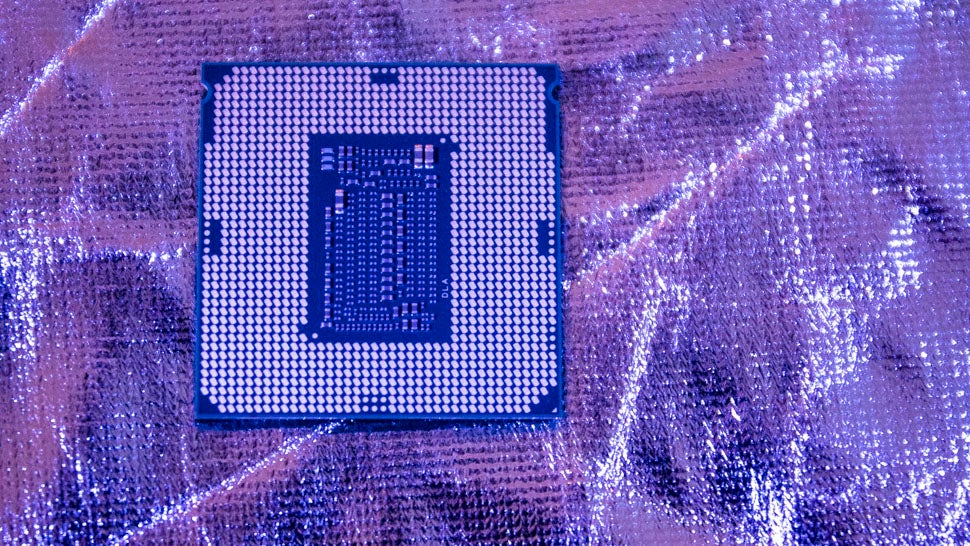 Intel's had a rough year, with major departures, security disasters, dwindling sales compared to its competitor, and the general appearance of a company trailing the competition technologically speaking. But in the twilight days of 2018 Intel's laid out a plan of action to remind us all of exactly why Intel first crushed the competition to begin with, and it just gave us a peek behind the curtain about what's to come.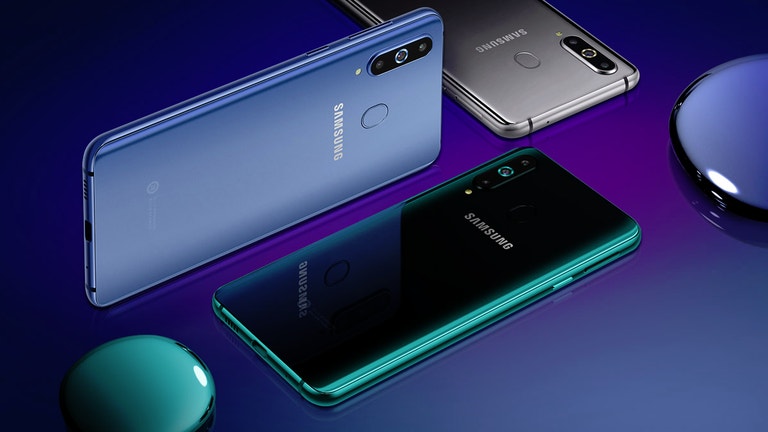 Rumours and leaks regarding the Samsung Galaxy S10 have been swirling around since before the Note 9 launched. From the amount of cameras to dredded side notches, there has been a whole lot of speculation, especially when it comes to the design. Well, now we seem to have some actual facts. Earlier today a whole heap of info about the S10 was revealed - including the specs, release date, sizes and UK pricing. Here are all the details.