What Does Ron Burgundy Think Of The Australian Election?
We now cross to Ron Burgundy for the latest breaking news... or viral video.
It's kind of a big deal.
Trending Stories Right Now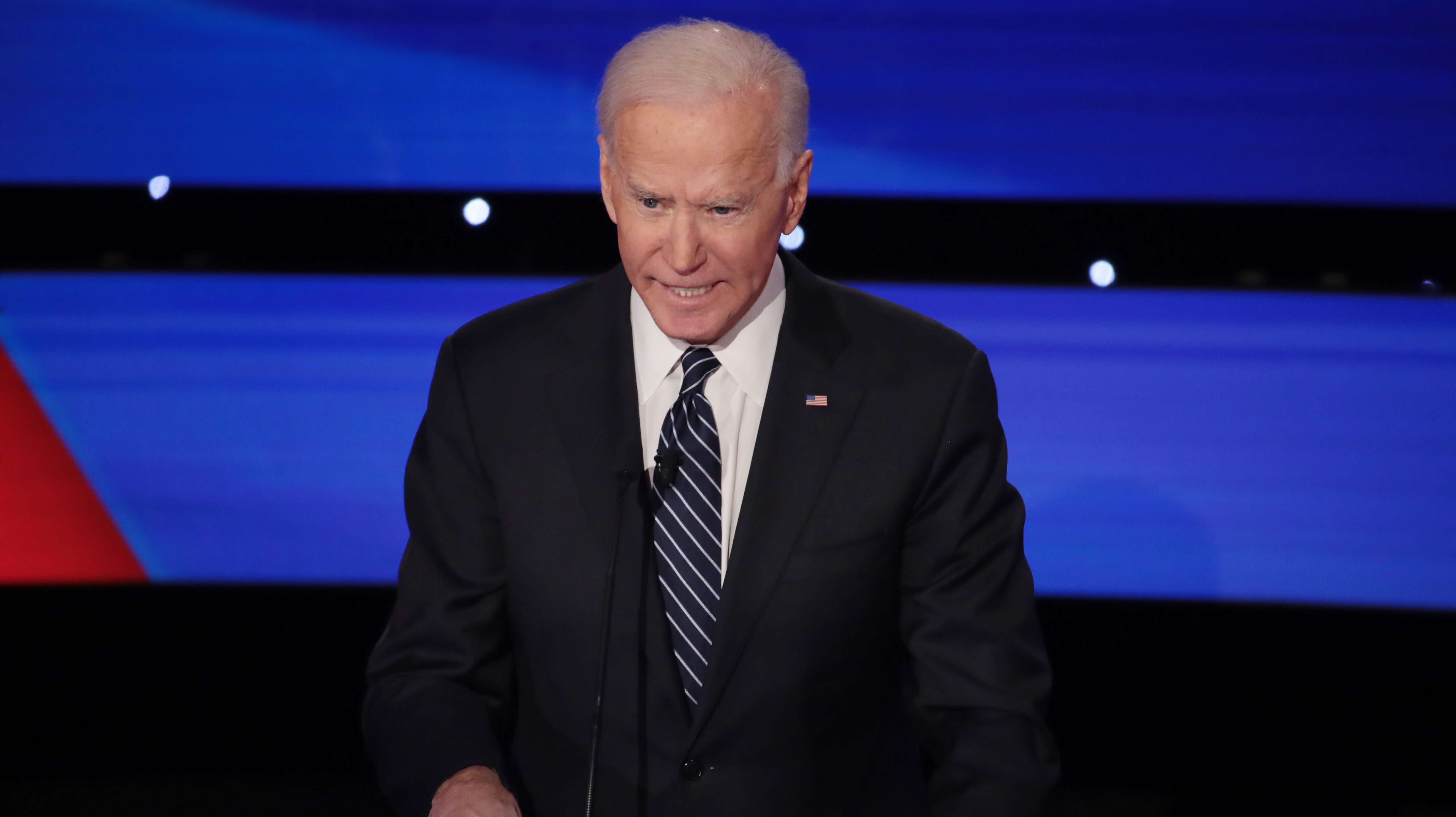 U.S. Democratic presidential contender and former U.S. Vice President Joe Biden called the Silicon Valley set "creeps," said that Facebook and "other platforms" should lose their Section 230 protections under the Communications Decency Act, and argued that Mark Zuckerberg should face lawsuits and possibly criminal charges over political ads smearing him in an interview with the New York Times published on Friday.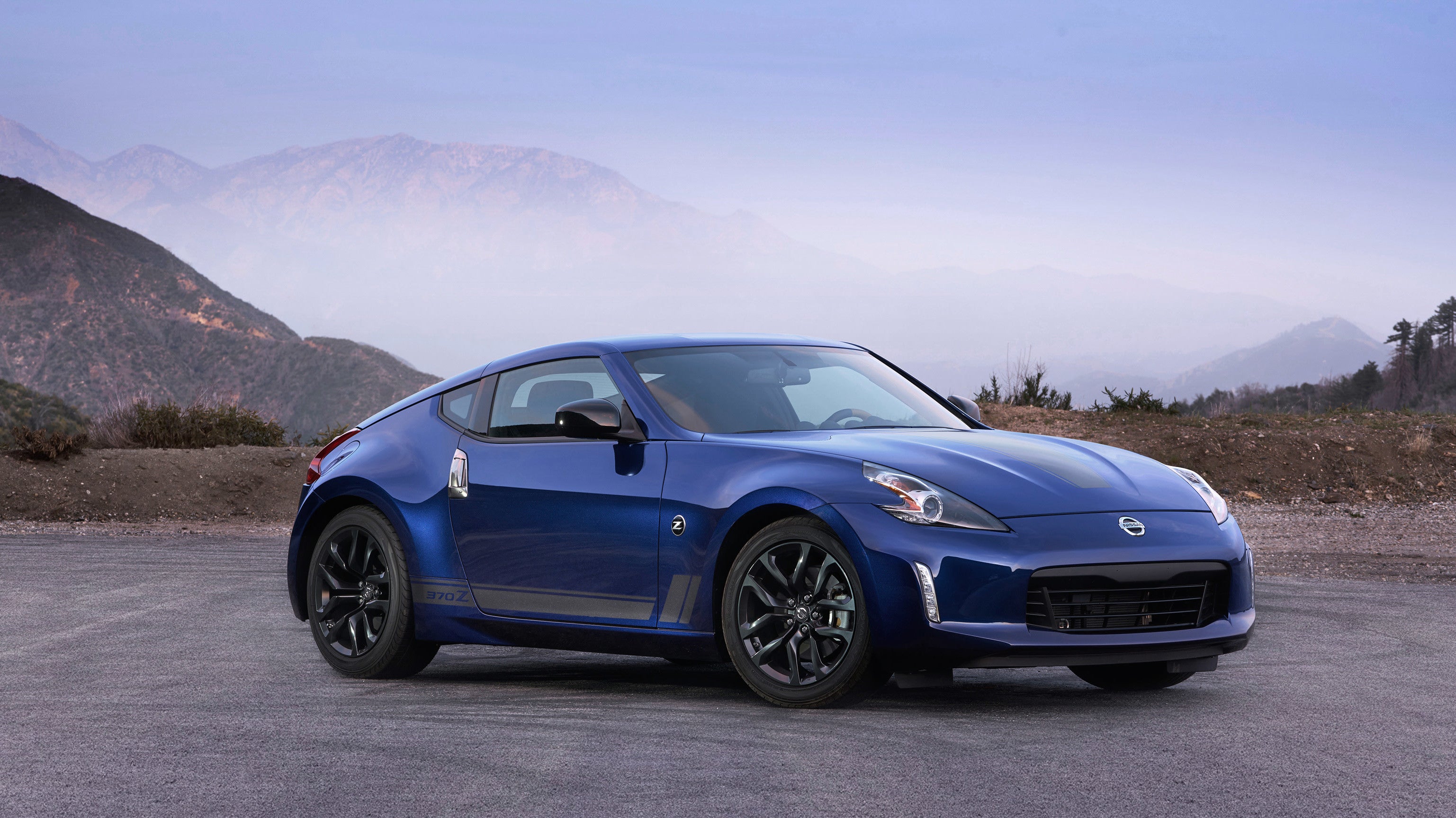 Roughly 160 million years ago, dinosaurs and the Nissan 370Z roamed the Earth together, in harmony. The dinosaurs have since died out, but the 370Z persevered. But its time might soon also be drawing to a close. New rumours have emerged about its successor, which I'm still personally doubtful will actually happen. But I digress!