What Does Ron Burgundy Think Of The Australian Election?
We now cross to Ron Burgundy for the latest breaking news... or viral video.
It's kind of a big deal.
---
Trending Stories Right Now
We're five episodes into the latest instalment of the Star Trek television canon. Despite some weirdness about the Klingons appearance and the way they speak, I think Star Trek. Discovery has the potential to be the best Star Trek series put to air. Some, perhaps many, will disagree but after just five episodes, I've seen enough to make me think this could take the franchise into places Gene Roddenberry never went before.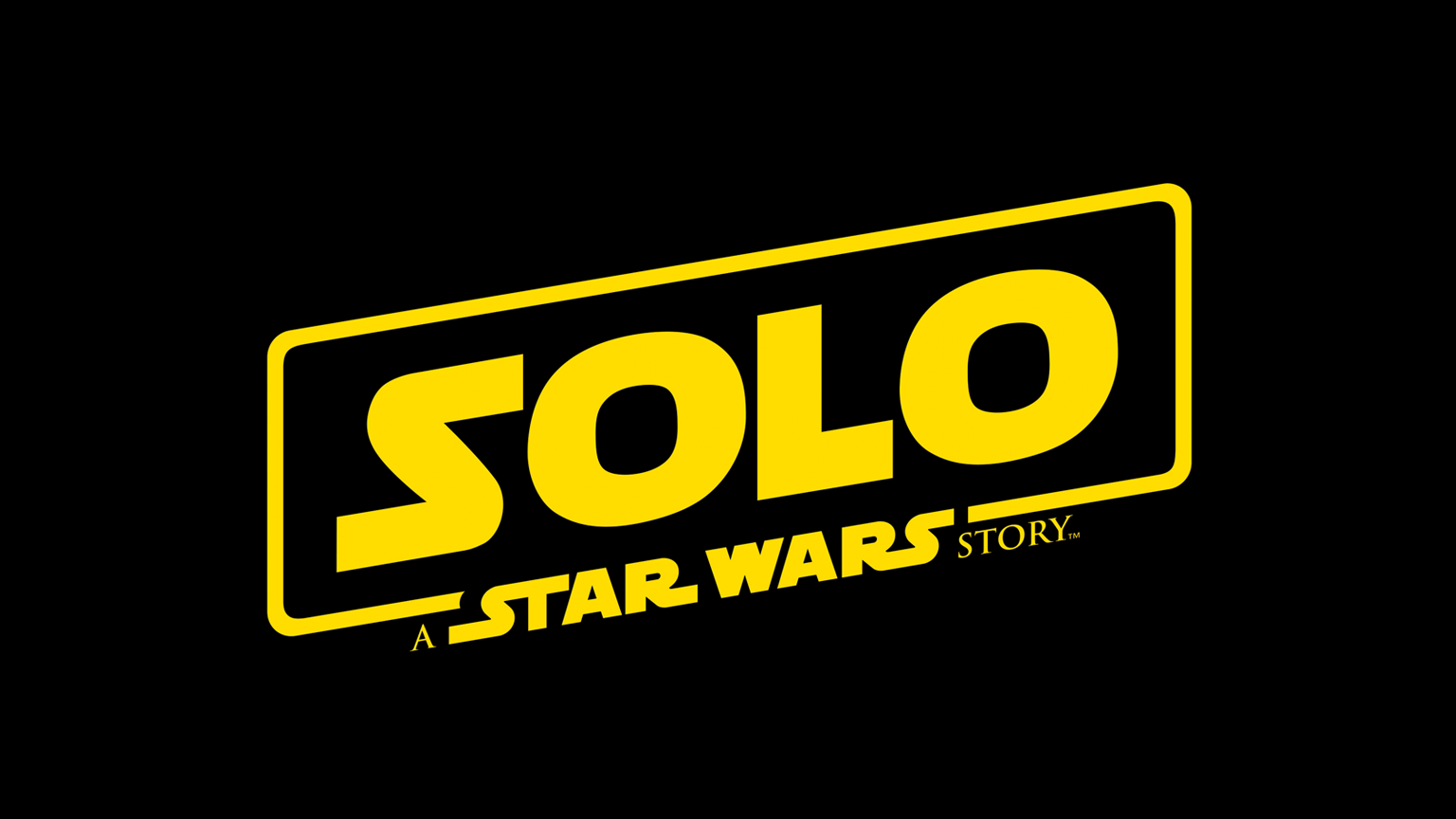 Within a matter of minutes after Ron Howard announced the name of his upcoming Han Solo prequel film, Star Wars fans flocked to Twitter to express their distaste for the (admittedly) straightforward title. Solo. A Star Wars Story. Here's the thing, though, the name is perfectly fine.