The Weirdest Thing On The Internet Tonight: Endtrip [NSFW]
This is what you see just before you die.
Trending Stories Right Now
Time is but a social construct, but as we've all decided the 2010s are over, I guess a roundup of the best engines of the decade is in order. We've got V10s (duh, because it's me writing this list), V12s, V8s and four-bangers galore.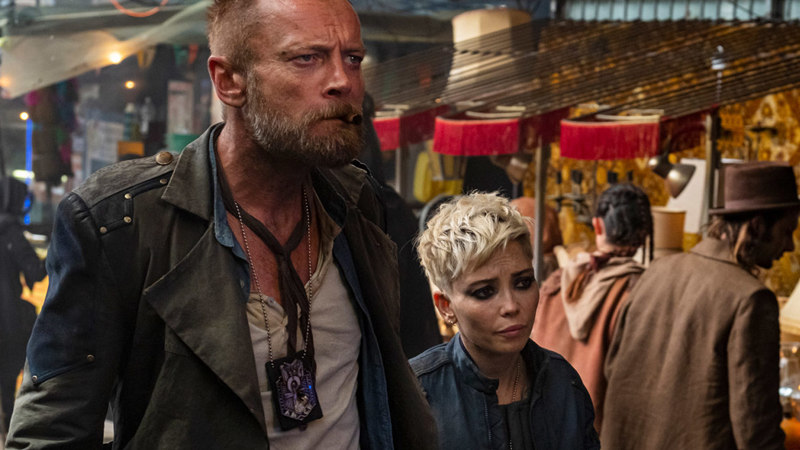 The Watch is here. But it's not a version of Ankh-Morpork's infamous guard that you might have been envisioning when news of a new Discworld show first popped up.